---
They showed me the demo, but I didn't have to see the demo. I was sold on them.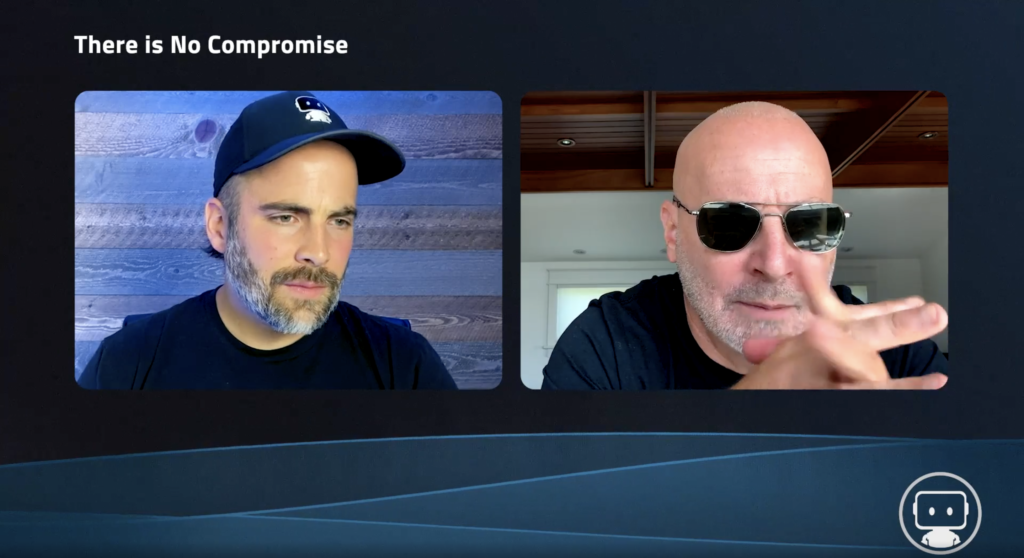 ---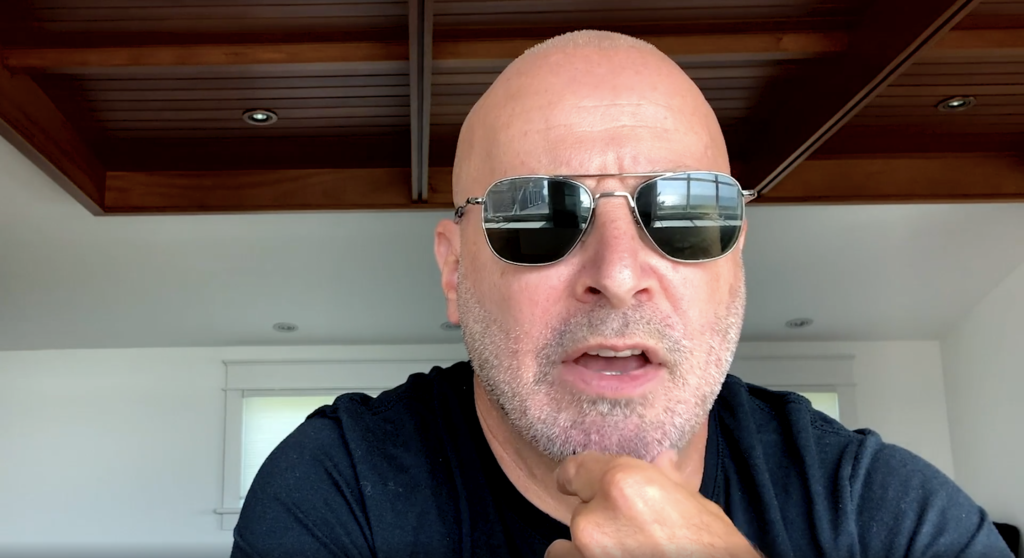 At AtScale, I don't control the macro markets, I don't control civil unrest, I don't control the pandemic. But I do control how I behave and lead the company, how our employees behave, and how we treat our customers and partners. So, that is how we focus ourselves.
Meet Our Hosts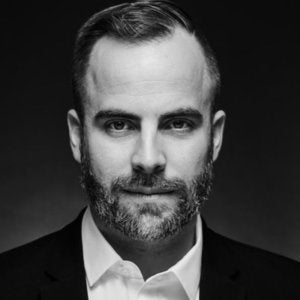 Ben Taylor
Chief AI Evangelist, DataRobot
Taylor started working for Intel/Micron in semiconductor where he spent 5 years. After that, he worked for a hedge fund as a quantitative analyst before joining Sequoia-backed HireVue as their Chief Data Scientist. Taylor co-founded Zeff.ai in 2017 which was acquired by DataRobot in 2020.
Ari Kaplan
AI Evangelist, DataRobot
Kaplan is a leading figure in data science, sports analytics, and business leadership. High profile roles include creating the Chicago Cubs analytics department, President of the investigation into the fate of Holocaust hero Raoul Wallenberg, and President Emeritus of the worldwide Oracle User Group.
DataRobot's platform makes my work exciting, my job fun, and the results more accurate and timely – it's almost like magic!

I think we need to take it upon ourselves in the industry to build the predictive models that understand what the needs and wants of our customers are, and go through the whole curation process, become their concierge.

At LendingTree, we recognize that data is at the core of our business strategy to deliver an exceptional, personalized customer experience. DataRobot transforms the economics of extracting value from this resource.

We know part of the science and the heavy lifting are intrinsic to the DataRobot technology. Prior to working with DataRobot, the modeling process was more hands-on. Now, the platform has optimized and automated many of the steps, while still leaving us in full control. Without DataRobot, we would need to add two full-time staffers to replace what DataRobot delivers.

Start your journey to a more intelligent tomorrow