---
I feel what is important being a woman in these particular areas and industries is actually embracing being a woman. Not trying to be a different style than you are comfortable with.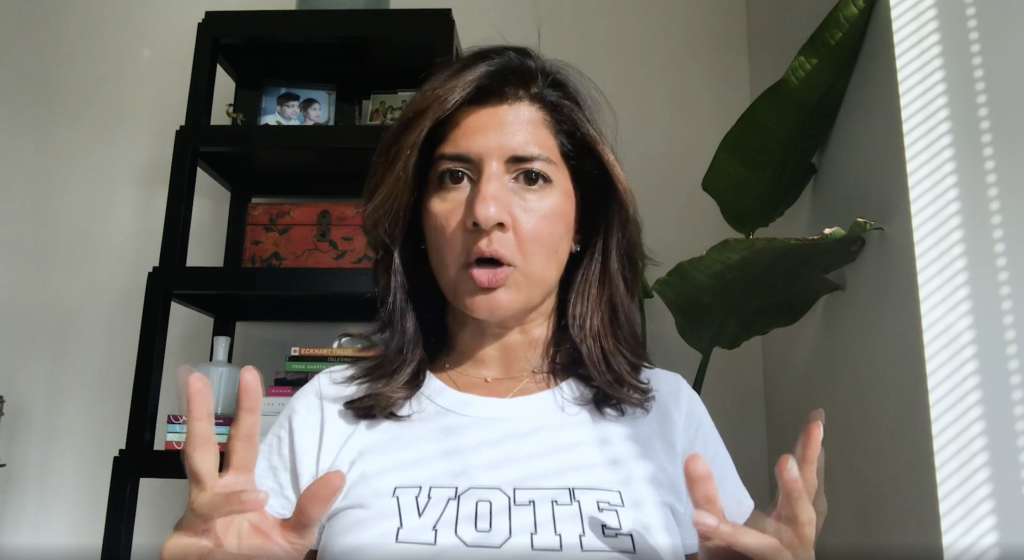 ---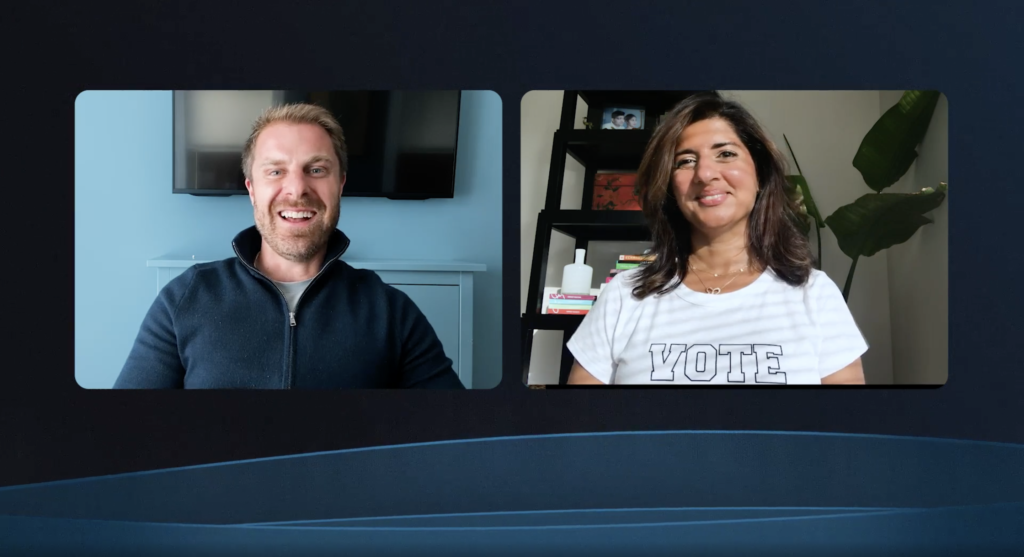 You have to stay humble, stay curious, and ask a lot of questions.
---
When we stay in silos, we really limit our intelligence, and history has shown that.
Meet Our Host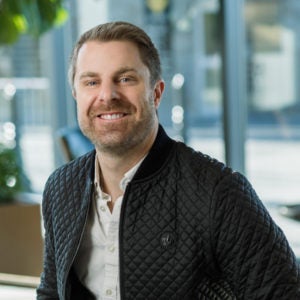 Dan Wright
CEO, DataRobot
Dan Wright serves as Chief Executive Officer of DataRobot, the leader in AI Cloud. As CEO, Wright drives the strategic direction of the company to democratize AI, enabling organizations across the globe to solve their most pressing challenges with AI. Prior to joining DataRobot, Wright served as Chief Operating Officer at AppDynamics, where he was instrumental in establishing the company as the largest and fastest-growing application performance management vendor before its acquisition by Cisco in 2017 for $3.7 billion two days before its planned initial public offering. Dan lives in San Francisco, CA, with his family.

Start your journey to a more intelligent tomorrow