---
It led me to a whole new area of science, of trying to understand what the new approaches are to testing. How can testing go from essentially a diagnostic medical tool to a true mitigation strategy?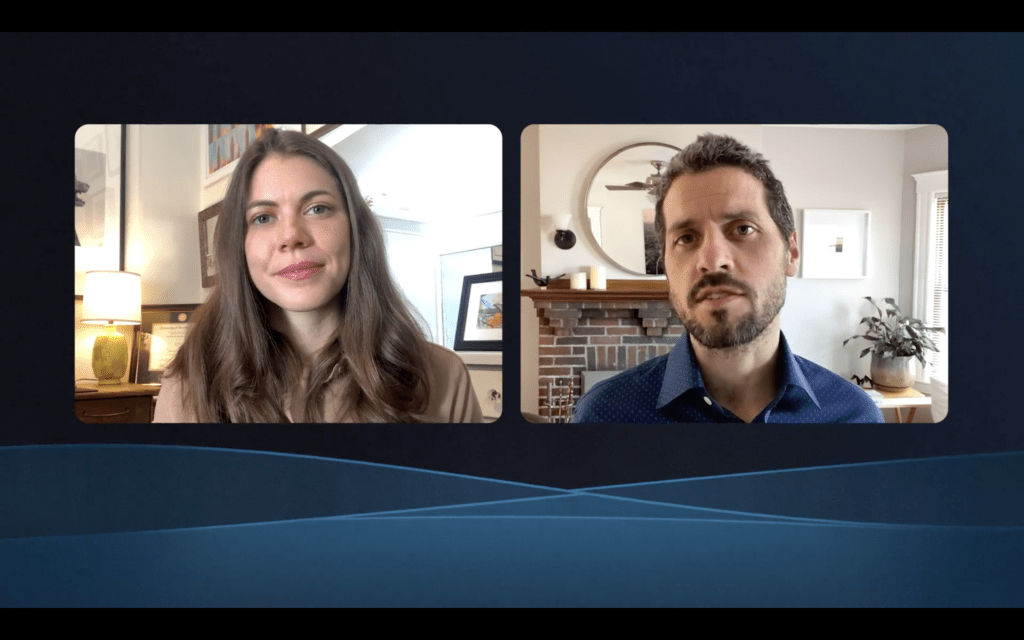 ---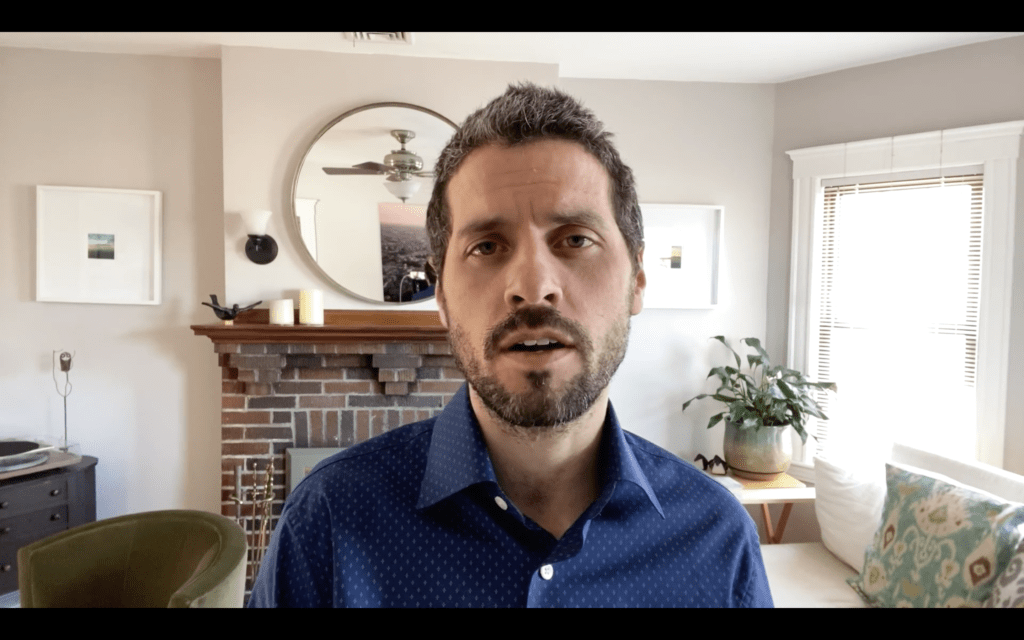 Schools, by and large, don't want to be doing this. They don't want to be forcing their nurses to deal with thousands of swabs every day. They would much rather see people test at home.
---
One of the lasting things that I think will come from this pandemic is certainly a whole new era of technologies that are going to teach us, that are going to be put into our homes, that are going to be accessible to the everyday person without having to through some costly medical procedure.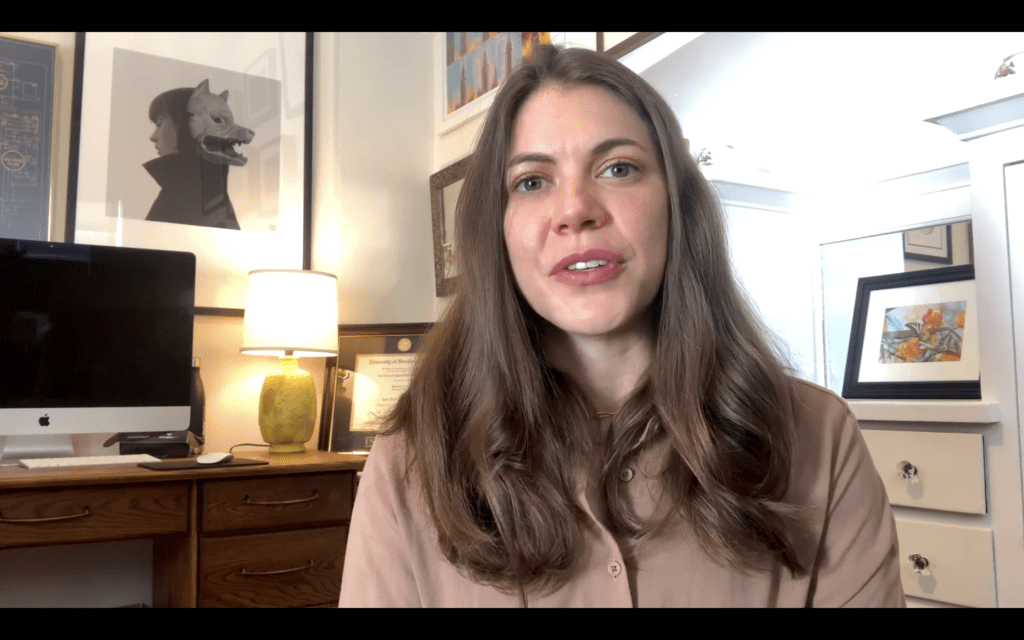 Meet Our Hosts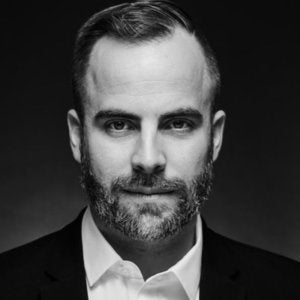 Ben Taylor
Chief AI Evangelist, DataRobot
Taylor started working for Intel/Micron in semiconductor where he spent 5 years. After that, he worked for a hedge fund as a quantitative analyst before joining Sequoia-backed HireVue as their Chief Data Scientist. Taylor co-founded Zeff.ai in 2017 which was acquired by DataRobot in 2020.
Ari Kaplan
AI Evangelist, DataRobot
Kaplan is a leading figure in data science, sports analytics, and business leadership. High profile roles include creating the Chicago Cubs analytics department, President of the investigation into the fate of Holocaust hero Raoul Wallenberg, and President Emeritus of the worldwide Oracle User Group.

Start your journey to a more intelligent tomorrow