---
Ultimately, humans will be enabled by machines unbelievably. Ultimately, humans will be replaced to some degree, again, by machines and by artificial intelligence systems. That's what lies ahead of us. In certain respects, that's wonderful. Some of the more monotonous and routine and repetitive tasks of life again can be performed by machines rather than humans, but the question is what do those humans do and what fields will there be increased demand for humans as machines replace them in certain sectors and certain industries and certain activities?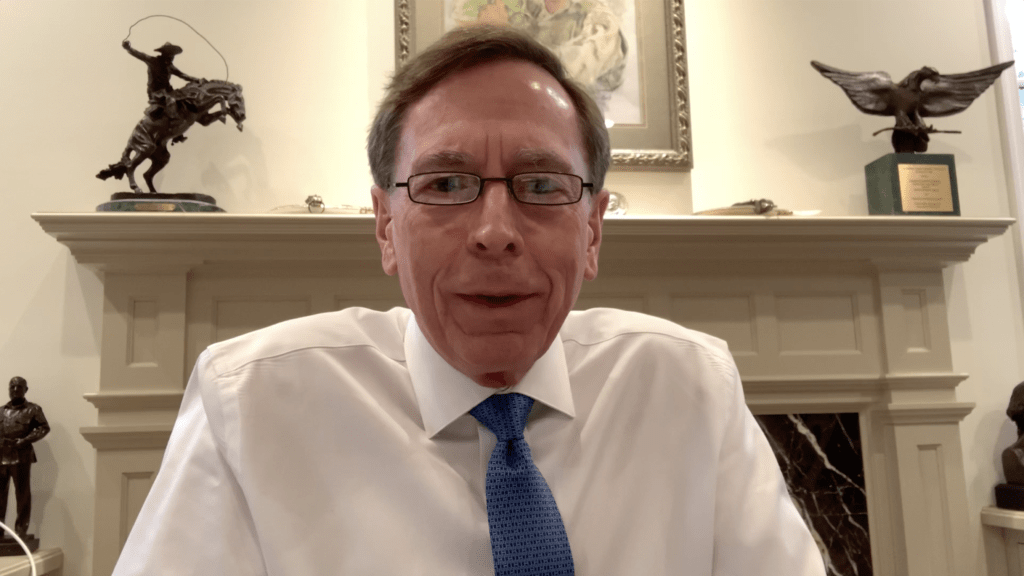 ---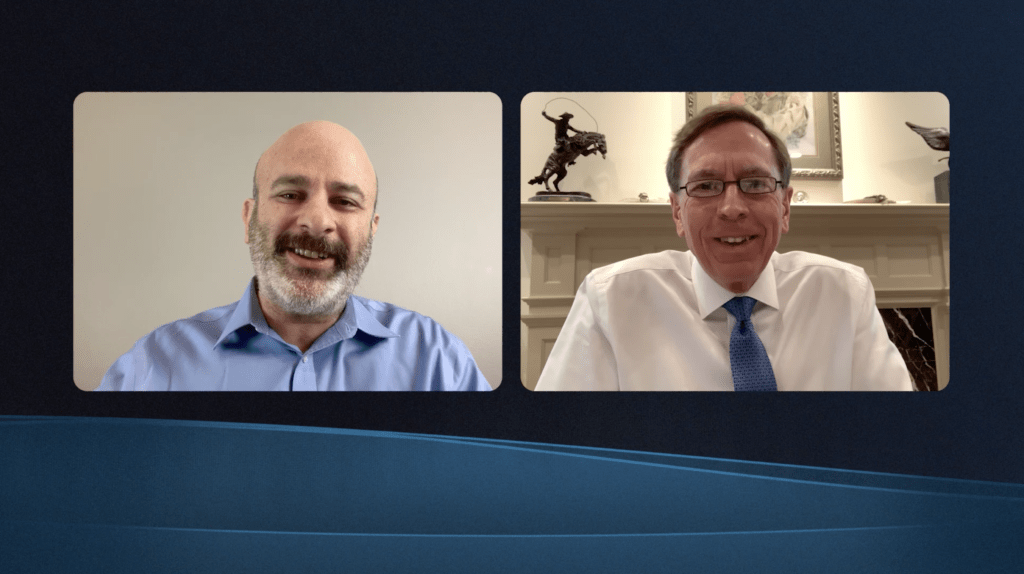 Right now, it is still possible to determine pretty quickly with a machine, again, which is learning and artificial intelligence to identify deep fakes, but as they get ever more sophisticated, that task will require ever more sophisticated machines and artificial intelligence systems. Again, that battle is going to be going on.
---
When you look at warfare and what's going on in that realm, we've actually had … an aircraft that was piloted, if you will, by artificial intelligence, defeated an aircraft in a dogfight … that was piloted by a human.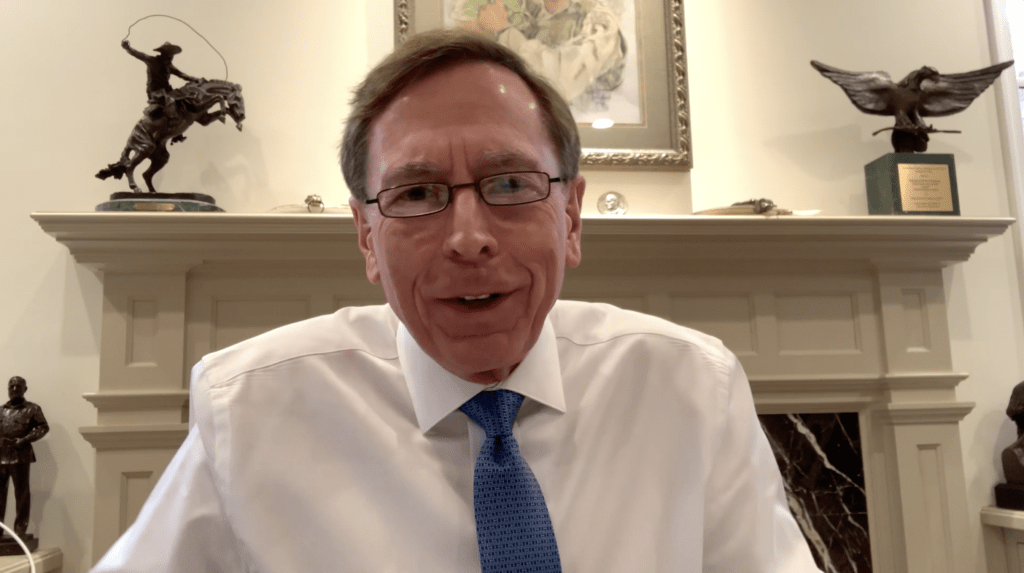 Meet Our Hosts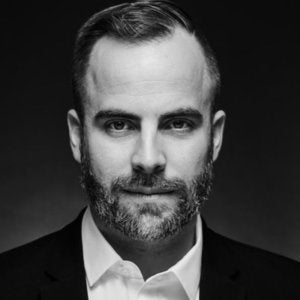 Ben Taylor
Chief AI Evangelist, DataRobot
Taylor started working for Intel/Micron in semiconductor where he spent 5 years. After that, he worked for a hedge fund as a quantitative analyst before joining Sequoia-backed HireVue as their Chief Data Scientist. Taylor co-founded Zeff.ai in 2017 which was acquired by DataRobot in 2020.
Ari Kaplan
AI Evangelist, DataRobot
Kaplan is a leading figure in data science, sports analytics, and business leadership. High profile roles include creating the Chicago Cubs analytics department, President of the investigation into the fate of Holocaust hero Raoul Wallenberg, and President Emeritus of the worldwide Oracle User Group.

Start your journey to a more intelligent tomorrow