Using AI for a Better World
AI is rapidly changing the world around us. It drives decisions in areas as diverse as retail, healthcare, agriculture, and manufacturing. At DataRobot, we want nonprofits to have access to the same cutting-edge AI solutions that businesses do in order to help solve the world's most important problems.
Our AI for Good program provides nonprofit organizations with access to DataRobot's suite of AI products and support from our customer success teams. Our program was designed to address many of the issues we saw with other data-for-good initiatives. We want to offer nonprofits more than a one-time event like a hackathon or a difficult to maintain custom solution. Instead, we want to help them create AI systems that are impactful, easy to use, and self-sustaining.
AI for Good Offerings
There are two pathways in our AI for Good program: the Cohort Program and the Self-Guided Program.
Am I a Good Fit for the Cohort Program?
We evaluate each organization before selecting them for the AI for Good program to ensure they have a relevant problem that can be solved with AI and have sufficient data to leverage AI. Specifically, we evaluate organizations based on three criteria:
At DataRobot, we want to make sure that projects have an impact in the communities served by our program participants. This means we give preference to applications that impact individual lives, as opposed to those with primarily operational goals.
An application to this program should include a well-framed AI problem. We're looking for applications with a compelling challenge and that importantly have a good idea of an event or number to study. There should be a relationship between their challenge and the data they are collecting, or an idea of how to apply that data to address their problem.
Implementing an AI solution can be difficult. We want to make sure that an organization that applies for this program has the capacity and support from leadership to make the project successful.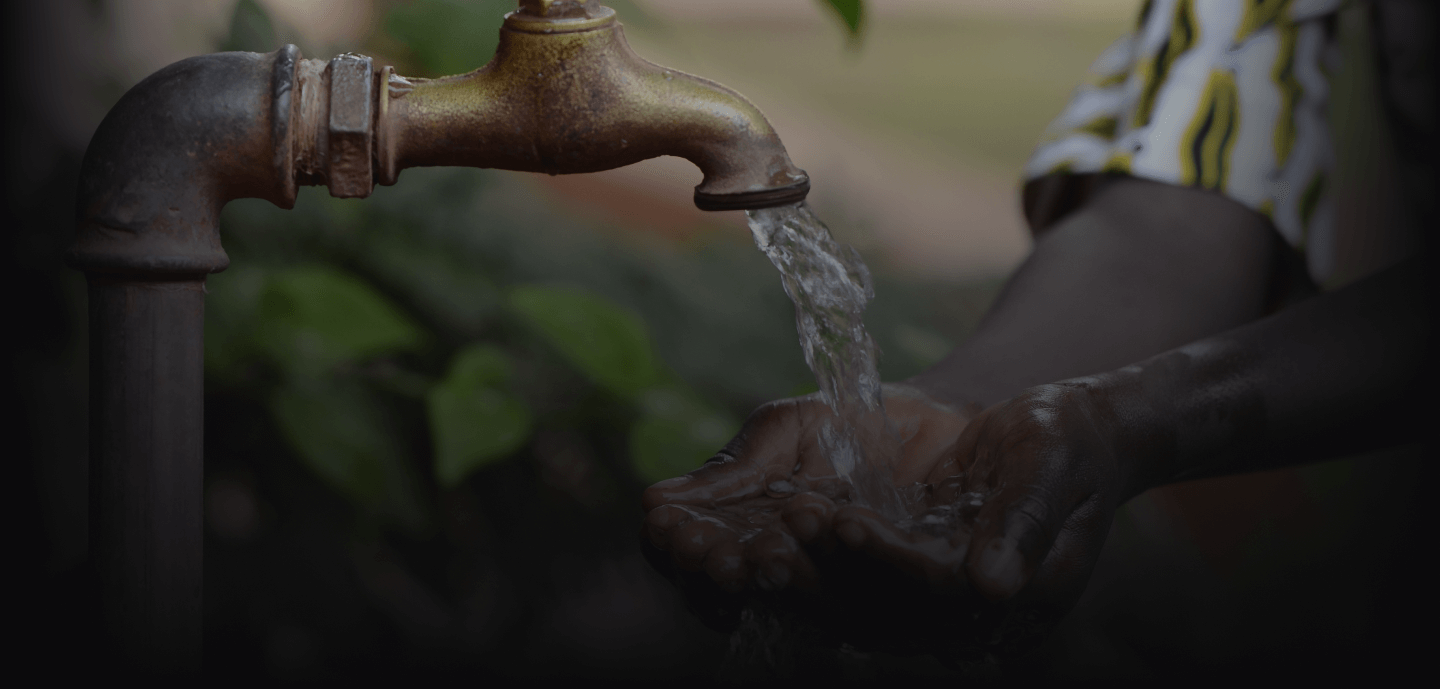 How it Started
In 2018, DataRobot embarked on an initiative with the Global Water Challenge (GWC) to develop sustainable water solutions. Working closely with the GWC team, we analyzed more than 500,000 data points to predict future waterpoint breaks. African governments used this information to make data-driven decisions related to budgeting, preventative maintenance, and policy in order to promote and protect people's access to safe water for drinking and washing.
Inspired by the results of our work with the Global Water Challenge, we launched AI for Good: Powered by DataRobot. We want to partner with organizations with big goals and share our platform and resources to enable sustainable,
AI-driven solutions
for a better world.
Past Participants
Below are previous participants of AI for Good and their projects.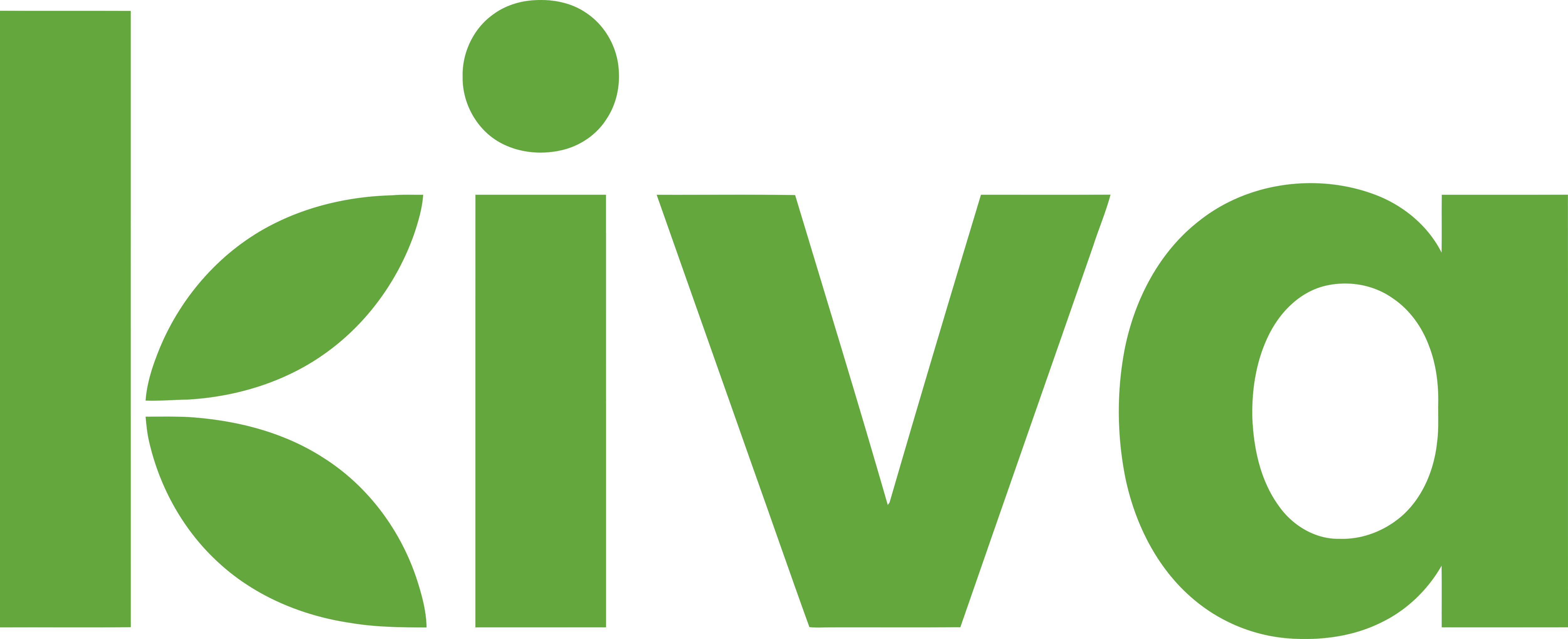 2020
Predicting Microloans at Risk of Not Funding

2020
Recommending Like Projects to Donors

2020
Forecasting ICD-10 Top 10 Causes of Death