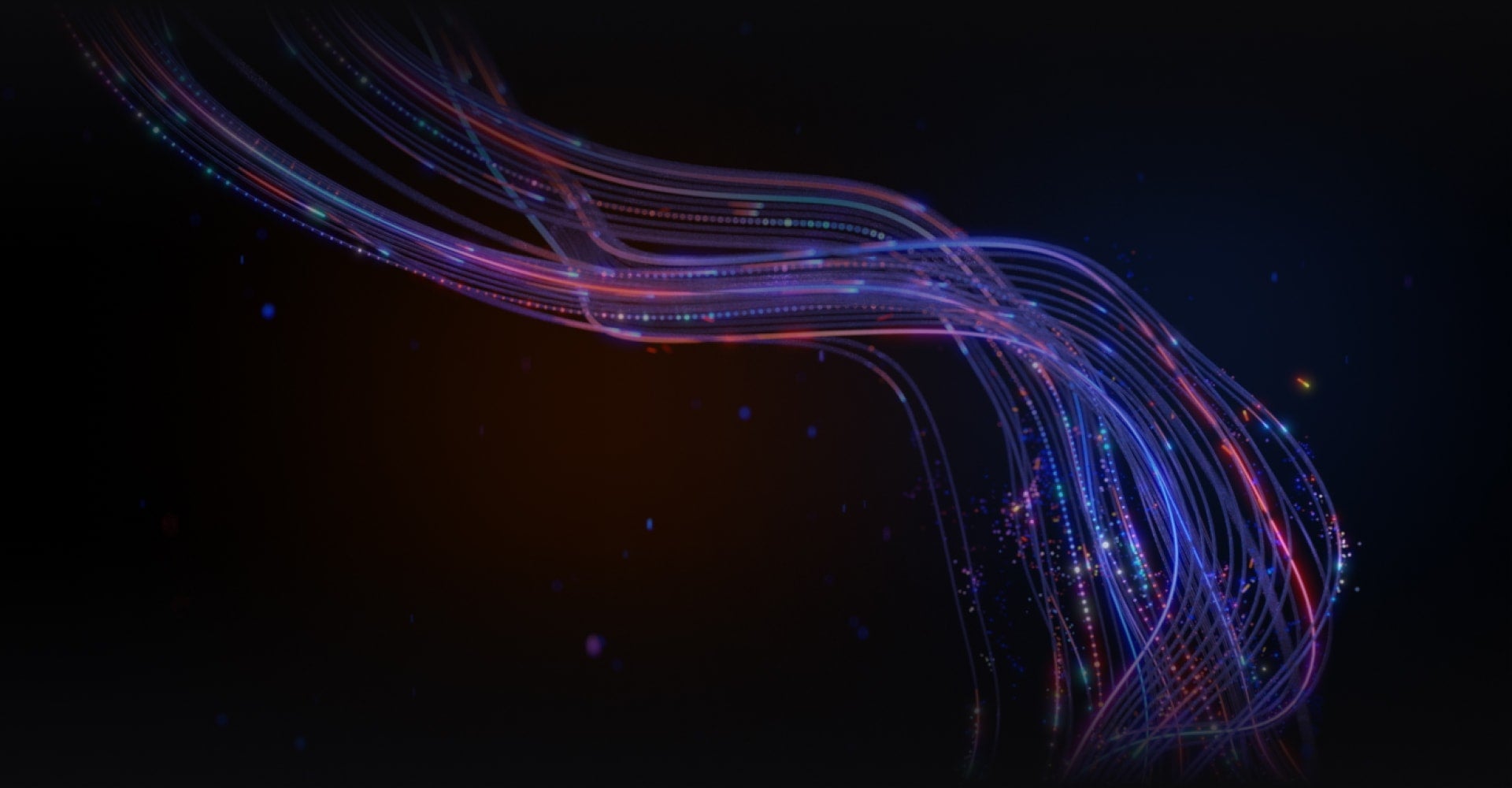 Upcoming Webinar
Where Do I Start with GenAI? Generative AI Consulting with Hakkoda
DataRobot recently announced new end-to-end functionality designed to close the generative AI confidence gap, accelerating AI solutions from prototype to production and driving real-world value.
However, taking the first steps in implementing Generative AI can be daunting. That's where Hakkoda's consulting services come in. Hakkoda's Generative AI consulting is a specialized service that provides organizations with expert advice, strategic planning, and hands-on support in adopting and integrating artificial intelligence solutions. Bringing together teams of data scientists, machine learning engineers, and dedicated AI strategists, AI consulting services collaborate with businesses to align AI initiatives with organizational goals, maximize ROI, and ensure successful implementation.
Join this session as we explore the exciting world of Generative AI and discuss the invaluable consulting services offered by Hakkoda to help you embark on your GenAI journey.
Speakers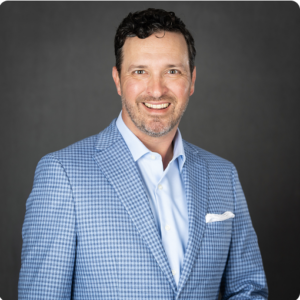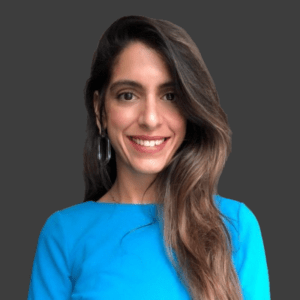 What you'll learn in this session:
Specific Use Cases of how Hakkoda's GenAI Consulting Services bring value
Deep dive into process and deliverables of Hakkoda's GenAI Consulting Service
Overview of DataRobot's new GenAI capabilities that are empowering organizations to realize value with control, transparency, and speed.