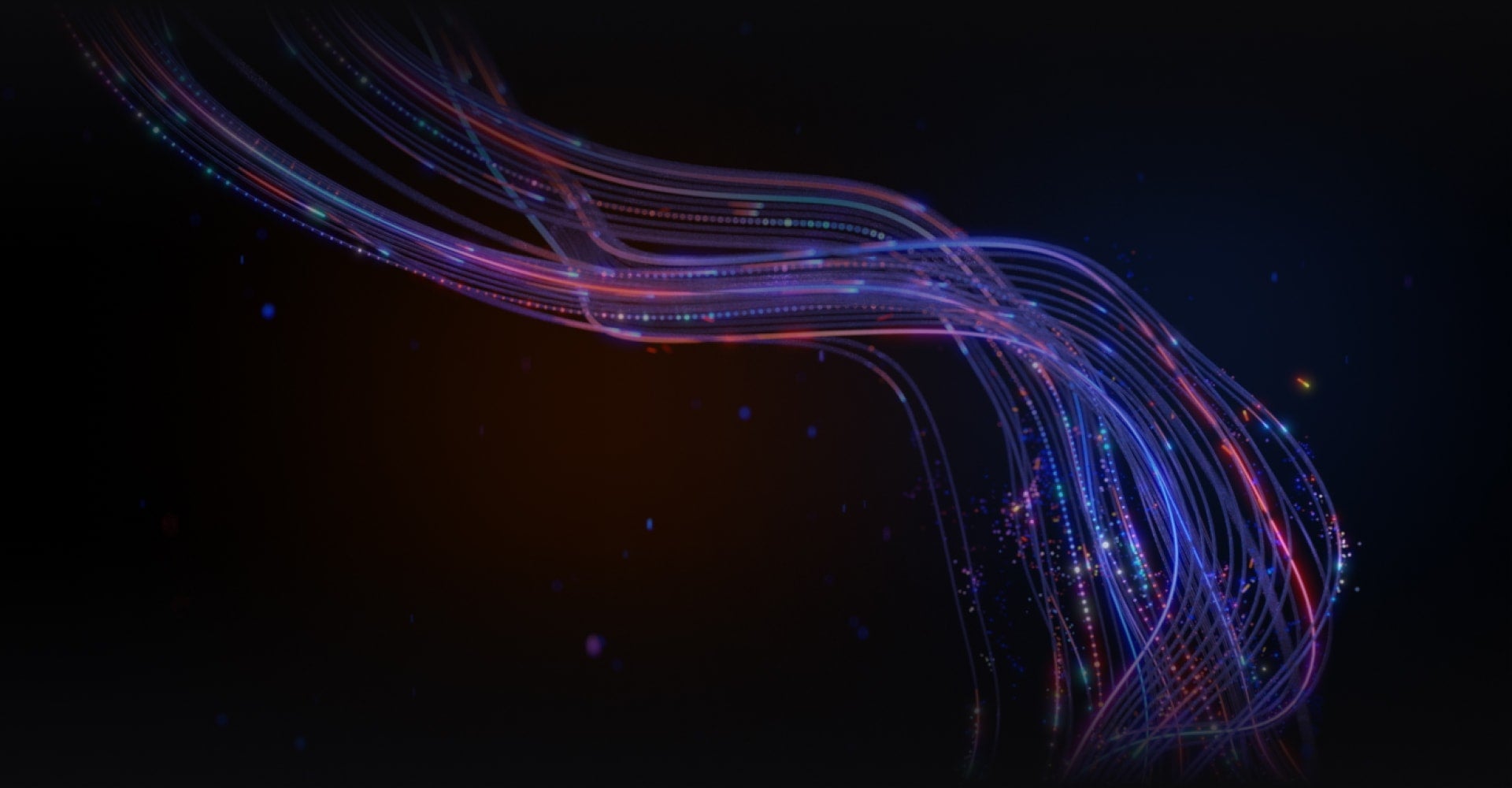 Upcoming Webinar
Trustworthy AI: Guided by NIST AI RMF, Guidelines, and Regulation
It has become evident that organizations should prioritize addressing ethical concerns related to AI. To provide guidance, the Whitehouse and the OSTP released the AI Bill of Rights and earlier this year NIST released their AI Risk Management Framework.
This webinar delves into why trustworthy AI has been a focus of the NIST AI RMF and how AI RMF and the AI Bill of Rights framework can be integrated into organizations' AI lifecycle with DataRobot's support.
Speakers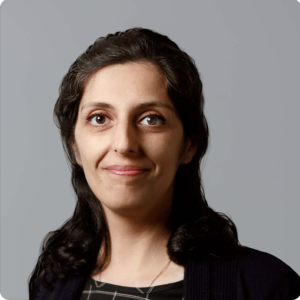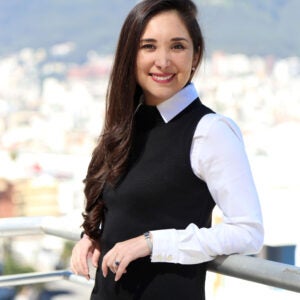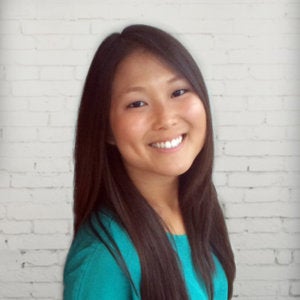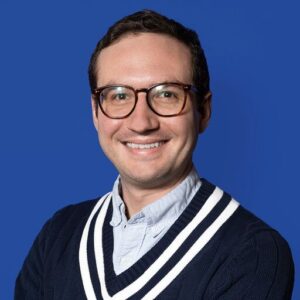 Key takeaways:
Gain a comprehensive understanding of the NIST AI RMF's components and how they contribute to building trust in AI systems
Guidance on embedding the principles of AI Bill of Rights into an organization's AI development, deployment, and monitoring processes
See how DataRobot approach to Trustworthy AI helps organizations align with these frameworks.
Thank you
We will contact you shortly
Thank You!
We're almost there! These are the next steps:
Look out for an email from DataRobot with a subject line: Your Subscription Confirmation.
Click the confirmation link to approve your consent.
Done! You have now opted to receive communications about DataRobot's products and services.
Didn't receive the email? Please make sure to check your spam or junk folders.
Close