On-Demand Webinar
The Rise of MLOps: Unlocking AI at Scale
Join us for a live webinar, featuring guest speaker, Tom Davenport, thought leader and President's Distinguished Professor of Information Technology and Management at Babson College. Davenport will join Diego Oppenheimer, Executive Vice President, MLOps at DataRobot, for a conversation around the current state of MLOps at organizations with varying degrees of AI practice maturity.
We'll also dive deeper into the four pillars of MLOps with a particular focus on governance. At a time when many organizations face increased compliance and regulatory issues, this discussion will help shed light on how production model governance can deliver a host of benefits, including the control and documentation needed to minimize corporate and legal risks.
During this webinar, you will learn:
How leading companies scale AI
Key principles to get value from AI
How governance can help companies to minimize corporate and legal risks, maintain a transparent production model management pipeline, and minimize, or even eliminate, model bias
Why some companies have succeeded and some have struggled to adopt an effective MLOps strategy and, ultimately, a successful AI practice
Why Continuous Automation is the new normal
Speakers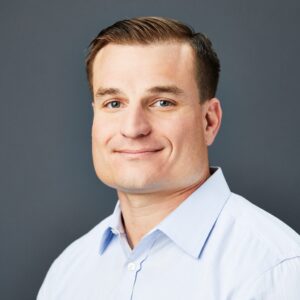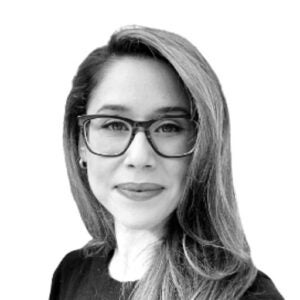 Get Your Access to the Webinar
Get Your Access to the Webinar
Thank you
We will contact you shortly
We're almost there! These are the next steps:
Look out for an email from DataRobot with a subject line: Your Subscription Confirmation.
Click the confirmation link to approve your consent.
Done! You have now opted to receive communications about DataRobot's products and services.
Didn't receive the email? Please make sure to check your spam or junk folders.
Close