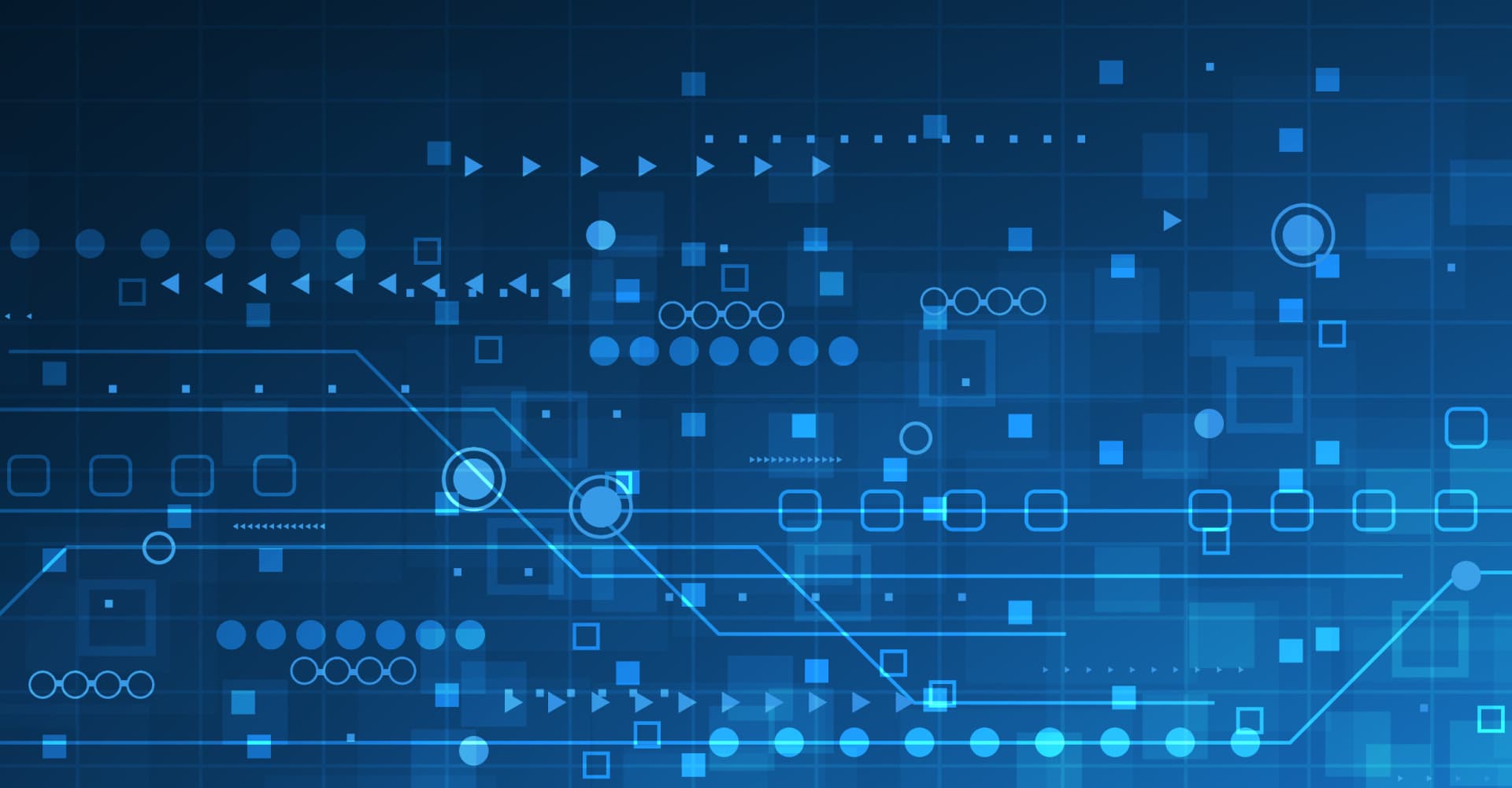 On-Demand Webinar
Putting the Science Back in Data Science
Do you remember the old days when you had hand-code Gradient Descent or manually tune your hyperparameters? Over the last 20 years, the machine learning tool stack has improved considerably and now includes tools like Keras and Scikit.
DataRobot has kept pace with this acceleration and offers a wide set of tools for data scientists. In this webinar, we show how to extend Python to try multiple modeling approaches (anomaly, time series, multiclass), create sophisticated feature engineering across multiple datasets, and even build hundreds of diverse models with a few lines of code. We'll discuss how data scientists save time, get more accurate results, and most important, create value for their organizations.
During this webinar, you will learn:
How you can use Python with DataRobot to build powerful model factories
How you can use Feature Discovery to accelerate feature engineering and improve your models
How to customize your models with DataRobot's latest feature, Composable ML
Speakers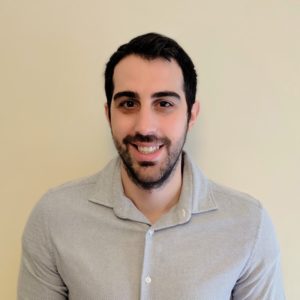 Thodoris Petropoulos
Customer-facing Data Scientist, DataRobot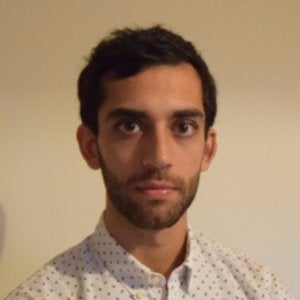 Vyas Adhikari
Customer-Facing Data Scientist, DataRobot
Get Your Access to the Webinar
Get Your Access to the Webinar
Thank you
We will contact you shortly
Thank You!
We're almost there! These are the next steps:
Look out for an email from DataRobot with a subject line: Your Subscription Confirmation.
Click the confirmation link to approve your consent.
Done! You have now opted to receive communications about DataRobot's products and services.
Didn't receive the email? Please make sure to check your spam or junk folders.
Close