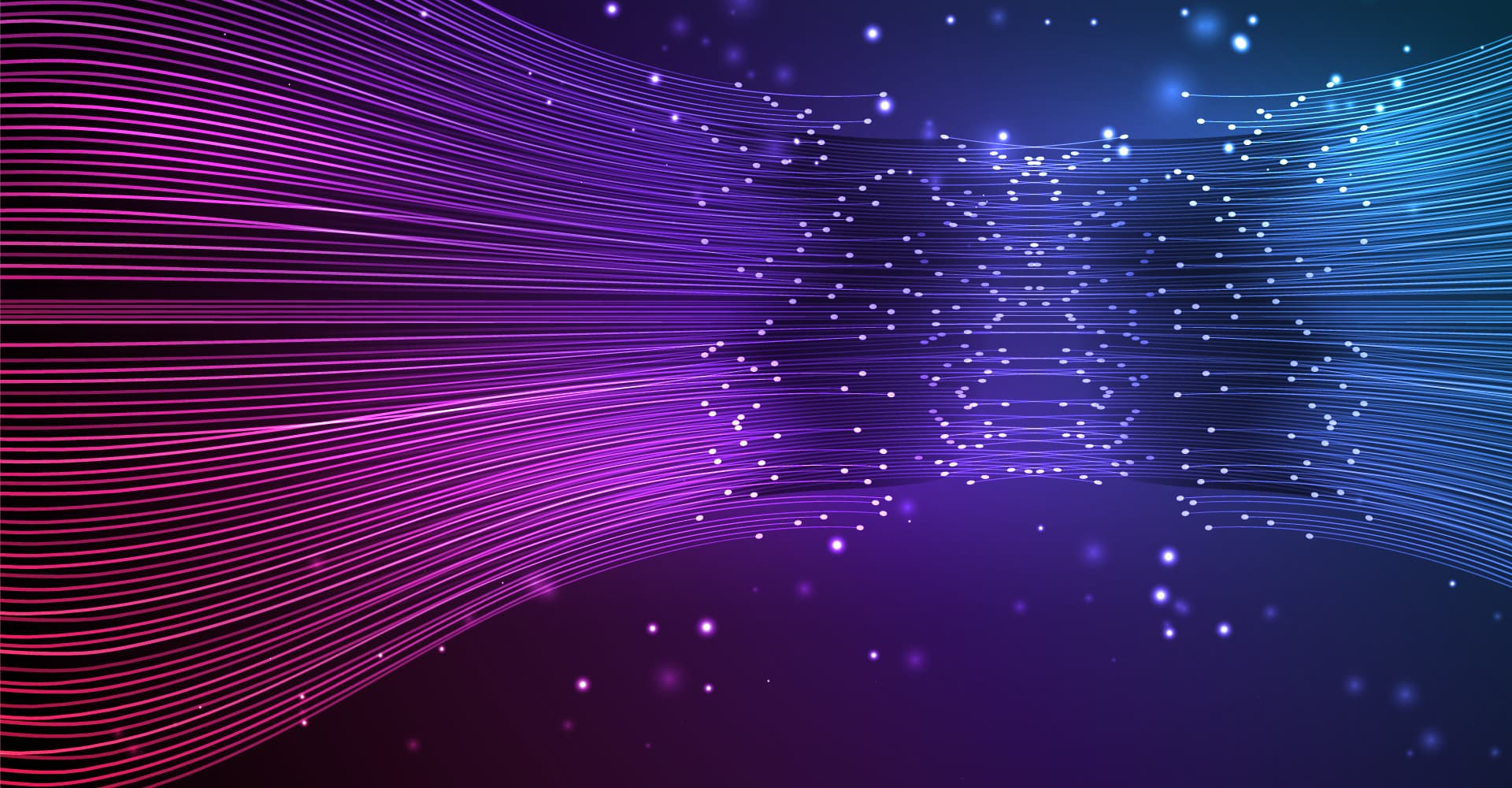 On-Demand Webinar
Using AI to Predict Customer Churn in the Telecommunications Industry
Customer churn is one of the most important use cases in highly saturated industries such as the telecommunications industry because of its direct impact on acquisition costs and revenues. According to Forrester, it costs five times more to acquire a new customer than to retain an existing one.
Churn is a particularly important problem among European mobile carriers with common annual rates between 20-35%, which is higher than other markets. This is primarily due to the fact that there is a higher postpaid customer base and the market has been aggressively giving more for less to their customer over the last years.
Strategies to retain customers are commonly based on incentives and discounts, which are widely regarded as the most effective tactic in reducing churn. However, being able to accurately predict which customers to reach out to, when to reach out to them, what to offer, and how to contact them are the most important elements.
In this webinar, Ignacio Vilaplana, Lead Data Scientist at Euskaltel (Virgin Mobile), and Federico Castanedo, Lead Data Scientist at DataRobot, will discuss:
How to overcome the challenges to effectively apply AI in Telecommunications
How to reduce churn and increase Customer Lifetime Value (CLV) with AI
How to determine which customers are valuable and worth retaining
Speakers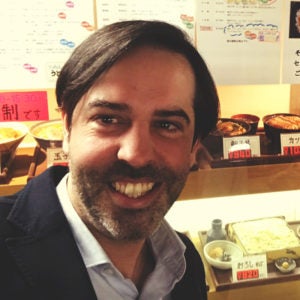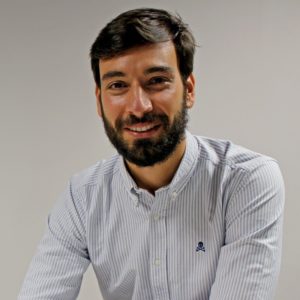 Get Your Access to the Webinar
Get Your Access to the Webinar
Thank you
We will contact you shortly
We're almost there! These are the next steps:
Look out for an email from DataRobot with a subject line: Your Subscription Confirmation.
Click the confirmation link to approve your consent.
Done! You have now opted to receive communications about DataRobot's products and services.
Didn't receive the email? Please make sure to check your spam or junk folders.
Close