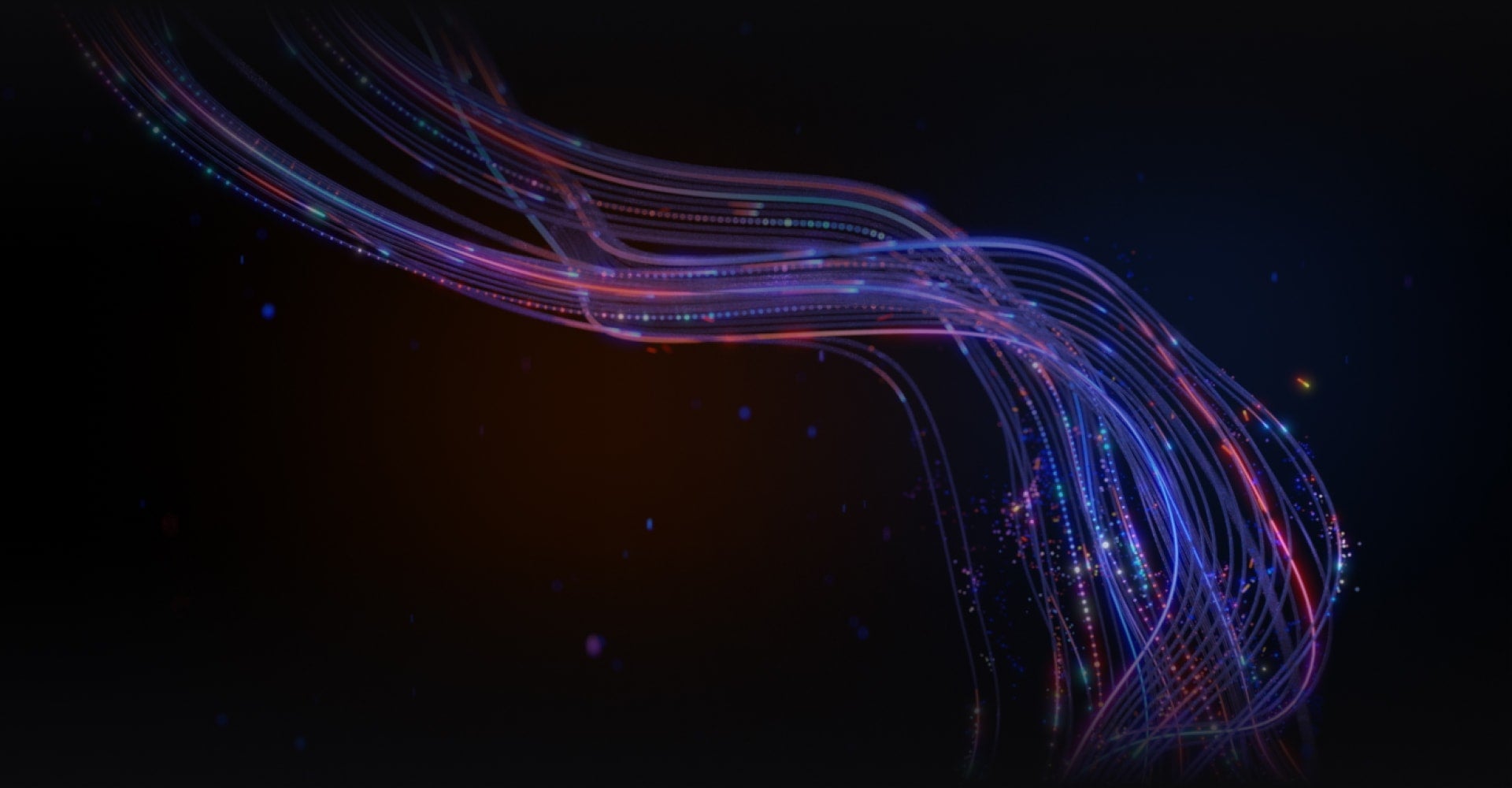 On-Demand Webinar
Next-Level Forecasting: Enhance Supply Chain Management with DataRobot and ChatGPT
In today's complex and interconnected global economy, supply chain organizations face the daunting task of predicting and managing uncertainties, while wrangling an ever-increasing volume of data that must be processed, understood, and utilized effectively.
RXA and DataRobot will co-host this webinar to demonstrate how to integrate ChatGPT to optimize data science practices, empowering supply chain managers and business leaders to make more accurate predictions, streamline operations, enhance customer service, and reduce risk.
Whether you're a supply chain professional, data scientist, or business leader, join us to unlock the potential of DataRobot, RXA, and ChatGPT in optimizing supply chain management and gaining a competitive advantage through real-world case studies and live Q&A.
Speakers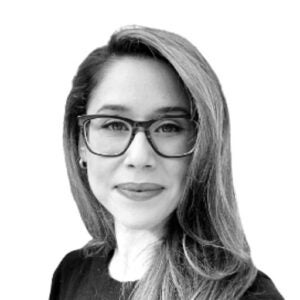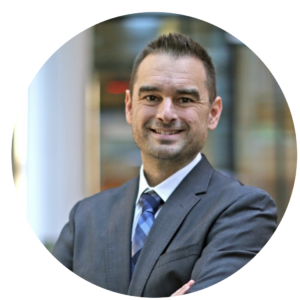 Thank you
We will contact you shortly
We're almost there! These are the next steps:
Look out for an email from DataRobot with a subject line: Your Subscription Confirmation.
Click the confirmation link to approve your consent.
Done! You have now opted to receive communications about DataRobot's products and services.
Didn't receive the email? Please make sure to check your spam or junk folders.
Close