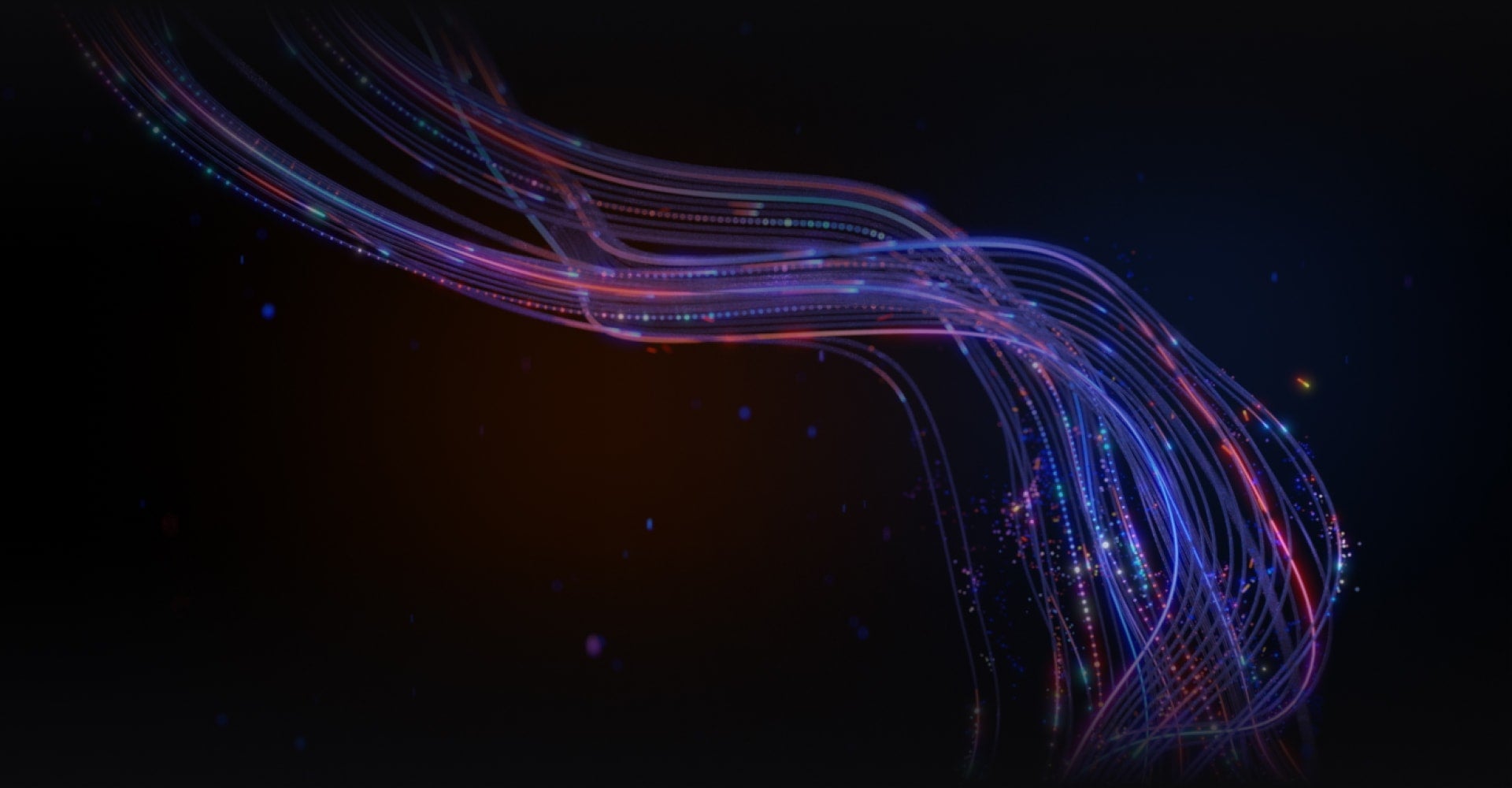 Upcoming Webinar
Elevate Decision-Making with GenAI and Forecasting: DataRobot & Google Cloud
Are you interested in creating precise multi-series product forecasts and improving decision-making across various geographies for your business?
Discover how DataRobot and Google Cloud Platform collaborate, using both predictive and generative AI models, you will build a multi-series product forecast predicting performance across many different geographies. Imagine building a detailed SKU-level forecast with a drill down to performance in each individual state or region.
Our demo will demonstrate how DataRobot's unique explainability features along with Google Cloud's generative AI model PaLM2 can be combined together to integrate AI predictions seamlessly into your business decisions.
Speakers