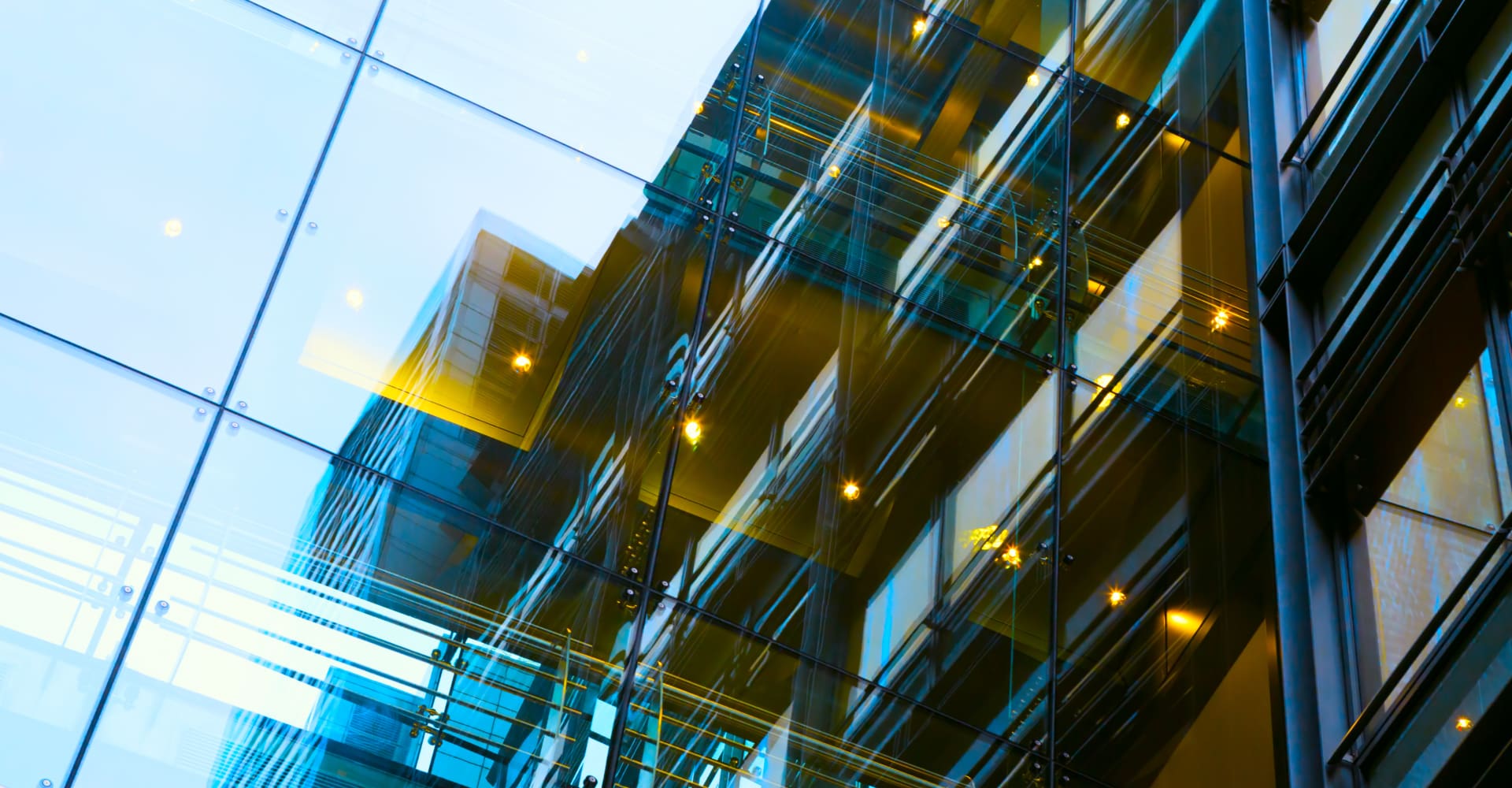 On-Demand Webinar
AI + BI: Fueling Deeper Business Insights and Edge
Today, businesses are being asked to do more with less, while finding new ways to not only stay competitive, but also outpace the competition. Most often, these same businesses also find themselves armed with a plethora of data, that when leveraged with the right technology, can help achieve the mission at hand.
In this webinar hosted by Data Science Central, you'll hear from two organizations that are coupling their data with artificial intelligence (AI) to power their business intelligence (BI) forecasts and dashboards.
At the intersection of data and creative, strategy and execution, Tinuiti partners with brands to identify, engage, and acquire, retain, and reactivate customers across their digital journey.
Meanwhile, Texas Mutual Insurance Company, the leading workers' compensation provider for its namesake state, works to meet the daily needs of more than 64,000 business owners and their 1.4 million workers.
Despite being in very different industries and having two very different goals, these two leading organizations both realize that the combination of AI + BI can help them more effectively and efficiently achieve success.
Watch on-demand this webinar and learn:
How Tinuiti and Texas Mutual are leveraging AI and BI to uncover more powerful insights faster, and what it means for each of their respective businesses
Why democratizing data insights beyond the data science team and line of business is key to empowering all decision makers with relevant insights
How DataRobot and Tableau contribute to greater business productivity and edge, as well as business recovery during these challenging times
DataRobot's platform makes my work exciting, my job fun, and the results more accurate and timely – it's almost like magic!

I think we need to take it upon ourselves in the industry to build the predictive models that understand what the needs and wants of our customers are, and go through the whole curation process, become their concierge.

At LendingTree, we recognize that data is at the core of our business strategy to deliver an exceptional, personalized customer experience. DataRobot transforms the economics of extracting value from this resource.

We know part of the science and the heavy lifting are intrinsic to the DataRobot technology. Prior to working with DataRobot, the modeling process was more hands-on. Now, the platform has optimized and automated many of the steps, while still leaving us in full control. Without DataRobot, we would need to add two full-time staffers to replace what DataRobot delivers.
Thank you
We will contact you shortly
Thank You!
We're almost there! These are the next steps:
Look out for an email from DataRobot with a subject line: Your Subscription Confirmation.
Click the confirmation link to approve your consent.
Done! You have now opted to receive communications about DataRobot's products and services.
Didn't receive the email? Please make sure to check your spam or junk folders.
Close