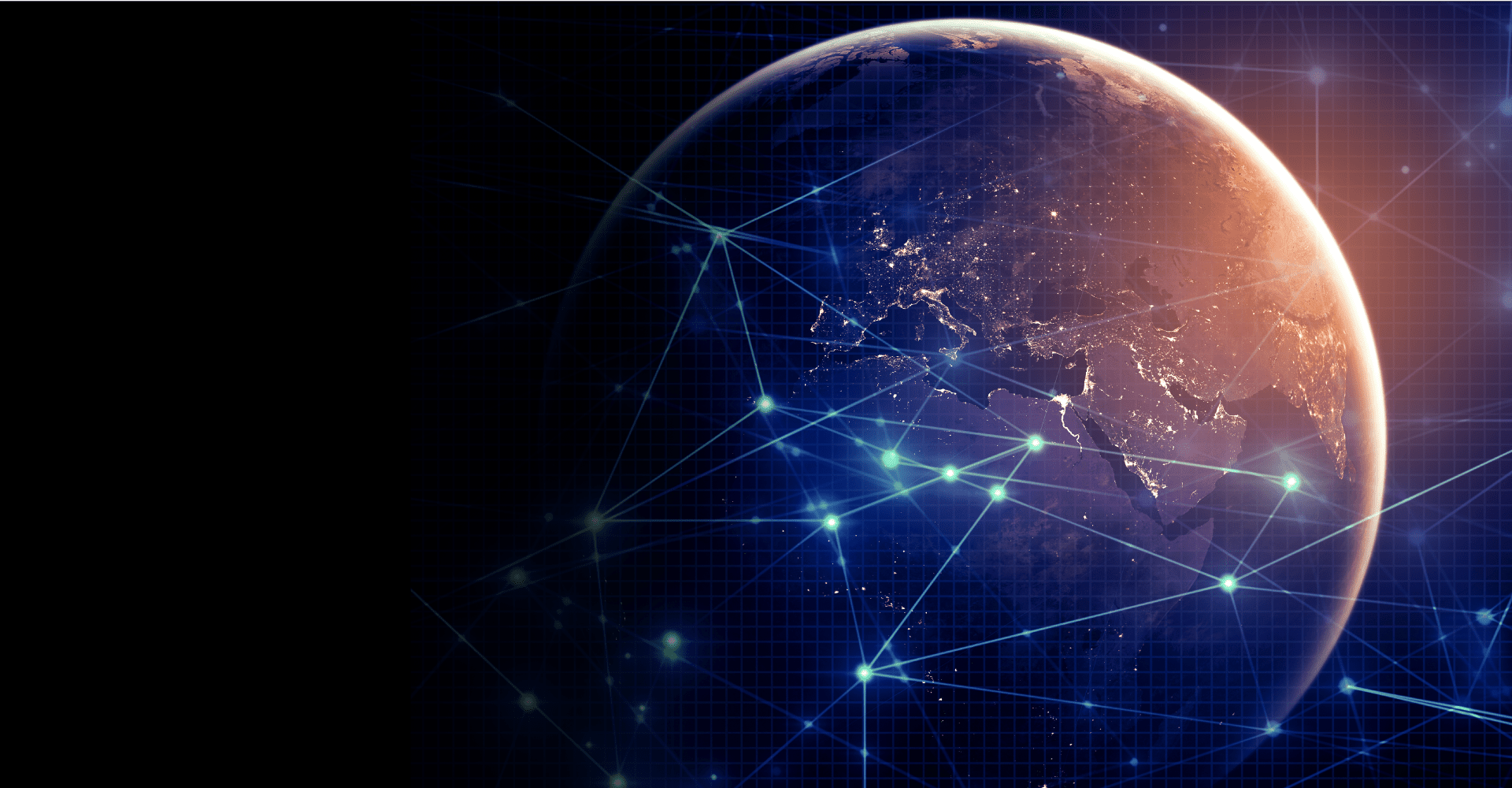 Accelerating your Growth with AI
The AI market is reaching an inflection point. While the impact of AI has been significant, the potential of this technology is even more profound.
Join us for a one-hour session where we'll discuss how rapidly scaling, digital-native companies can capitalize on applied AI.
You'll learn:
How to accelerate AI experimentation and scale with DataRobot AI Cloud
How to identify the right use cases for AI and machine learning
How customers such as Julo have scaled rapidly and turned data into value
Speakers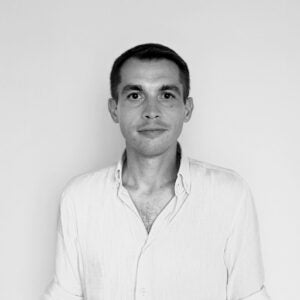 Simon Brender
Regional Vice President, Asia, DataRobot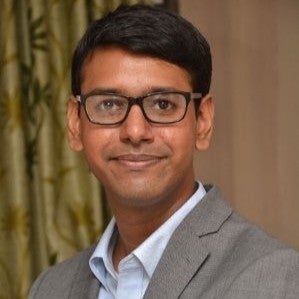 Puneet Goyal
Customer Facing Data Scientist, DataRobot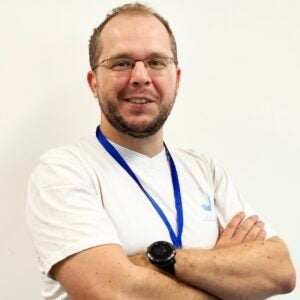 Martijn Wieriks
Chief Data Officer at Julo
Thank you
We will contact you shortly
Thank You!
We're almost there! These are the next steps:
Look out for an email from DataRobot with a subject line: Your Subscription Confirmation.
Click the confirmation link to approve your consent.
Done! You have now opted to receive communications about DataRobot's products and services.
Didn't receive the email? Please make sure to check your spam or junk folders.
Close