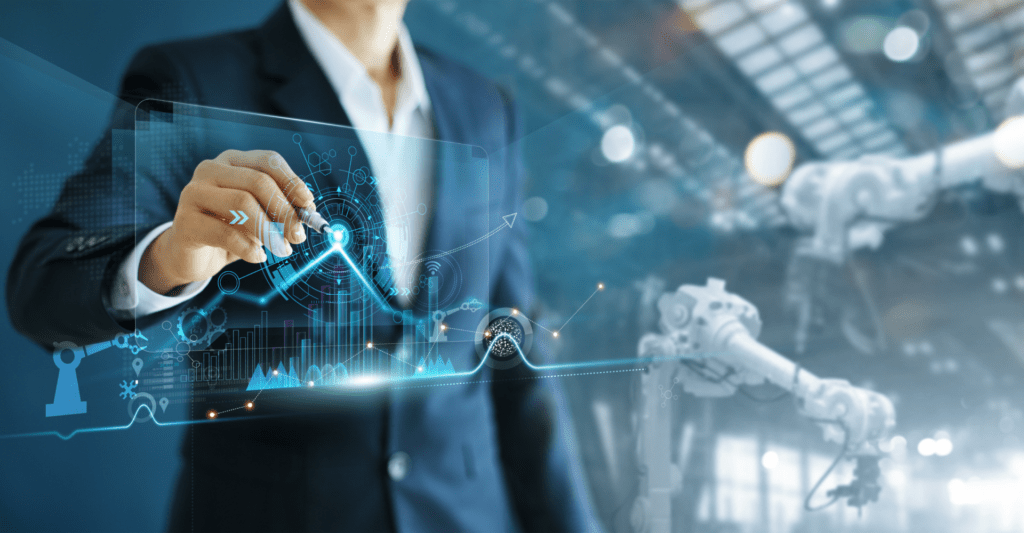 Inventory Forecasting
Enable more accurate inventory forecasting in manufacturing with AI. Reduce waste, expenses, and unnecessary effort, while boosting revenue.
Problem: Accurately Forecasting Inventory
Reducing forecasting errors is top of mind for a lot of companies these days. Having too much or too little of a product in stock can create unnecessary work and bottlenecks, add operation cost, and negatively impact your bottom line. Accurately predicting supply needed to meet demand is essential for the continued success of your business.
Solution: More Accurate Inventory Forecasting Models
Inventory forecasting tools and best practices can help your business stay on top of stock. It all starts with adopting some fundamental best practices for your data, including:
Laying a strong data foundation: Separate signal from noise in your data so that you know your data is giving you an accurate picture, which includes internal data, as well as third-party data from vendors and logistics providers.
Preparing data for modeling: Not all data is useful and in good quality. Filter out and fix bad, irrelevant, and biased data to correct the problems that poor data quality can cause. Unreliable data often comes in the form of inaccurate logistics and delivery details.
Creating accurate models: Use a library of hundreds of advanced AI models, along with any other proprietary models you have, and put them to work in parallel to determine which is the best one to drive accurate forecasts. These models could be predictions for on-time deliveries, inventory stock-outs, or customer demand.
Updating forecasting models: Keep a close eye on forecasting models to ensure that they consider changes in data, such as a competitor opening a nearby store, changes in consumer habits, or swings in pricing.
Connecting forecasts to planning: Accurately create an efficient system for on-demand ordering, production planning, and on-time delivery with detailed AI-driven demand and sales forecasts.
Why DataRobot: You Need AI, Because It's Not Going to Get Easier
In today's world, businesses around the world are adopting and integrating AI into their inventory forecasting management systems to have the right products at the right times available for the right customers. Your business stands to benefit from the AI integration, helping to reduce waste, expenses, and unnecessary effort, while identifying the processes that can boost revenue. With AI-driven inventory forecasting, manufacturers and retailers can streamline the supply chain and reduce operational risks with predictive maintenance. By choosing DataRobot, businesses can work with an AI platform committed to solving their most urgent business needs.