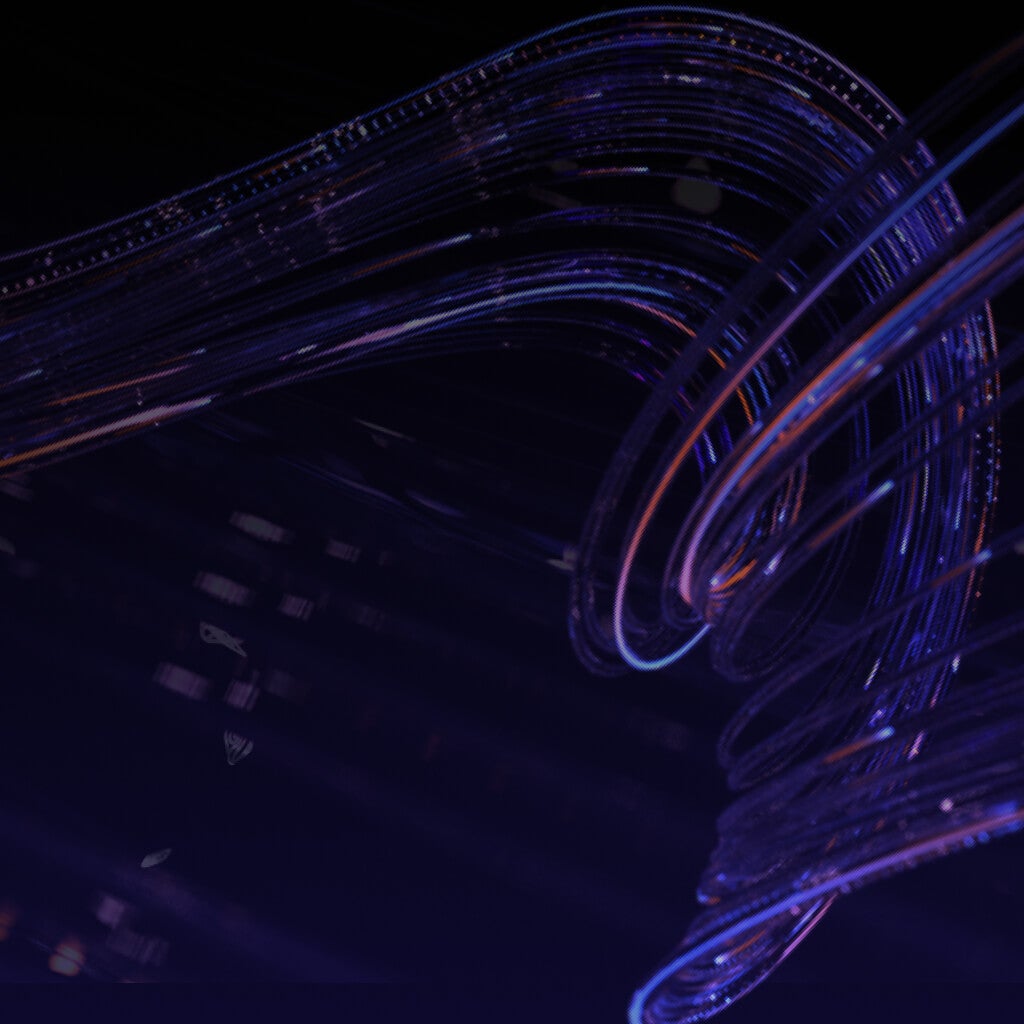 Fraud detection
DataRobot helps uncover fraud in minutes, not months
Almost every government agency serving the nation's citizens suffers from fraud, costing approximately $80 billion a year. Data analysis and predictive modeling can combat this issue in minutes, not months.
Problem/Pain
It's estimated that the U.S. government loses approximately $80 billion a year due to Medicare fraud and improper payments. There is fraud in almost every agency serving our nation's citizens, from mortgage fraud to tax evasion. It's inefficient and time-consuming to investigate every claim, and hiring the additional staff necessary to explore fraud is not feasible given the widespread challenge. The perpetrators of fraud are sophisticated and their tactics evolve quickly, often making solutions obsolete just as quickly.
Solution
With DataRobot, testing, deploying to production, and refreshing to account for new data is a straightforward and rapid process, meaning that analysts can build the right model to combat this pressing issue in minutes, not months. Analysts simply need to use the data from previous fraud cases that serves as the historical basis for future model prediction.
Why DataRobot
The ability to use open source solutions means that there is straightforward integration with existing systems. Agencies are able to leverage current IT investments, resulting in savings in time and cost, and enabling federal agencies to be more responsive and save billions of dollars to taxpayers.