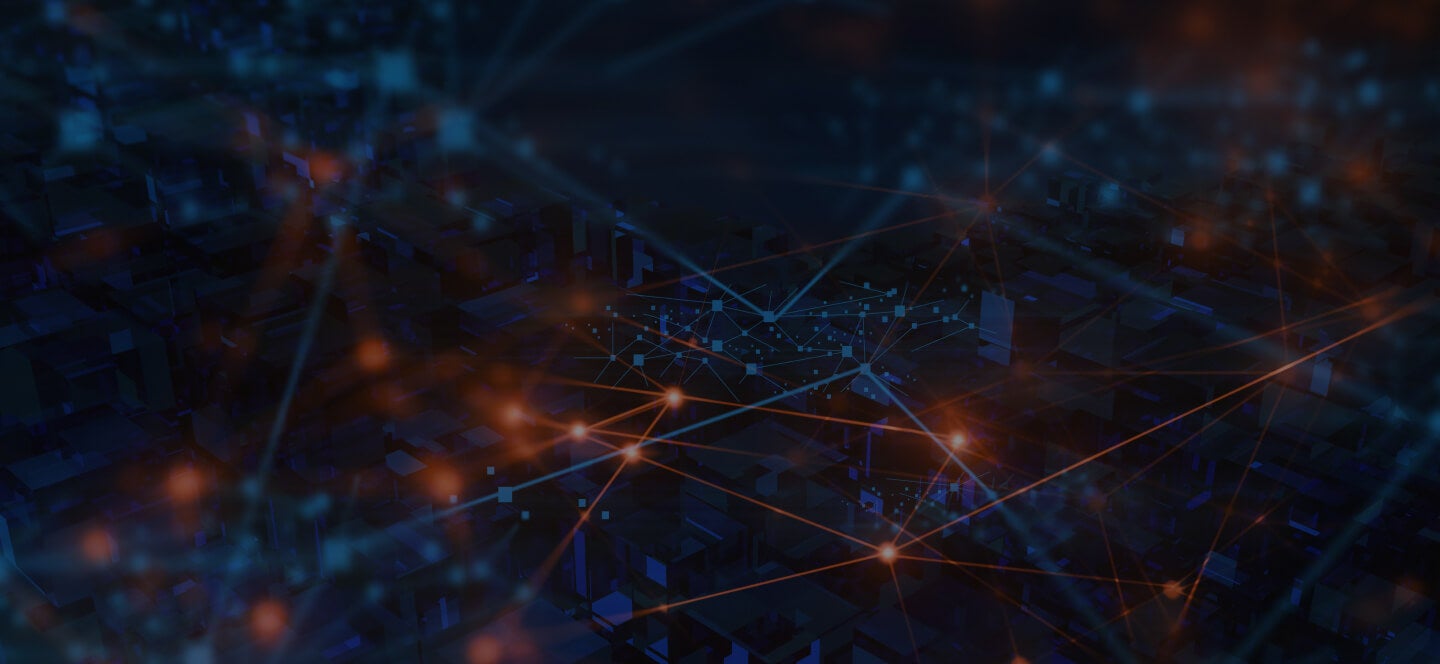 The Performance Pillar of Trusted AI
Trustworthy AI requires accurate, stable, and robust model performance, built on meaningful and high-quality data.

Performance Is Integral to Trusted AI
The performance of a model depends on its accuracy, robustness, stability, and speed. Accuracy alone is too limited to provide a model that's trustworthy in production or as an integral part of a real-world decision-making process. A mature and responsible AI and machine learning workflow starts with the data, then assesses each of the dimensions of trust explored below.
Explore the Concept of Humility in AI
In this ebook, we explore the concept of humility in AI systems and how it can be applied to existing solutions to ensure their trustworthiness, ethicality, and reliability in a fast-changing world.
Download the Ebook
Enterprises Across the World Trust DataRobot
Companies across every industry leverage DataRobot's leading Enterprise AI Cloud platform, including: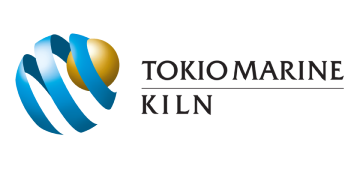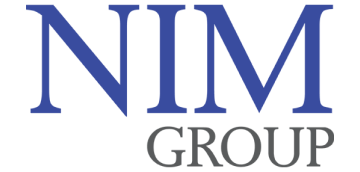 Start Delivering Trusted and Ethical AI Now