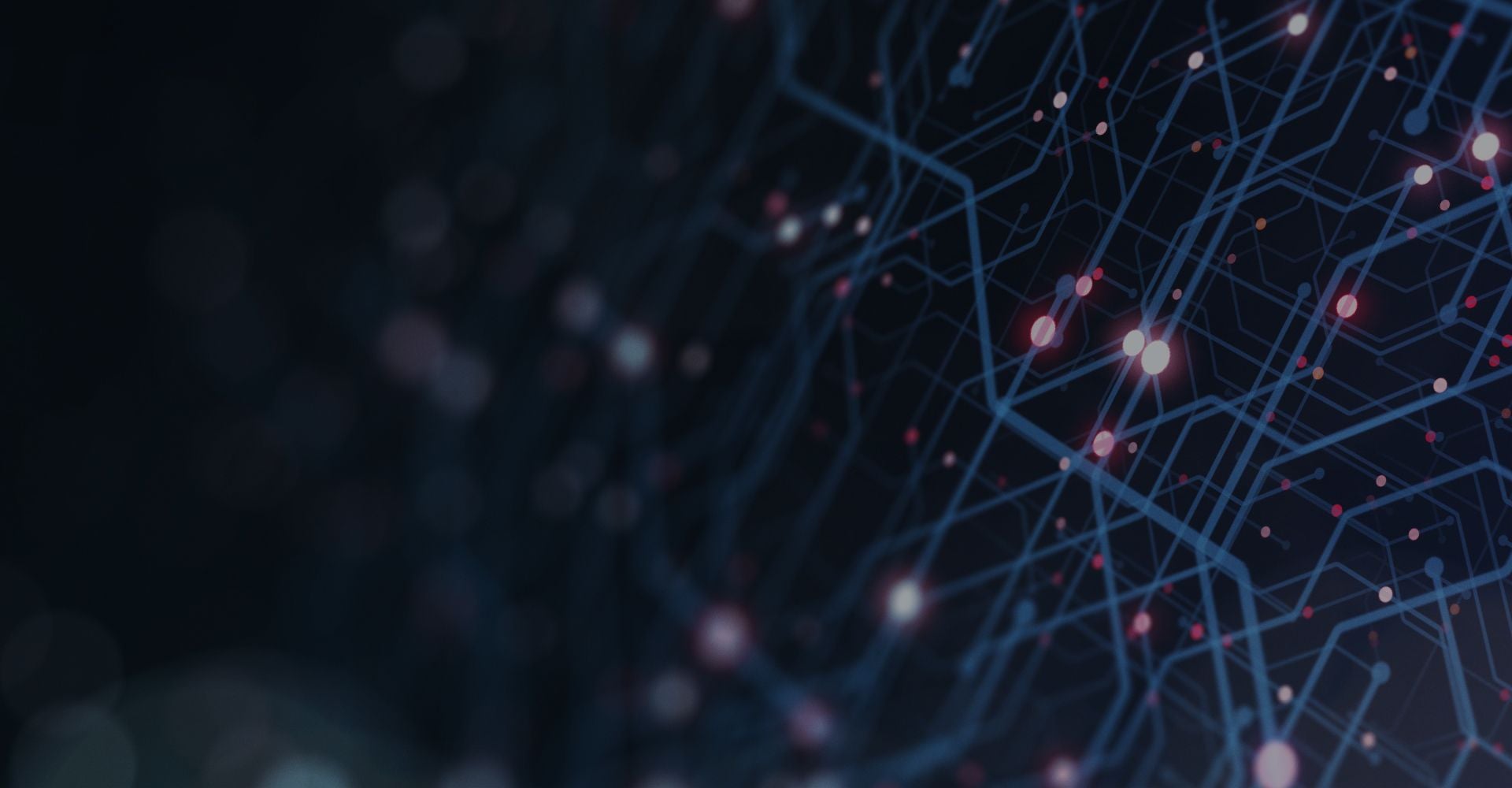 The Operations Pillar of Trusted AI
An AI system is more than just a model. When embedding trust in your AI, you also have to take into account the infrastructure of software and people that operationalize a model.

Operational Excellence Drives Trust in AI
When designing a trustworthy model, it's vital that you follow best practices related to the operation of the system. When and how should a machine learning model be used? How should you interpret any individual prediction? What is necessary to ensure the system is compliant and secure? How can you ensure that your model doesn't degrade over time as the data changes? Answering these questions is integral to getting the intended value out of an AI system and safeguarding your enterprise and data.
Data Science Fails: Building AI You Can Trust
This ebook outlines eight important lessons that organizations must understand to follow data science best practices and ensure that AI is being implemented successfully.
Download the White Paper
Enterprises Across the World Trust DataRobot
Companies across every industry leverage the leading DataRobot AI Platform, including: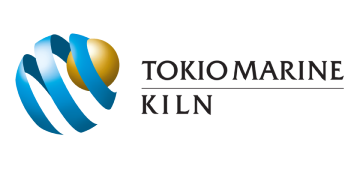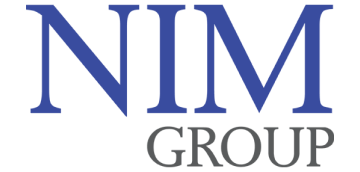 Start Delivering Trusted and Ethical AI Now