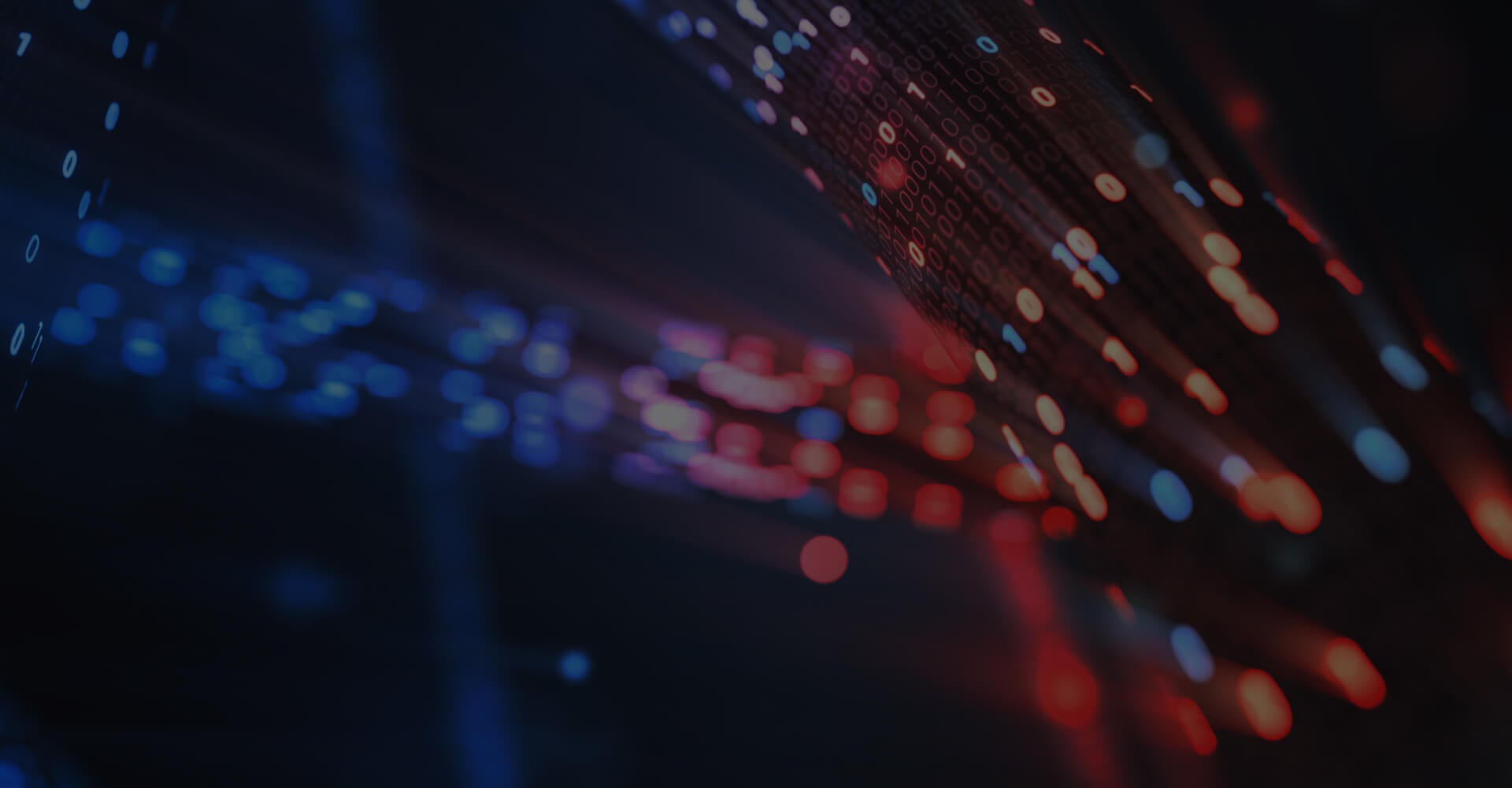 The Ethics Pillar of Trusted AI
There is no one-size-fits-all approach to AI ethics. Find out how to make sure an AI system reflects your organizational values.

Ethics Is Integral to Trusted AI
AI systems and the data they use can span national borders and diverse cultures. AI becomes embedded in processes with multiple stakeholders and complex social ramifications. High-minded principles will only get you so far. Ethical goals that align with your organizational values, use case, and priorities must be defined. In the dimensions of Trust below, we address privacy, bias and fairness, interpretability and transparency, as well as how to evaluate the impact of your AI system.
AI Ethics
In this white paper, we tell you how to avoid common blockers to ensure that the AI you build is trustworthy and remains true to your business rules and core values.
Download the White Paper
Enterprises Across the World Trust DataRobot
Companies across every industry leverage the leading DataRobot AI Platform, including: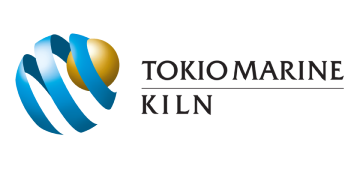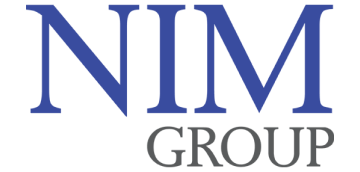 Start Delivering Trusted and Ethical AI Now