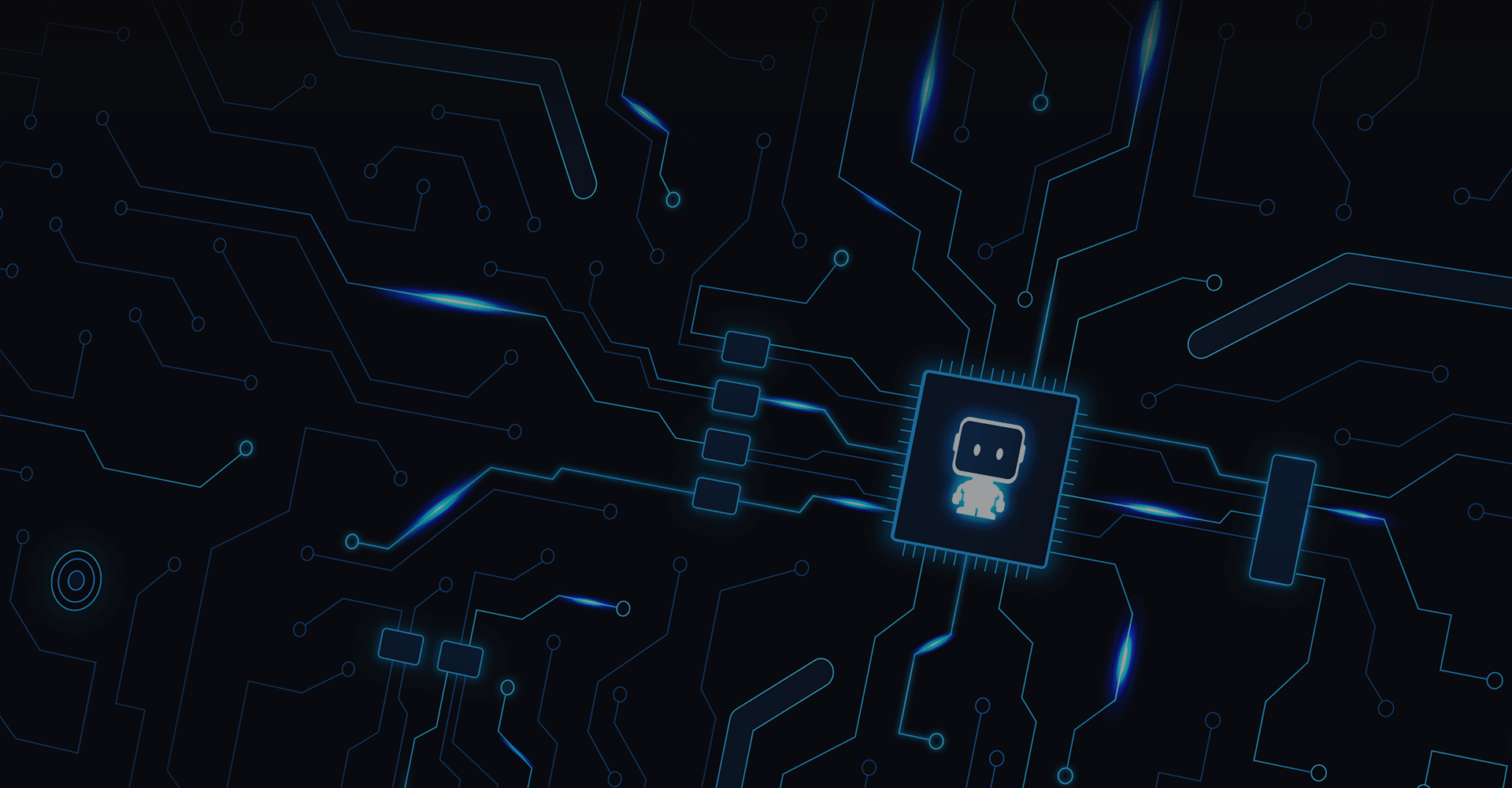 Unleash the Power of the Data Cloud with AI
Together, DataRobot and Snowflake offer an end-to-end AI experience that accelerates time to value.

Get started now by creating a DataRobot Account.
Get Started with DataRobot and Snowflake in 3 Simple Steps
Step 1: Fill out the form
Step 2: From Data Connections, select Snowflake
Step 3: Start using the DataRobot AI platform with data from the Snowflake Data Cloud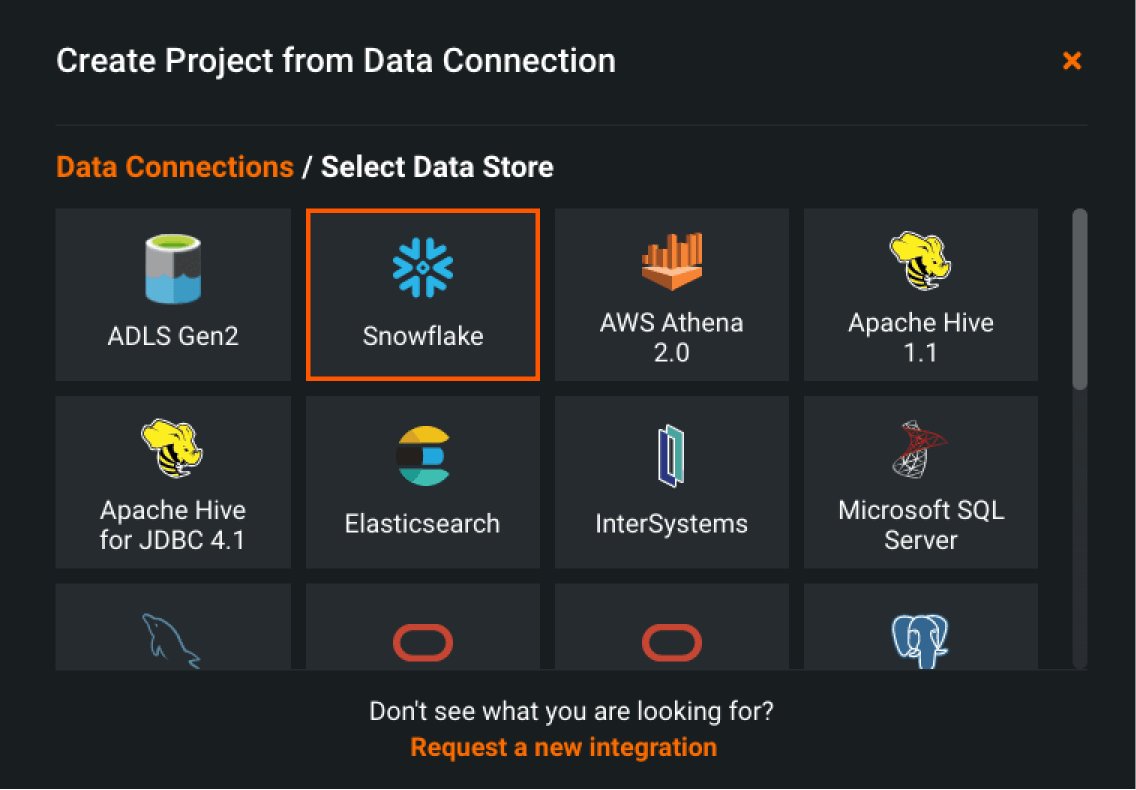 Under Your Control
Begin to access, govern, and take action with your data
Seamless Integrations
Straightforward access to the right data
Deeper Insights
Go beyond analytics to machine learning and AI
Questions? Head over to the Community and check out our Discussions.