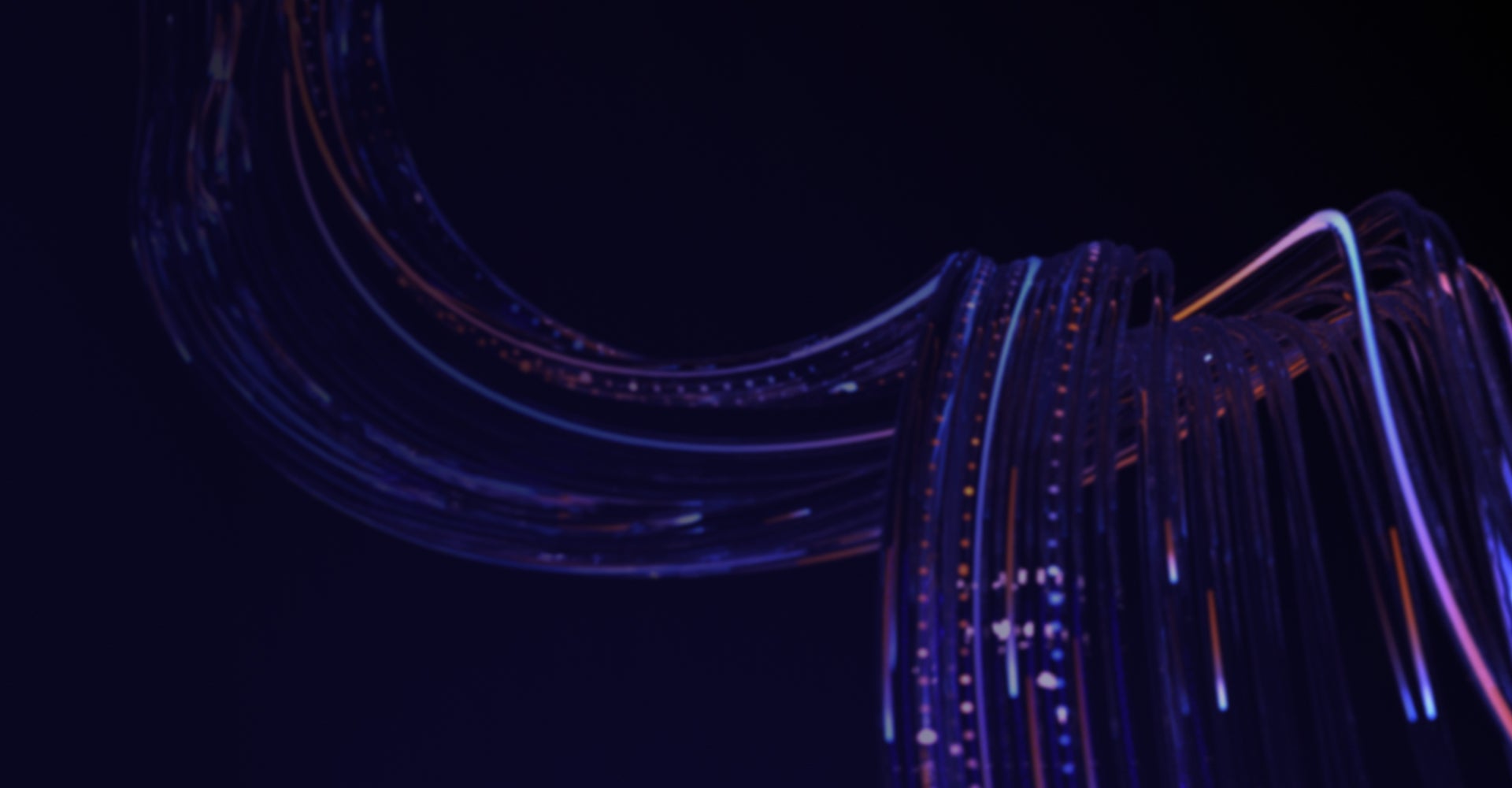 Driving AI Success
We enable your success throughout the project lifecycle. Together with our support and training, you get an unmatched level of transparency and collaboration.
How we make our customers successful
Succeeding in AI requires support from knowledgeable partners who have done this before – people who have seen all the common blockers and solutions. With 23 percent of workers saying that company culture holds back AI adoption, having experienced AI professionals on your side can make all the difference. Together with our support and training, you get unmatched levels of transparency and collaboration.
AI Success
Central to the DataRobot success methodology is a structured, value-driven delivery approach, featuring repeatable playbooks and customized workshops. At DataRobot, we help you to develop a prioritized use case pipeline and support each use case until your team is fully self-sufficient. We assess the business impact of your AI projects and help teams across your organization understand the value of the outcomes you achieve. And by drawing on our depth of experience and knowledge of common pitfalls & failures, we are able to quickly identify potential challenges.
DataRobot Success
The goal of DataRobot's AI Success Plan is to gain an understanding of business use cases that will empower both citizen data scientists and data scientists themselves to leverage the inherent capabilities of the platform.
Understand
In order to help you achieve your goals, we need to define what success looks like to your team. Once we understand what you're trying to achieve, we can identify the places where we need to engage in order to increase the likelihood of success.
Qualify
It's important to determine if your vision of success is feasible with DataRobot. We do that by asking the right questions and modifying the plan as needed.
Commit
In order to meet your goals, we set specific milestones that hold both your team and our team accountable. Not having these markers is Why Most AI Projects Fail.
Deliver
At DataRobot, we don't just drop off the software at your door and leave you to figure it out. Your custom plan details the steps that we'll take to invest in your success.
Services
Education
Self paced and instructor-led education delivery approach. DataRobot University begins with practical education to teach you what you need to know to start solving real-world AI problems immediately. Because most of the technical work is automated by our enterprise AI platform, training focuses on other skills you need to ensure success. We offer both free self-paced learning courses as well as instructor led courses with a subscription.
Workshops
Structured sessions bringing together the right stakeholders from your company and the right experts from DataRobot to proactively set up your use cases for success. Your DataRobot team will assemble a program of workshops that together drive the development and adoption of use cases to support your AI ongoing deployment goals. From defining your AI roadmap to detailing the procedures for model deployment and monitoring these workshops are focused on quickly realizing return on your investment.
Enablement
A range of DataRobot subject matter experts support the development of repeatable AI project delivery and management processes. Our team helps combat a variety of challenges, including the build-out of AI program management capability. We'll support the discovery, framing & acceleration of your AI use cases into production, and give advice on use case-specific best practices for data preparation & model integration.
AI Roadmap
Nearly all firms want to do more with AI, but many don't know where to begin or how to empower their staff and avoid common pitfalls. DataRobot will work with your teams to identify and prioritize a roadmap of feasible, valuable use cases that can generate real value quickly.
Experience Matters
Experience is invaluable, and DataRobot has an abundance of it. With a list of clients and use cases that span nearly every industry, you can be assured that you are partnering with the experts in enterprise AI.
3104
Companies we've helped
Join the businesses already using DataRobot
DataRobot's platform makes my work exciting, my job fun, and the results more accurate and timely – it's almost like magic!

I think we need to take it upon ourselves in the industry to build the predictive models that understand what the needs and wants of our customers are, and go through the whole curation process, become their concierge.

At LendingTree, we recognize that data is at the core of our business strategy to deliver an exceptional, personalized customer experience. DataRobot transforms the economics of extracting value from this resource.

We know part of the science and the heavy lifting are intrinsic to the DataRobot technology. Prior to working with DataRobot, the modeling process was more hands-on. Now, the platform has optimized and automated many of the steps, while still leaving us in full control. Without DataRobot, we would need to add two full-time staffers to replace what DataRobot delivers.
Start becoming successful in AI today.