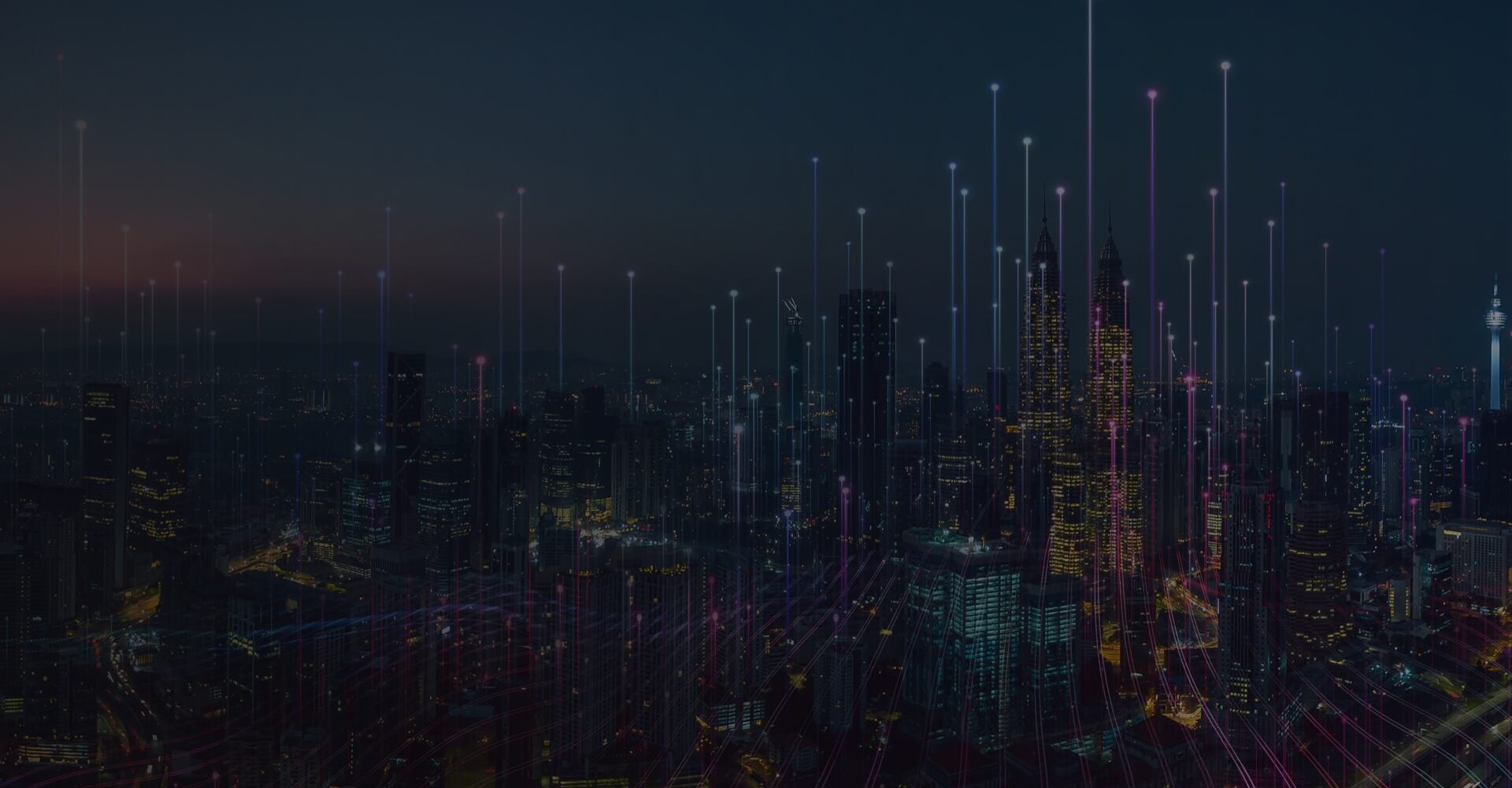 Telecommunications
As COVID-19 has forced society to prioritize telecommuting and embrace digital automation, the telco market has been significantly upended. This new paradigm has opened up opportunities for early adopters, but created massive churn risk for laggards. AI represents new opportunities for data-driven telcos to grow market share, offer new services, operate networks more efficiently, and further reduce cost per megabyte.
AI in Telecommunications
No other industry has as much data as telecommunications. DataRobot provides telcos with unrivaled power to plan and manage networks more efficiently, as well as better understand customer behavior and run finance more effectively.
Network Operations
Energy management for base stations
RAN Upgrade planning
Capacity forecasting
Radio hole coverage
Marketing and Sales
End-to-end personalization
Optimization and NBO
Pricing and customer management
Customer lifetime value
Product bundling and new product development
B2B and New Business Models
Data partnership and monetization
Advanced advertising
Credit risk rating
Micro financing

AI Use Cases in Telecommunications
With rapidly changing market conditions, telcos are faced with many new challenges, such as the massive volume of predictive models needed and the frequency at which they must be updated. Add in the increasing complexity of the production environment, top-performing telcos are turning to automated machine learning to force multiply efficiency without compromising accuracy.
End-to-end Personalization

Customer lifecycle management is a key component for any telecom player, which is why intent-based machine learning models for customer acquisition, growth, and churn prevention have been developed by DataRobot. The engine has three common elements: a co-located data layer, an insight layer, and a predictive layer around consumers' behaviors, engagement and preferences.

Mobile RAN Ops Coverage Monitoring

Currently, incident management is reactive, and troubleshooting is based on customer complaints. Following up takes time, as organizations assess the impact before taking action towards a resolution. DataRobot developed proactive incident management models leveraging a network analytics dashboard for anomaly detection and impact insights.

With a large pool of customers and wide range of product offerings, NBO becomes a key decision-maker for organizations to drive value for their marketing campaigns. NBO is important for several reasons.

Pushes right information to the right customer at the right time using the right channel
Shifts from product to customer-centric focus
Increases customer loyalty by offering products that suit their current lifestyle
DataRobot Can Help You With:
Execute AI-based decision-making

DataRobot can significantly increase the number of enterprise AI systems that are deployed inside your telecom business to help you gain a strategic focus on the challenges with the largest returns.

DataRobot is a native AI solution that provides opportunity for all lines of businesses. Guardrails built within the DataRobot platform ensure you can safely democratize AI across your organization.

Be More Personalized with Customer Engagement

With models that continuously learn from past behavior, DataRobot can easily help you understand your customers' needs and bring you closer to personalization.

The end-to-end automation capabilities of DataRobot help you quickly run experiments for your go-to market strategy. Our built-in applications for AI consumers helps to produce the model results on the fly and develop scenarios for preventive actions.
"DataRobot is an indispensable partner helping us maintain our reputation both internally and externally by deploying, monitoring, and governing generative AI responsibly and effectively."

"The generative AI space is changing so fast but the flexibility, speed, and interoperability of DataRobot is helping us stay on the cutting edge. And, DataRobot's team of GenAI experts have been true partners on our journey, helping us navigate the real concerns to apply generative AI in meaningful and safe ways."

"DataRobot provides us with innovative ways to test new ideas. Given a problem and a dataset, DataRobot allows us to generate multiple prototypes 20% faster. And the process facilitates the learning evolution of our data scientists."

"The value of having a single platform that pulls all the components together can't be underestimated. Then there's the combination of the technology and the collaborative DataRobot team. If either one of those wasn't there, I would have looked elsewhere."
Take AI From Vision to Value