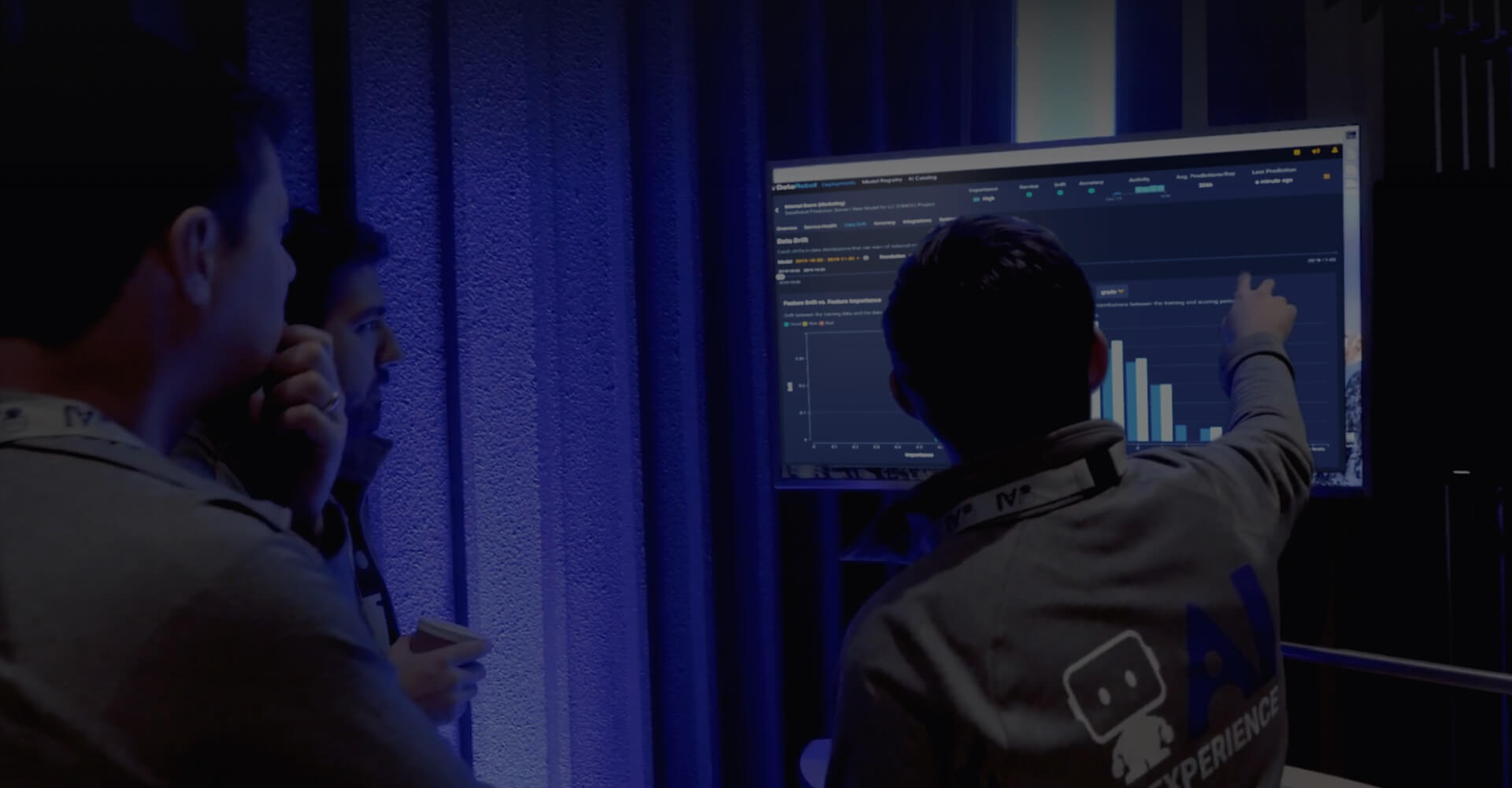 Software Engineers
DataRobot's leading AI Cloud platform helps you deploy an end-to-end AI pipeline you can trust. Try DataRobot today with our free demo.
Enterprise Integrations and APIs
Deploy and orchestrate production-grade AI services
From data preparation through value tracking, DataRobot equips you with enterprise-grade stability and scalability you can count on. The platform integrates with the systems you use daily, and its comprehensive APIs work with the languages you prefer. Need help along the way? Our dedicated developer portal and online community has all the examples, resources, and support you'll need.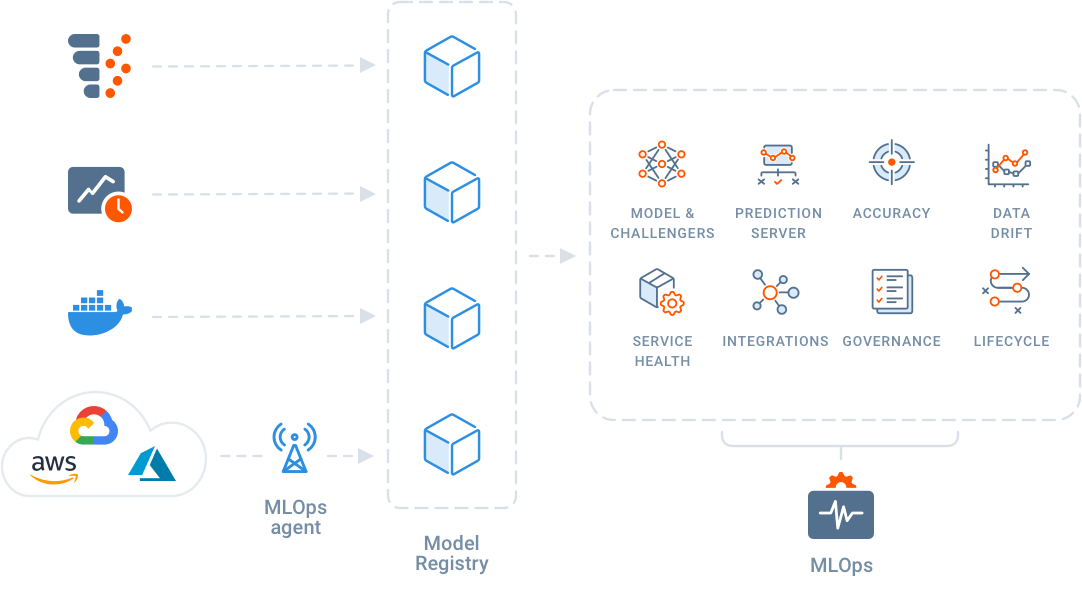 Life before DataRobot was long, slow, and painful. DataRobot has really been able to revolutionize how we approach problem solving, both internally and with our clients.

Discover how to get AI into your applications.