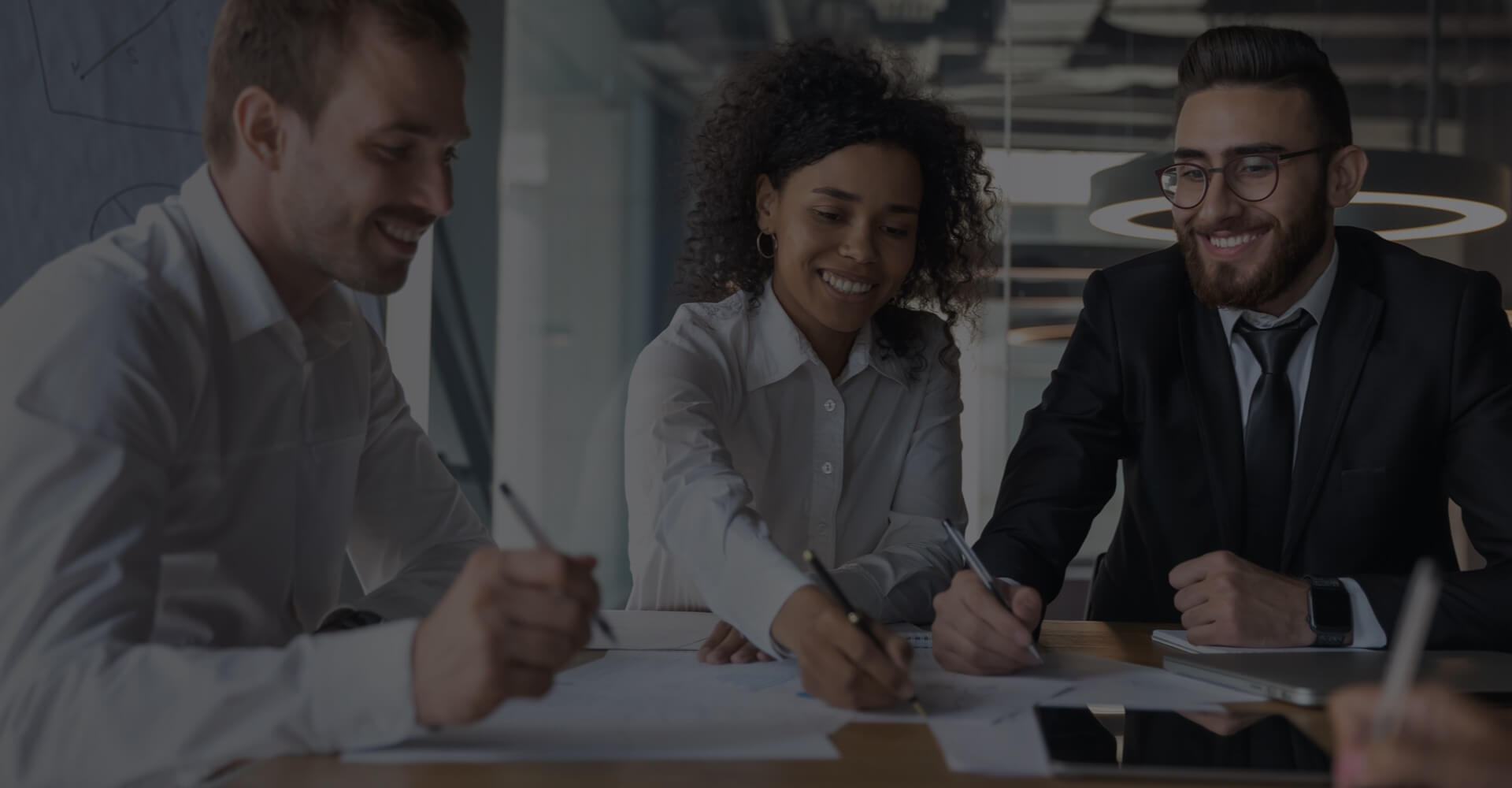 Executives and Analytics Leaders
Partner with the leader in automated machine learning to find opportunities to apply AI, and create a culture that embraces data-driven decision making.
Real Business Impact with AI
DataRobot helps organizations scale efficiently, acting as a force multiplier for data science, analytics, and extended AI teams. Accelerate experimentation and the production of models, address the backlog of business problems, and drive impactful business ROI, quickly, safely and with reduced AI cycle time.
Impact the Bottom Line
With DataRobot, your existing team can turn data and analytics into actionable information and develop recommendations with confidence. Better models and more control of the data science process translates into immediate cost savings and potentially new revenue opportunities.
Accelerate Productivity
DataRobot's AI Cloud platform enables your team to extract value from data, orders of magnitude faster than anything else on the market. DataRobot builds and compares models based on hundreds of the latest machine learning algorithms so users can easily put the best model into production to recommend a course of action.
Amplify Human Intuition
Scale your data science expertise by automating best practices from some of the world's leading data scientists. Business analysts, data analysts, and others with strong domain expertise will gain the skills they need to become citizen data scientists, while you multiply the data-driven decision-making ability of your organization at a fraction of the cost.
Receive Powerful Education and Support
Over the course of four hours, our popular DataRobot seminar for executives delivers the insight you need to identify business challenges well-suited for machine learning. AI Acceleration Packages are also available to define machine learning projects your team can implement immediately to improve operational results.
DataRobot's platform makes my work exciting, my job fun, and the results more accurate and timely – it's almost like magic!

I think we need to take it upon ourselves in the industry to build the predictive models that understand what the needs and wants of our customers are, and go through the whole curation process, become their concierge.

At LendingTree, we recognize that data is at the core of our business strategy to deliver an exceptional, personalized customer experience. DataRobot transforms the economics of extracting value from this resource.

We know part of the science and the heavy lifting are intrinsic to the DataRobot technology. Prior to working with DataRobot, the modeling process was more hands-on. Now, the platform has optimized and automated many of the steps, while still leaving us in full control. Without DataRobot, we would need to add two full-time staffers to replace what DataRobot delivers.
Delivering ROI, Improved Time to Market, and Strategic Success with AI
Figuring out how AI can save you time and money might feel overwhelming overwhelming. If you're a business leader looking to deliver AI with ROI, improve time to market, and achieve strategic success, you should download this ebook. It will help you realize that AI isn't an intimidating technology, but rather a practical tool to grow your business.
Get the Ebook
Find out how AI can transform your business.