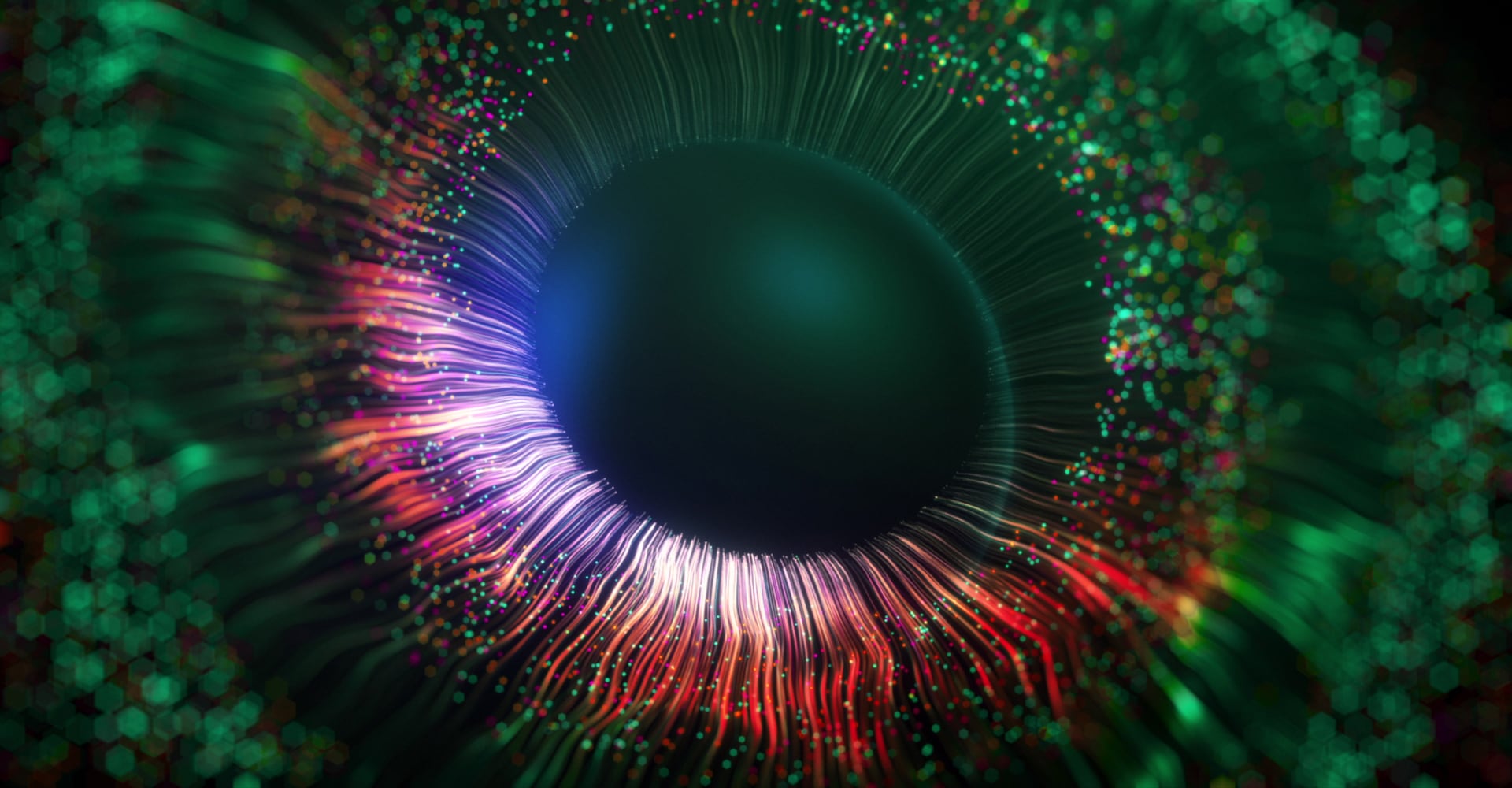 Ebook
DataRobot MLOps Agents: Provide Centralized Monitoring for All Your Production Models
DataRobot MLOps allows organizations to deploy, manage, monitor, and govern their machine learning models from a single place, regardless of how they were created or where they are located.
This empowers stakeholders to seamlessly collaborate on the common goal of scaling and managing trusted machine learning models in production.
In our latest eBook, DataRobot MLOps Agents: Visibility For All Your Production Models, we dive into how organizations can enable centralized monitoring of machine learning models using MLOps Agents.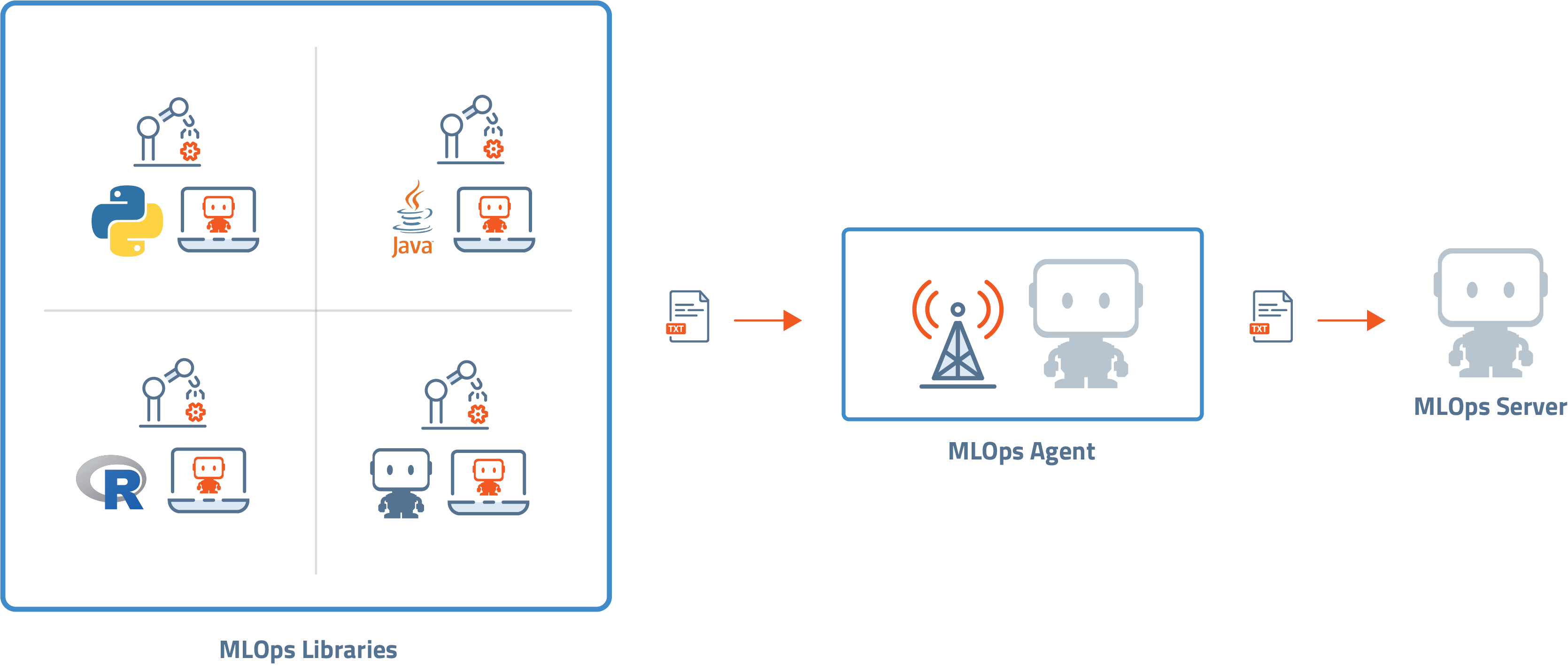 Inside you will learn how MLOps Agents:
Monitor model behavior, including critical events, performance, and availability.
Capture information then send it to a centralized MLOps server, making it much easier to detect and diagnose issues occurring in any production model.
Track models in your preferred environment, meaning you can centrally monitor models deployed in any location on any infrastructure.
Download this ebook to learn more about DataRobot MLOps Agents and take your first step to creating a center of excellence for your production AI.
With MLOps, we were able to deploy both DataRobot and non-DataRobot models within minutes rather than weeks, enabling us to achieve a far faster time to value than with homegrown deployments. In addition, the monitoring capabilities ensure that our models are generalizing appropriately to new data. We have so far had 100% uptime on our deployments.