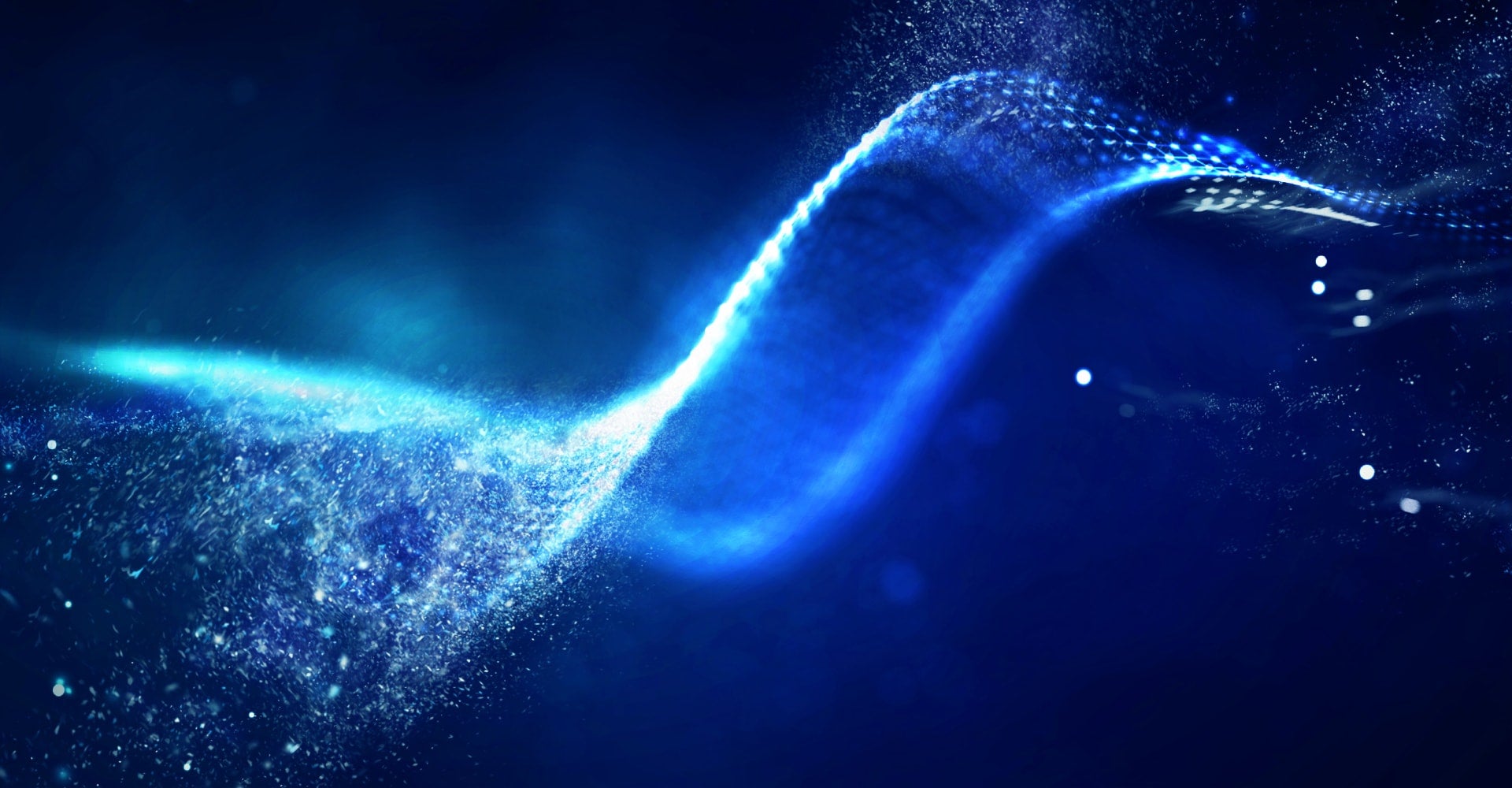 White Paper
MLOps 101: The Foundation for Your AI Strategy
Many organizations are dipping their toes into machine learning and artificial intelligence (AI). However, for most organizations embarking on this transformational journey, the results remain to be seen. And for those who are already underway, scaling their results across their organizations is completely uncharted waters.
Machine Learning Operations (MLOps) allows organizations to alleviate many of the issues on the path to AI with ROI by providing a technological backbone for managing the machine learning lifecycle through automation and scalability.
Download this comprehensive guide to learn:
What is MLOps? Why do AI-driven organizations need it?
What are the core elements of an MLOps infrastructure? How can MLOps tools deliver trusted, scalable, and secure infrastructure for machine learning projects?
How can MLOps help data science teams, business leaders, and IT professionals build a resilient and scalable foundation for their AI initiatives?
With MLOps, we were able to deploy both DataRobot and non-DataRobot models within minutes rather than weeks, enabling us to achieve a far faster time to value than with homegrown deployments. In addition, the monitoring capabilities ensure that our models are generalizing appropriately to new data. We have so far had 100% uptime on our deployments.
Fill out the Form to Get Your Guide
Fill out the Form to Get Your Guide
Thank you
We will contact you shortly
We're almost there! These are the next steps:
Look out for an email from DataRobot with a subject line: Your Subscription Confirmation.
Click the confirmation link to approve your consent.
Done! You have now opted to receive communications about DataRobot's products and services.
Didn't receive the email? Please make sure to check your spam or junk folders.
Close