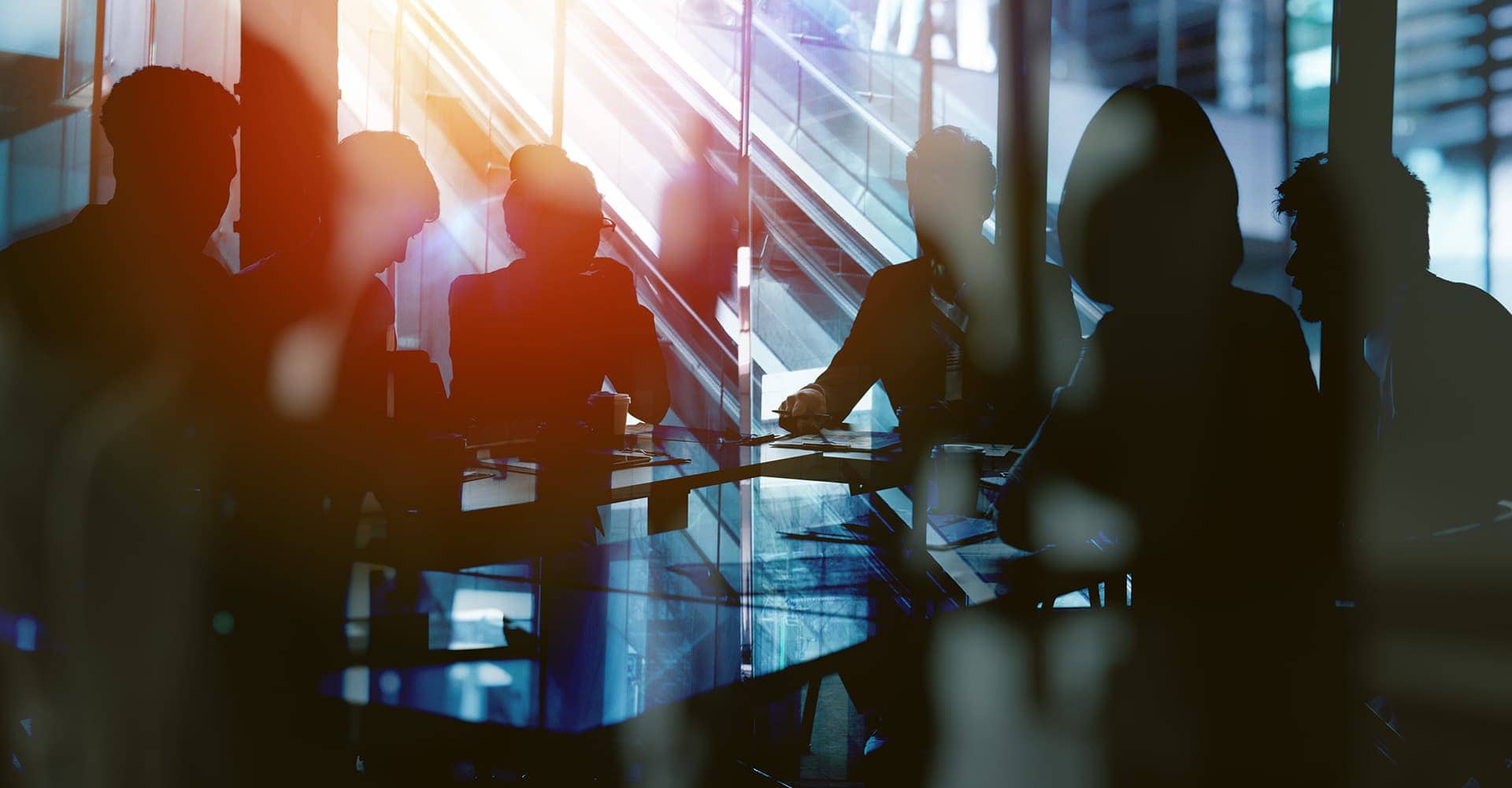 Ebook
How AI Benefits Business Leaders
Delivering ROI, Improved Time to Market, and Strategic Success
Figuring out how AI can save you time and money can be overwhelming. Yet, it's knowledge worth having, since AI is predicted to deliver trillions of dollars of economic growth by 2030. Despite these stunning returns, only one in ten companies reports significant financial benefits from implementing AI.
In this ebook, you'll see how business leaders are leveraging AI to decrease machine downtime, improve demand forecasts, and accelerate supply chain logistics. You'll discover that AI isn't an intimidating technology, but rather a practical tool to grow your business and change the world.
Get this ebook and discover ways to implement the following benefits of AI:
Focus on the right value perspective
Improve time to market
Instill a strategic mindset for the democratization of AI
DataRobot's platform makes my work exciting, my job fun, and the results more accurate and timely – it's almost like magic!

I think we need to take it upon ourselves in the industry to build the predictive models that understand what the needs and wants of our customers are, and go through the whole curation process, become their concierge.

At LendingTree, we recognize that data is at the core of our business strategy to deliver an exceptional, personalized customer experience. DataRobot transforms the economics of extracting value from this resource.

We know part of the science and the heavy lifting are intrinsic to the DataRobot technology. Prior to working with DataRobot, the modeling process was more hands-on. Now, the platform has optimized and automated many of the steps, while still leaving us in full control. Without DataRobot, we would need to add two full-time staffers to replace what DataRobot delivers.