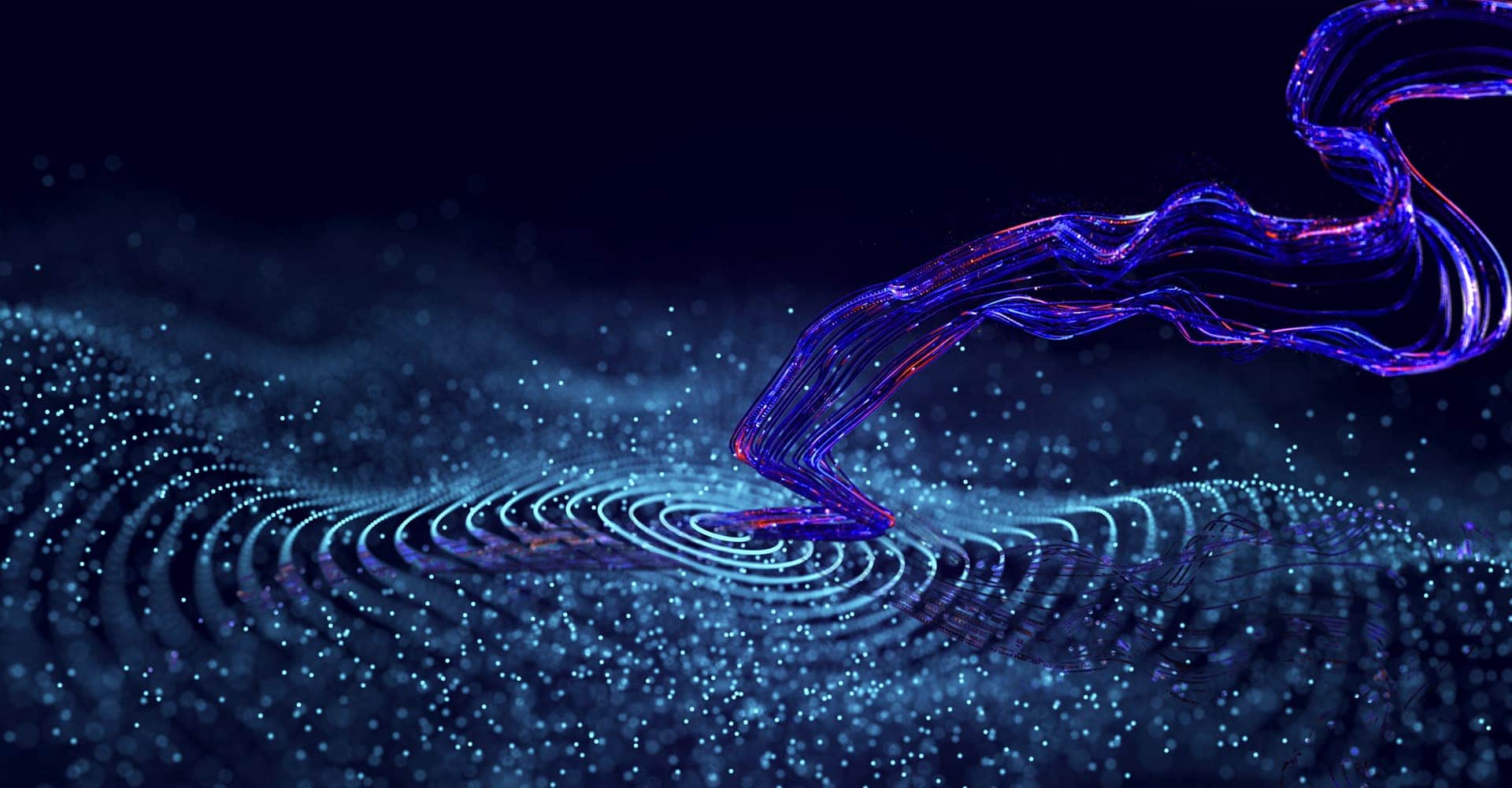 Industry Analyst Report
GigaOM Data Science Radar for Pure-Play Specialists and Startup Vendors
This GigaOm Radar report will help enterprise buyers become familiar with data science platforms and vendor offerings. The reviewed vendors offer a data science-centric view of data and analytics, where data science is the central focus of the platform and its capabilities. Taking this into account, the featured vendors might be optimal for organizations with a strong focus on data science use cases—from healthcare, retail, and manufacturing to hospitality, banking, and insurance.
Download the GigaOm Data Science Radar for Pure-Play Specialists and Startup Vendors report and get:
A detailed market sector assessment that considers features, performance, scalability, and even TCO to improve purchasing decisions
An in-depth vendor analysis that includes a forward-looking assessment of vendor's capabilities
Get Your Copy of the Report
Get Your Copy of the Report
Thank you
We will contact you shortly
Thank You!
We're almost there! These are the next steps:
Look out for an email from DataRobot with a subject line: Your Subscription Confirmation.
Click the confirmation link to approve your consent.
Done! You have now opted to receive communications about DataRobot's products and services.
Didn't receive the email? Please make sure to check your spam or junk folders.
Close