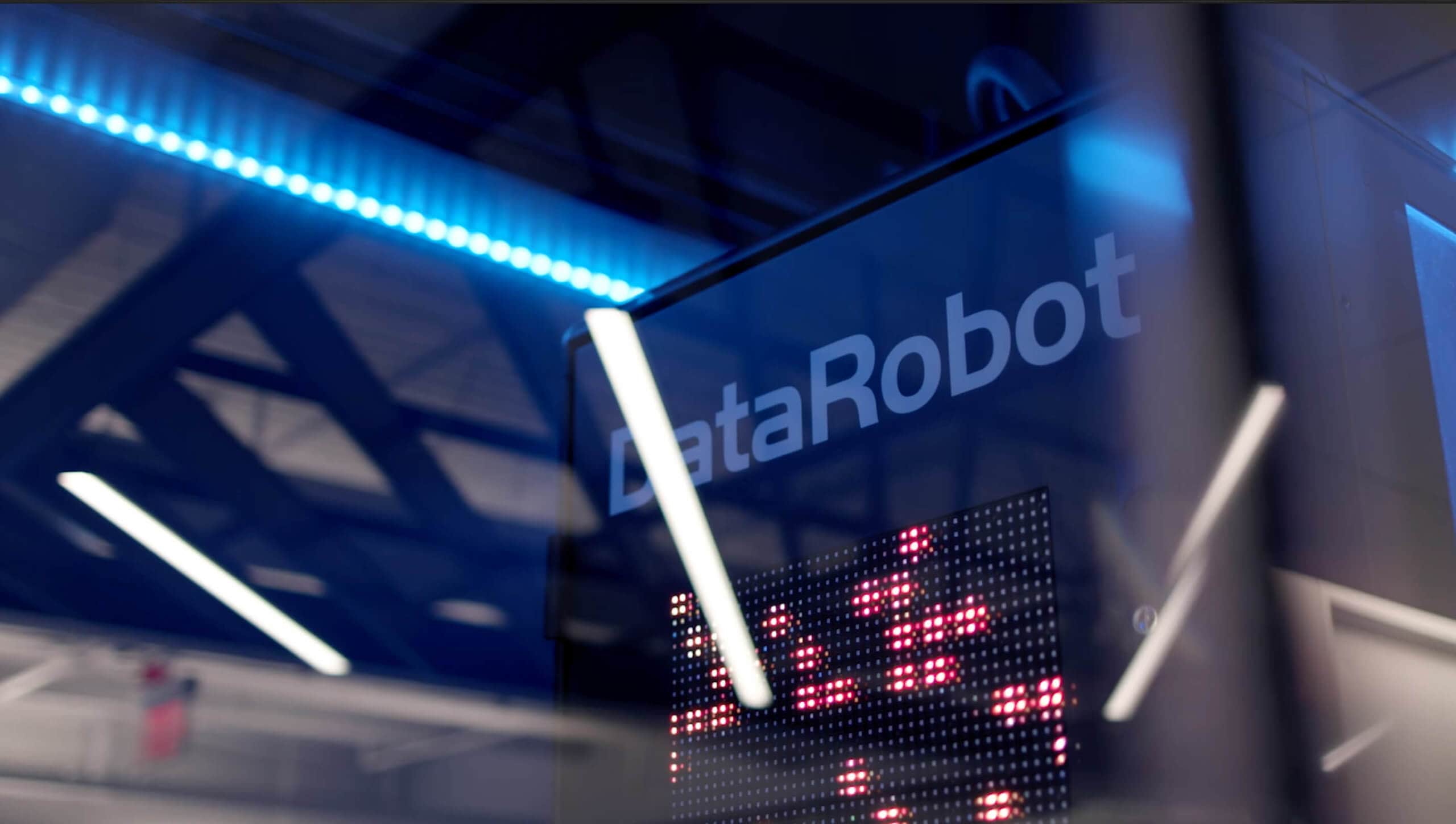 Industry Analyst Report
Forrester Total Economic Impact™ Study
Recent Forrester Study Proves DataRobot's Impact on Your Bottom Line.
According to the Forrester Consulting Total Economic Impact™ Study commissioned by DataRobot, organizations using the DataRobot enterprise artificial intelligence (AI) platform can realize $4M in value and an ROI of 514% with payback in less than three months.
Download this study to understand how customers achieved the following with DataRobot:
Avoided overhiring during a peak retail season valued at $500,000.
Reduced fraud for a healthcare company valued at $10 million in the first year.
Improved product demand forecasting for a manufacturing company valued from $50 to $200 million.
Significant cost savings from avoidance of hiring a data science team 3x as large.
There's no question that being successful with AI is hard. DataRobot is committed to helping customers overcome these challenges, using its market leading end-to-end AI and expertise to drive maximum business value from this technology in record time. We are proud of the work we have done to help our customers transform their businesses with our platform, and have our eyes set on enabling even more companies around the world to unlock the full power of human and machine intelligence.
Thank you
Thank You – You will receive the study via email shortly.
We're almost there! These are the next steps:
Look out for an email from DataRobot with a subject line: Your Subscription Confirmation.
Click the confirmation link to approve your consent.
Done! You have now opted to receive communications about DataRobot's products and services.
Didn't receive the email? Please make sure to check your spam or junk folders.
Close