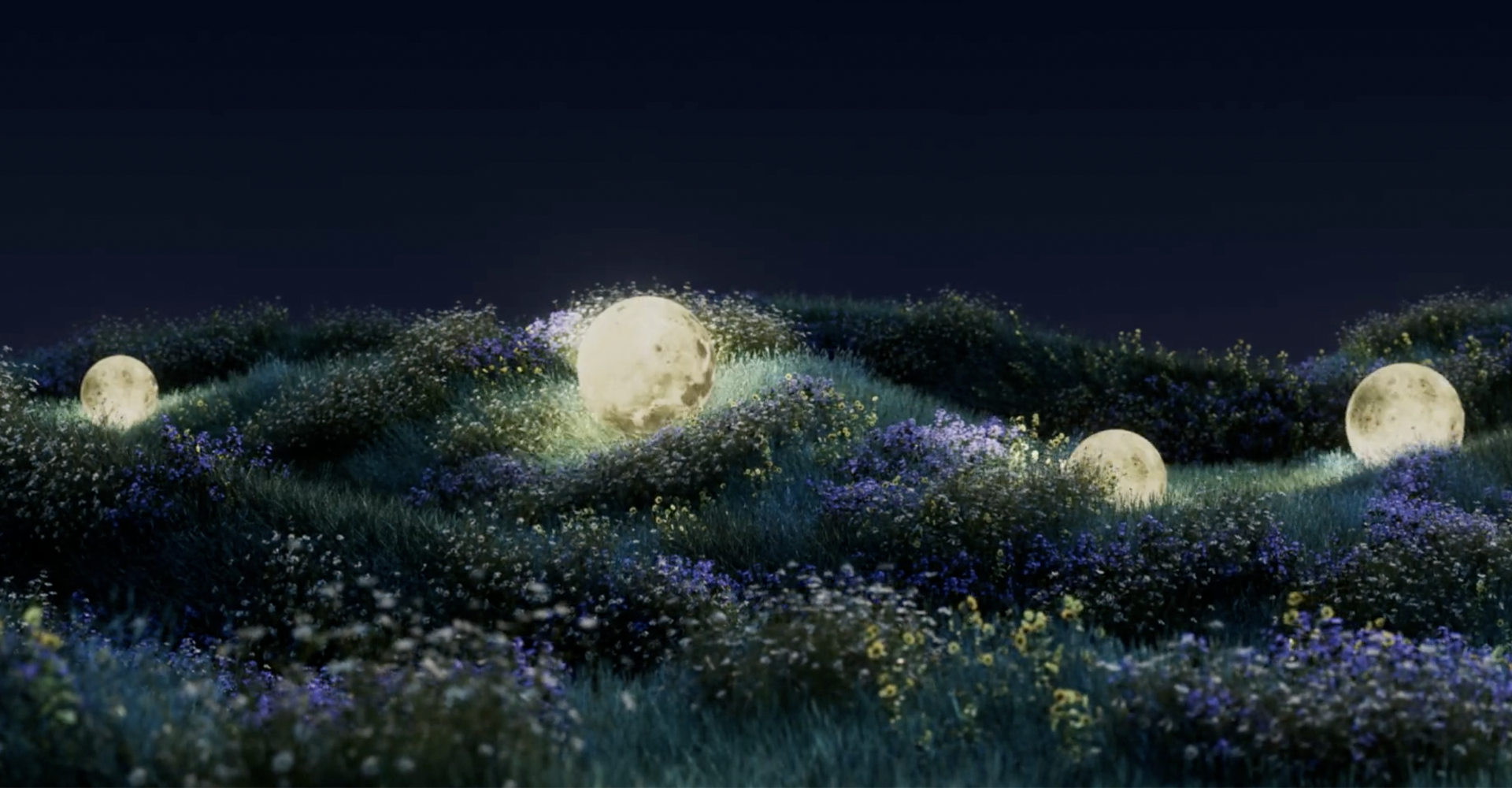 White Paper
The Executive Guide to Generative AI: Preparing Your Plan for the Board
Generative AI is taking the world by storm, but the questions that all CEOs, data leaders, and AI leaders are being asked are: What are we going to do about it, and what is our plan?
The business and creative possibilities are practically limitless with generative AI. From productivity gains to finding new routes to revenue generation, generative AI is going to radically transform how we work.
As a leader, it's going to be tempting for your team to want to tinker with the technology, but it's important to focus your team on the value.
Download The Executive Guide to Generative AI to find out about:
Key ways to think about using generative AI to create value
Potential risks that come with the adoption of generative AI
What executives need to know to make generative AI safe and useful
How to align generative AI with strategic priorities
Ways leaders can build an actionable perspective on generative AI for their board of directors
Thank you
We will contact you shortly
Thank You!
We're almost there! These are the next steps:
Look out for an email from DataRobot with a subject line: Your Subscription Confirmation.
Click the confirmation link to approve your consent.
Done! You have now opted to receive communications about DataRobot's products and services.
Didn't receive the email? Please make sure to check your spam or junk folders.
Close