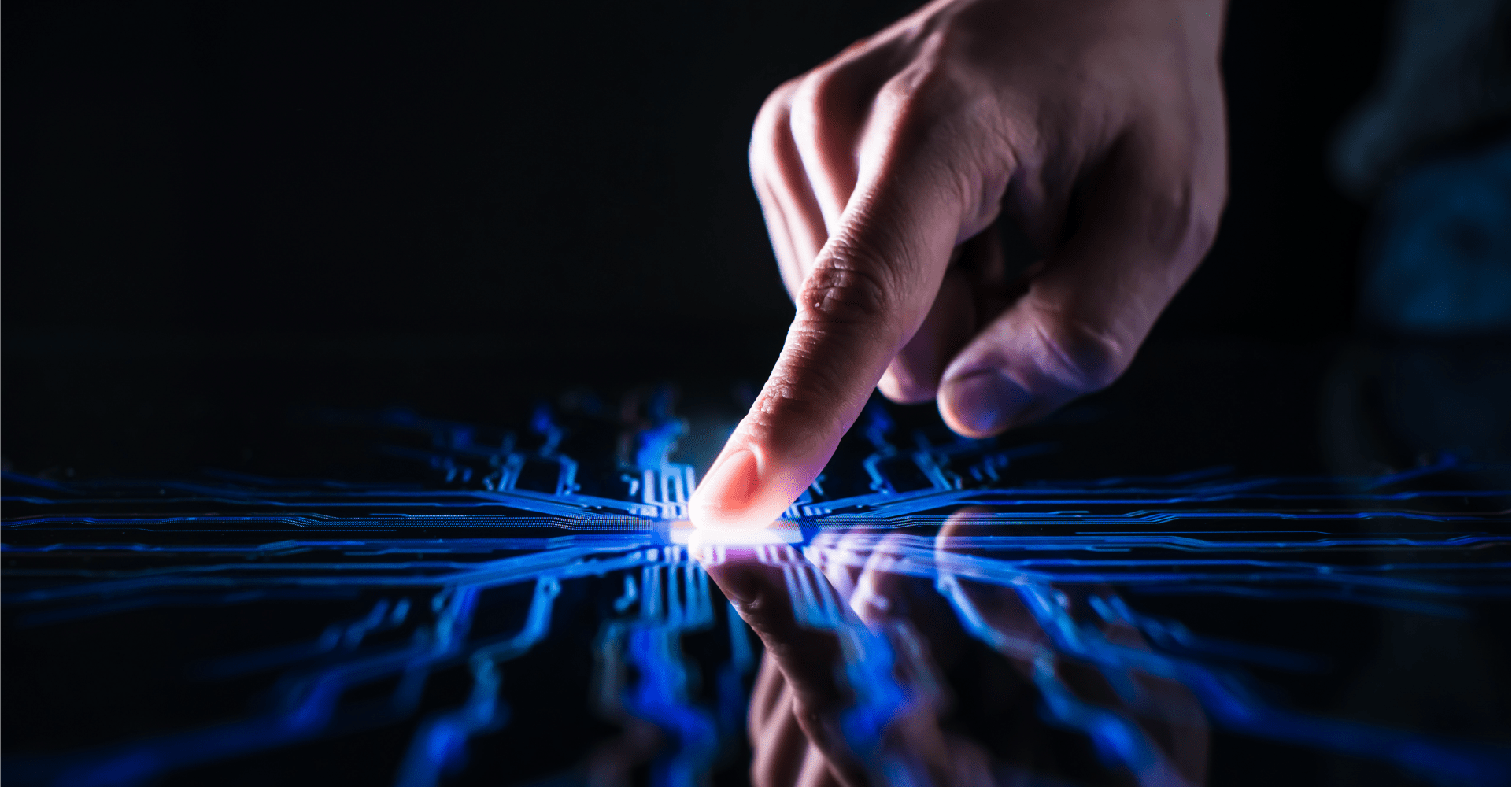 Ebook
The Business Value of MLOps
As machine learning models are put into production and used to make critical business decisions, the primary challenge becomes operation and management of multiple models. Machine learning operations (MLOps) is the technical response to that issue, helping companies to manage, monitor, deploy, and govern their models from a central hub.
Our report, The Business Value of MLOps by Thomas Davenport, highlights some of the most impactful benefits of MLOps tools and processes for different types of organizations. It is based on interviews with MLOps user companies and several MLOps experts.
Download the report to find out:
How enterprises in various industries are using MLOps capabilities
Which organizational challenges affect MLOps implementations
How to determine the benefits of an MLOps infrastructure
DataRobot is an indispensable partner helping us maintain our reputation both internally and externally by deploying, monitoring, and governing generative AI responsibly and effectively.
The generative AI space is changing so fast but the flexibility, speed, and interoperability of DataRobot is helping us stay on the cutting edge. And, DataRobot's team of GenAI experts have been true partners on our journey, helping us navigate the real concerns to apply generative AI in meaningful and safe ways.
DataRobot provides us with innovative ways to test new ideas. Given a problem and a dataset, DataRobot allows us to generate multiple prototypes 20% faster. And the process facilitates the learning evolution of our data scientists.
The value of having a single platform that pulls all the components together can't be underestimated. Then there's the combination of the technology and the collaborative DataRobot team. If either one of those wasn't there, I would have looked elsewhere.
Thank you
We will contact you shortly
We're almost there! These are the next steps:
Look out for an email from DataRobot with a subject line: Your Subscription Confirmation.
Click the confirmation link to approve your consent.
Done! You have now opted to receive communications about DataRobot's products and services.
Didn't receive the email? Please make sure to check your spam or junk folders.
Close