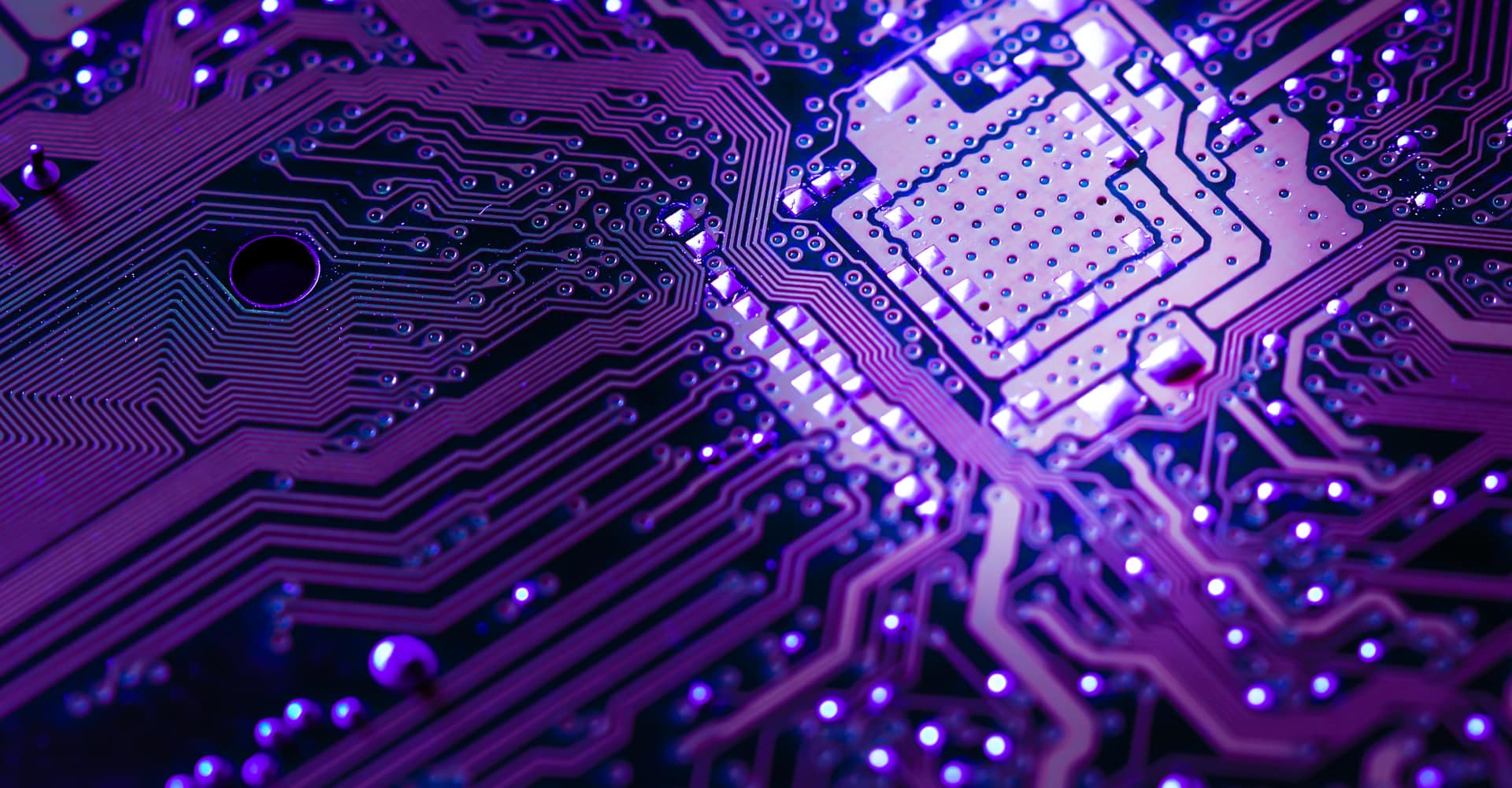 White Paper
Data Science Fails: Building AI You Can Trust
The game-changing potential of artificial intelligence (AI) and machine learning is well-documented. AI has the power to transform countless industries — including the healthcare, banking, insurance, and public service sectors, to name just a few — by introducing new efficiencies and revealing new opportunities for companies to solve problems.
Any organization that is considering adopting AI at their organization must first be willing to trust in AI technology. Organizations must feel confident that human error did not inadvertently contribute to AI bias that resulted in inaccurate or misleading findings.
The new DataRobot whitepaper, Data Science Fails: Building AI You Can Trust, outlines eight important lessons that organizations must understand to follow best data science practices and ensure that AI is being implemented successfully. Download the report to gain insights including:
How to watch for bias in AI
Why your organization's values should be built into your AI
How human errors like typos can influence AI findings
The optimal level of disclosure to AI stakeholders
DataRobot is an indispensable partner helping us maintain our reputation both internally and externally by deploying, monitoring, and governing generative AI responsibly and effectively.
The generative AI space is changing so fast but the flexibility, speed, and interoperability of DataRobot is helping us stay on the cutting edge. And, DataRobot's team of GenAI experts have been true partners on our journey, helping us navigate the real concerns to apply generative AI in meaningful and safe ways.
DataRobot provides us with innovative ways to test new ideas. Given a problem and a dataset, DataRobot allows us to generate multiple prototypes 20% faster. And the process facilitates the learning evolution of our data scientists.
The value of having a single platform that pulls all the components together can't be underestimated. Then there's the combination of the technology and the collaborative DataRobot team. If either one of those wasn't there, I would have looked elsewhere.
Thank you
We will contact you shortly
We're almost there! These are the next steps:
Look out for an email from DataRobot with a subject line: Your Subscription Confirmation.
Click the confirmation link to approve your consent.
Done! You have now opted to receive communications about DataRobot's products and services.
Didn't receive the email? Please make sure to check your spam or junk folders.
Close