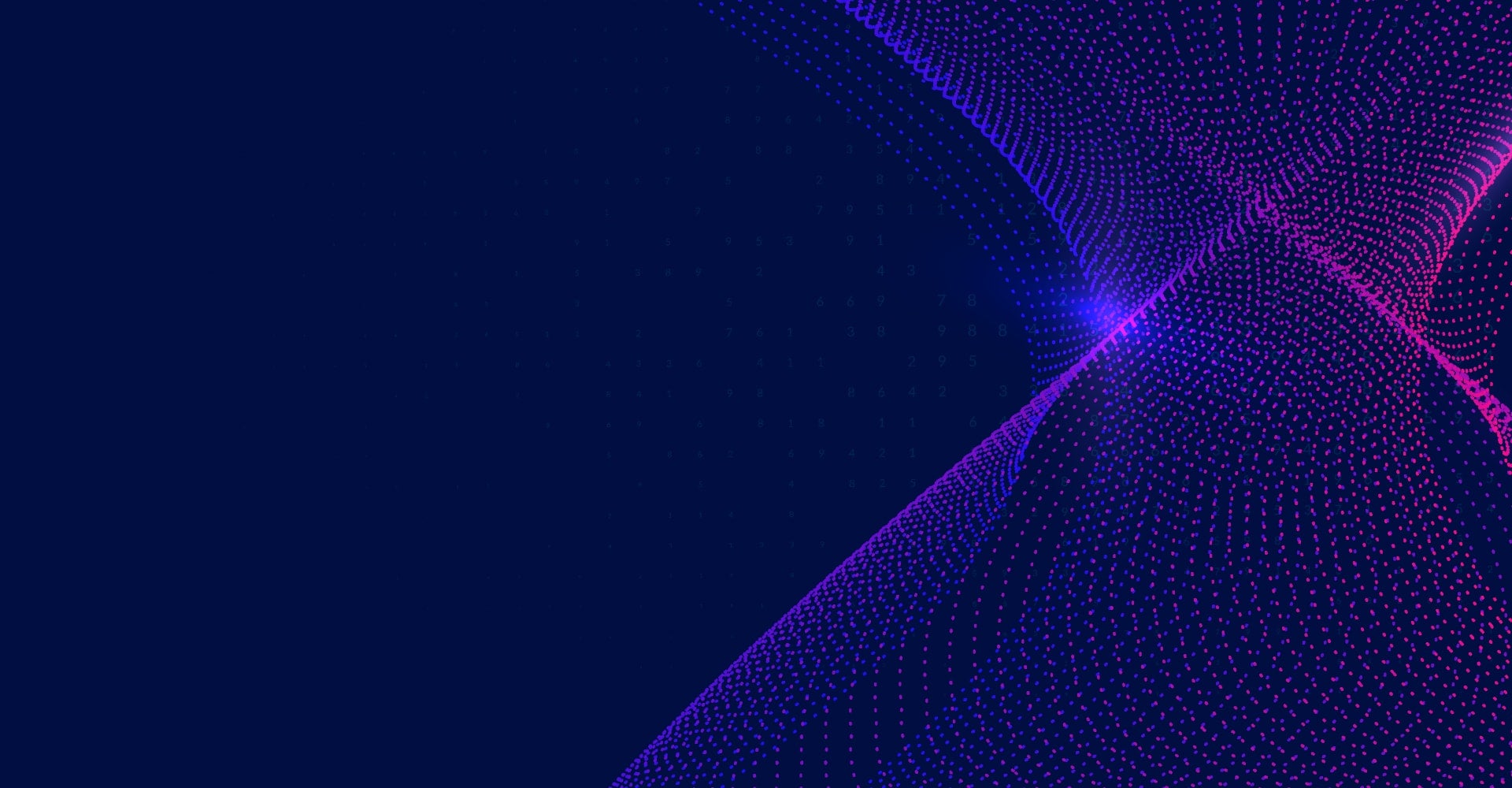 Ebook
AI Thought Leadership Digest, Q3 2021
From Early Education to AI: How Technology Changes Lives
How many people miss out on opportunities in life because they lack access to opportunities and technology? Some have faced closed doors to education, others aren't tapped into the right networks, and still other individuals are denied opportunities or promotions due to racial or gender discrimation or historical bias. In this Quarterly AI Thought Leadership Digest, you'll hear inspirational stories detailing how technology experts overcame challenges to get their first big breaks and how thought leaders are proactively helping others throw their hats into the AI arena.
Download this piece of content to learn about:
How knocking on doors can lead to what you've been asking for
The ways tech leaders are addressing the important issue of bias and fairness
How media innovators are taking the arts and humanities into the age of AI
How one teacher or mentor can change a life forever
The ways AI can drive business growth and build differentiation
Thank you
We will contact you shortly
We're almost there! These are the next steps:
Look out for an email from DataRobot with a subject line: Your Subscription Confirmation.
Click the confirmation link to approve your consent.
Done! You have now opted to receive communications about DataRobot's products and services.
Didn't receive the email? Please make sure to check your spam or junk folders.
Close