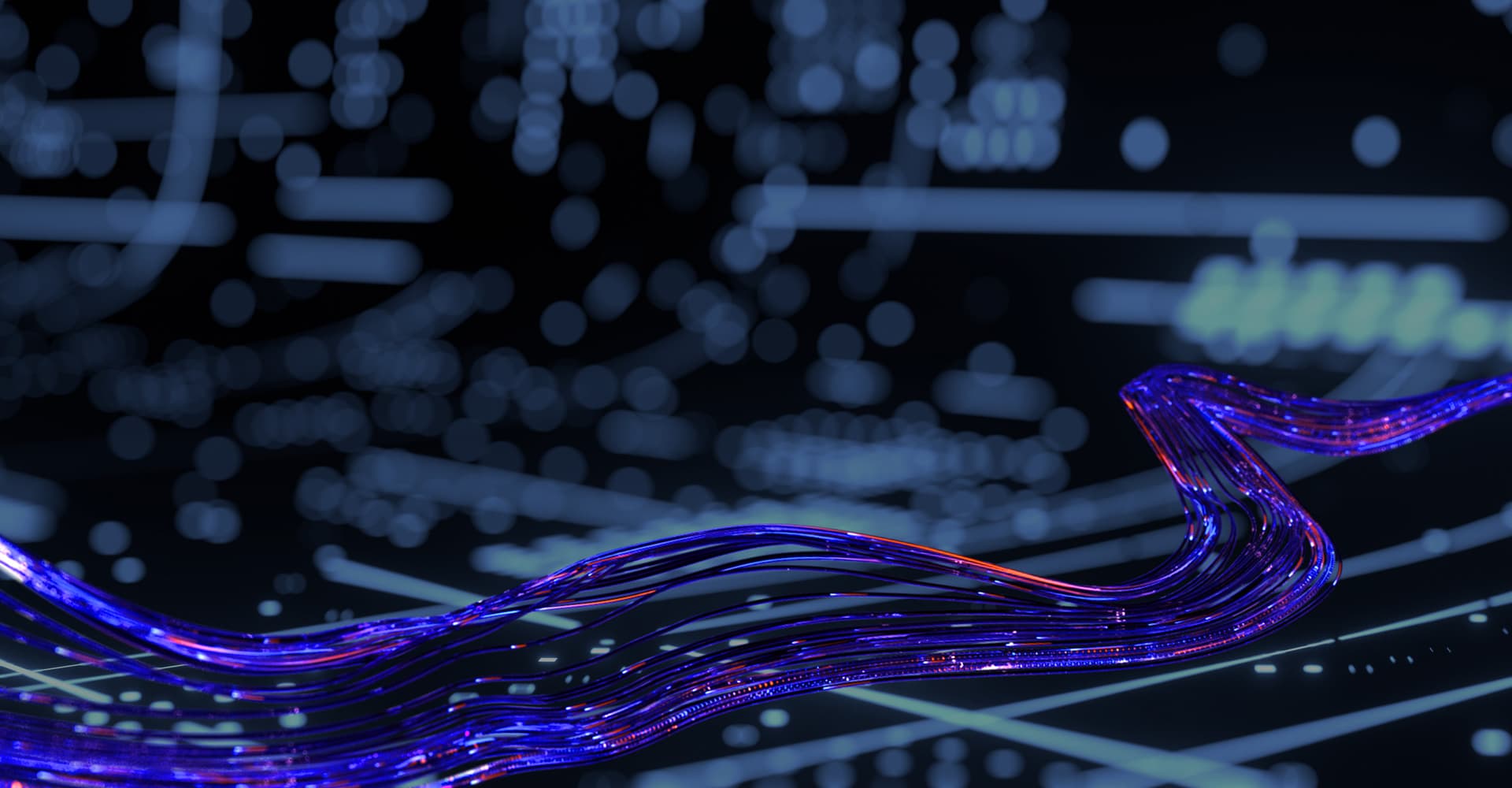 Industry Analyst Report
451 Research: DataRobot Expands Its AI-Driven Predictive Analysis Portfolio to Help Navigate Uncertainty
Over one-quarter (27%) of organizations identified skill shortages as a challenge around their AI
initiatives—a hurdle that illustrates the need to have end-to-end automation tools like DataRobot at their disposal. However, DataRobot is now much more than an automated machine learning platform. The latest DataRobot 8.0 release highlights the breadth and depth of its capabilities.
Download 451 Research: DataRobot Expands Its AI-Driven Predictive Analysis Portfolio to learn about:
No-code AI applications that further democratize access to AI
Decision Intelligence Flows that provide a point-and-click editor for rules around model results
Continuous AI capabilities for on-prem customers, and more.
Thank you
We will contact you shortly
Thank You!
We're almost there! These are the next steps:
Look out for an email from DataRobot with a subject line: Your Subscription Confirmation.
Click the confirmation link to approve your consent.
Done! You have now opted to receive communications about DataRobot's products and services.
Didn't receive the email? Please make sure to check your spam or junk folders.
Close