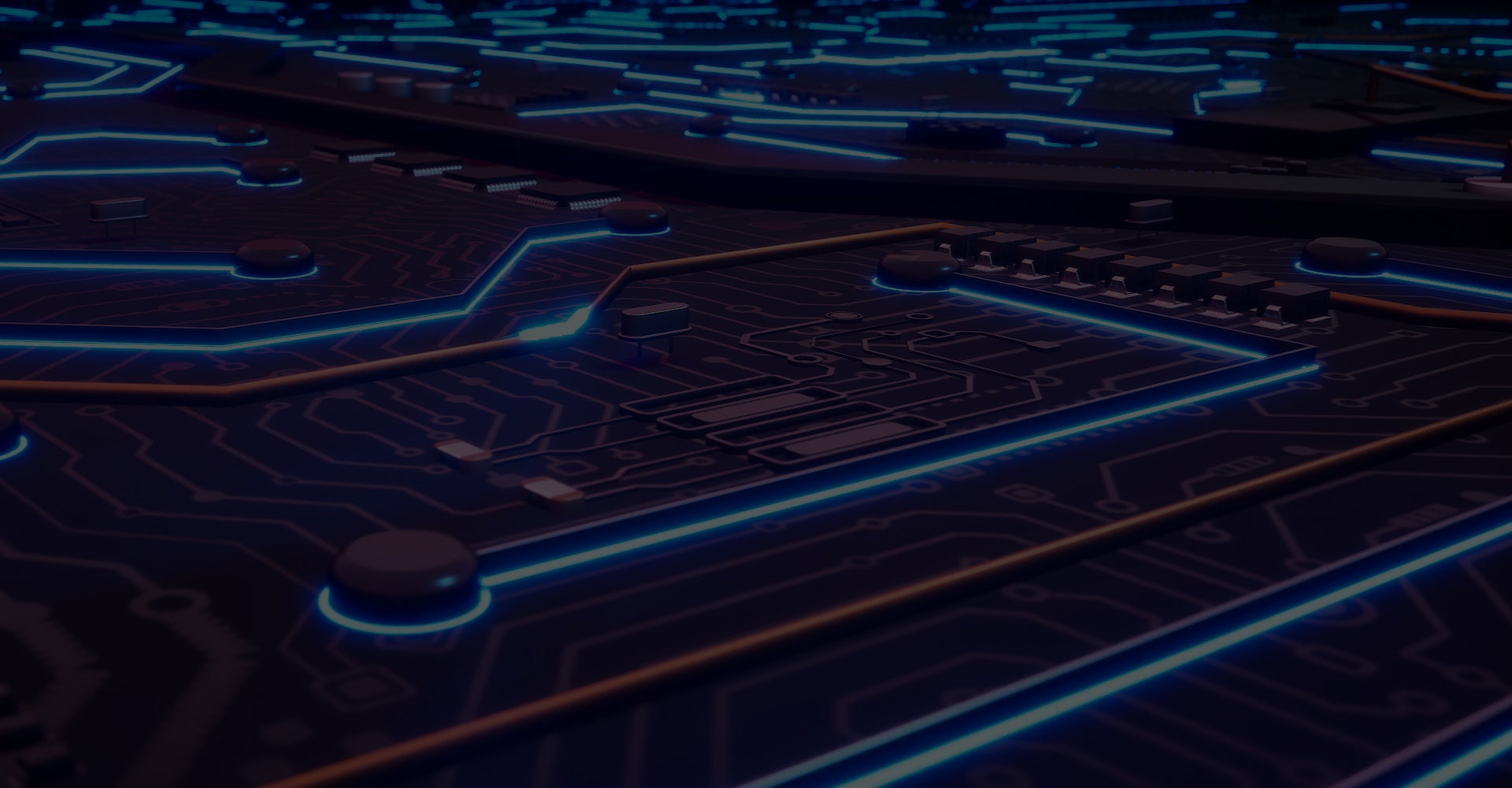 Video
Transforming Children's Healthcare Services at Phoenix Children's
Session Replay from DataRobot AIX 22
One of the largest pediatric health systems in the U.S., Phoenix Children's is transforming how clinicians harness data to drive action. As a leading light in the healthcare sector, Phoenix Children's provides primary care, specialists, and hospital care for pediatric patients.
The health system has many DataRobot models in production. Today Phoenix Children's is predicting whether admitted children are suffering from underlying malnutrition, predicting emergency room arrivals, and predicting appointment attendance, taking targeted action where there is risk of non-attendance).
Phoenix Children's Chief Innovation Officer David Higginson shares how clinical and operational teams have transformed service delivery through harnessing DataRobot AI Cloud for Healthcare.
Speaker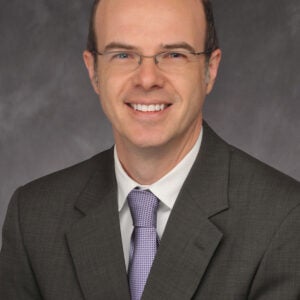 Thank you
We will contact you shortly
Thank You!
We're almost there! These are the next steps:
Look out for an email from DataRobot with a subject line: Your Subscription Confirmation.
Click the confirmation link to approve your consent.
Done! You have now opted to receive communications about DataRobot's products and services.
Didn't receive the email? Please make sure to check your spam or junk folders.
Close