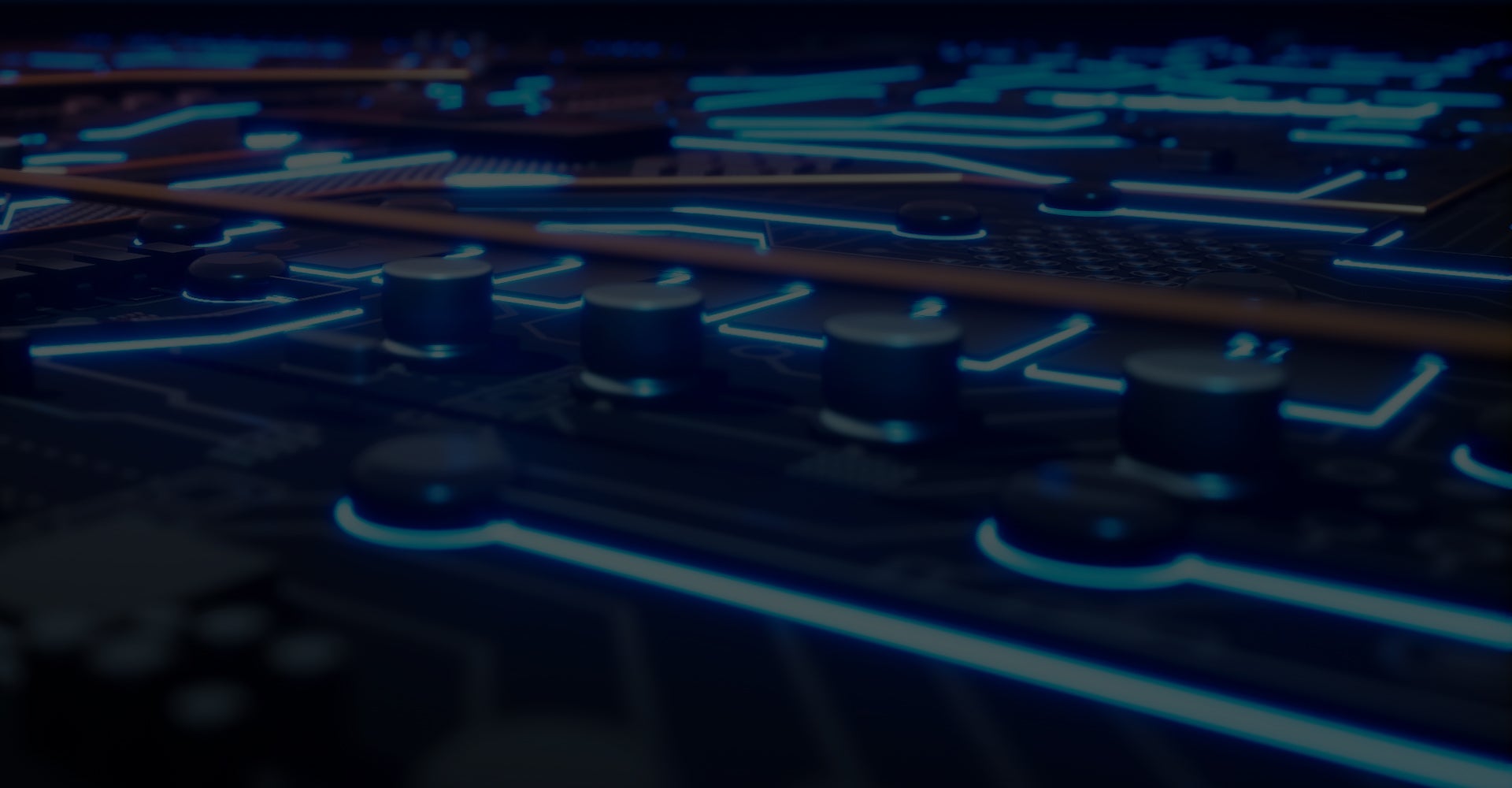 Video
Financial Services Risk Mitigation: Model Risk Management
Mitigating risk is essential to the success of every financial services organization. In an increasing regulatory environment, every AI model for risk management must be built on best practices for model documentation and provide ongoing monitoring.
With model governance needs accelerating due to increasing pressure from the Federal Reserve and other regulators, model risk management requirements are becoming increasingly specific. Relying on traditional model development increasingly places financial institutions behind.
Financial institutions need flexibility, agility, and confidence to embrace the advantages of integrated machine learning. Traditional manual model development consumes time, is prone to error and bias, and creates unnecessary roadblocks to success. According to a 2021 survey by NVIDIA, 83% of financial services professionals agree that incorporating AI into their company is important.
Organizations need to simplify regulatory compliance by automating compliance documentation throughout the model lifecycle — from development and validation to model deployment and monitoring.
Learn how organizations can drive value, increase profitability, and respond to ever-changing regulations with ease. Set performance guardrails, while automating model compliance documentation and deployment reports through DataRobot. What's more, users can monitor for service health, data drift, and accuracy in real time.
Watch this session to:
Reduce risk from doing nothing–from missed opportunities and lost competitive edge.
Increase productivity while prioritizing governance and security.
Build and validate risk models as part of a standardized (and streamlined model) risk management process.
Simplify model development for faster deployment.
Transform model risk management from a burdensome requirement to a competitive advantage.
Speakers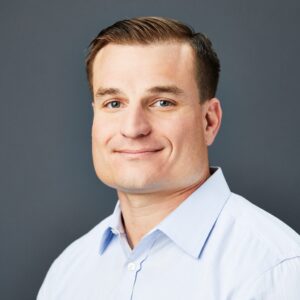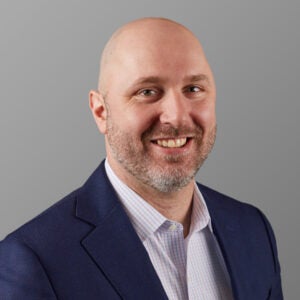 Thank you
We will contact you shortly
Thank You!
We're almost there! These are the next steps:
Look out for an email from DataRobot with a subject line: Your Subscription Confirmation.
Click the confirmation link to approve your consent.
Done! You have now opted to receive communications about DataRobot's products and services.
Didn't receive the email? Please make sure to check your spam or junk folders.
Close