Video
Automation and Guardrails
DataRobot brings the power of machine learning to everyone. This session is intended to help users without a formal education in data science understand how to use DataRobot's suite of automation tools.
You'll learn the basics of automated model deployment, management, and monitoring and discover how our built-in guardrails prevent many machine learning errors. We'll also give you tips on how to spot problems with your AI project and show you where to find solutions.
Watch this session to:
Expand your knowledge about key machine learning concepts
Understand DataRobot's innovative approach to deploying and managing AI
Upgrade your AI skills with tips from an expert in data science
Use DataRobot to generate more predictable and reliable forecasts
Speakers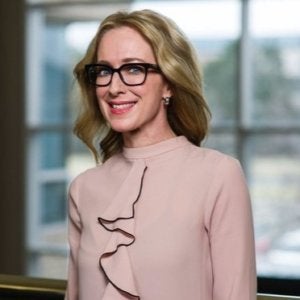 Thank you
We will contact you shortly
We're almost there! These are the next steps:
Look out for an email from DataRobot with a subject line: Your Subscription Confirmation.
Click the confirmation link to approve your consent.
Done! You have now opted to receive communications about DataRobot's products and services.
Didn't receive the email? Please make sure to check your spam or junk folders.
Close