Video
Putting AI Policy into Practice in Healthcare
Healthcare has been facing unprecedented challenges, which have intensified with the impact of COVID-19. There are capacity issues and workforce shortages, as well as funding and geopolitical concerns, to name just a few of the enormous issues the healthcare industry has to address.
A panel of experts from the NHS discuss the healthcare industry in detail and how they believe we can not only solve the problems of today but also look forward to a brighter future with the lessons we have learned. And it all starts with digital transformation.
Watch this video to:
Learn about AI and its use in healthcare today.
See how AI will influence the delivery of care in the future.
Understand the potential of AI as well as its constraints with examples of where AI policy has been put into practice effectively.
Speakers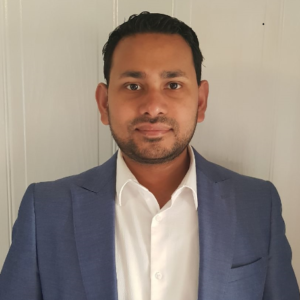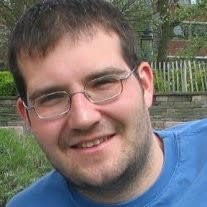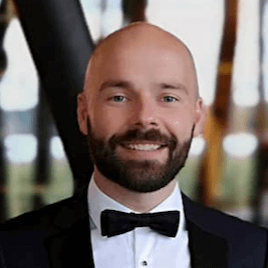 Thank you
We will contact you shortly
Thank You!
We're almost there! These are the next steps:
Look out for an email from DataRobot with a subject line: Your Subscription Confirmation.
Click the confirmation link to approve your consent.
Done! You have now opted to receive communications about DataRobot's products and services.
Didn't receive the email? Please make sure to check your spam or junk folders.
Close