Recording
Enabling Trustworthy AI with Digital Risk Mitigation and Cybersecurity
Healthcare, like all industries, is being transformed by the large-scale adoption of digital technologies both at their core value chain and external innovation initiatives. And like all other industries, healthcare is at risk from data breaches, ransomware, and similar attacks. Gaining and keeping the trust of patients, providers, and payers has to be upheld at all cost. Strong cybersecurity is the answer and has been becoming an increasingly strategic asset for this industry's highly sensitive data.
Watch this video to:
Learn how healthcare business models have become data intensive.
Know that data integrity is at risk in a way that has never been seen before.
Understand how companies must take digital risk management from operational to strategic, from reactive to proactive, and from threat-driven to business value-driven.
Speakers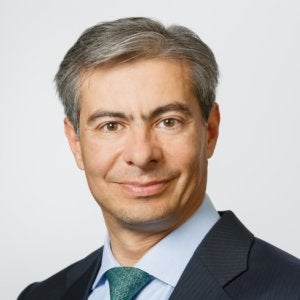 Abel Archundia
Managing Director of Life Sciences and Industrials, ISTARI