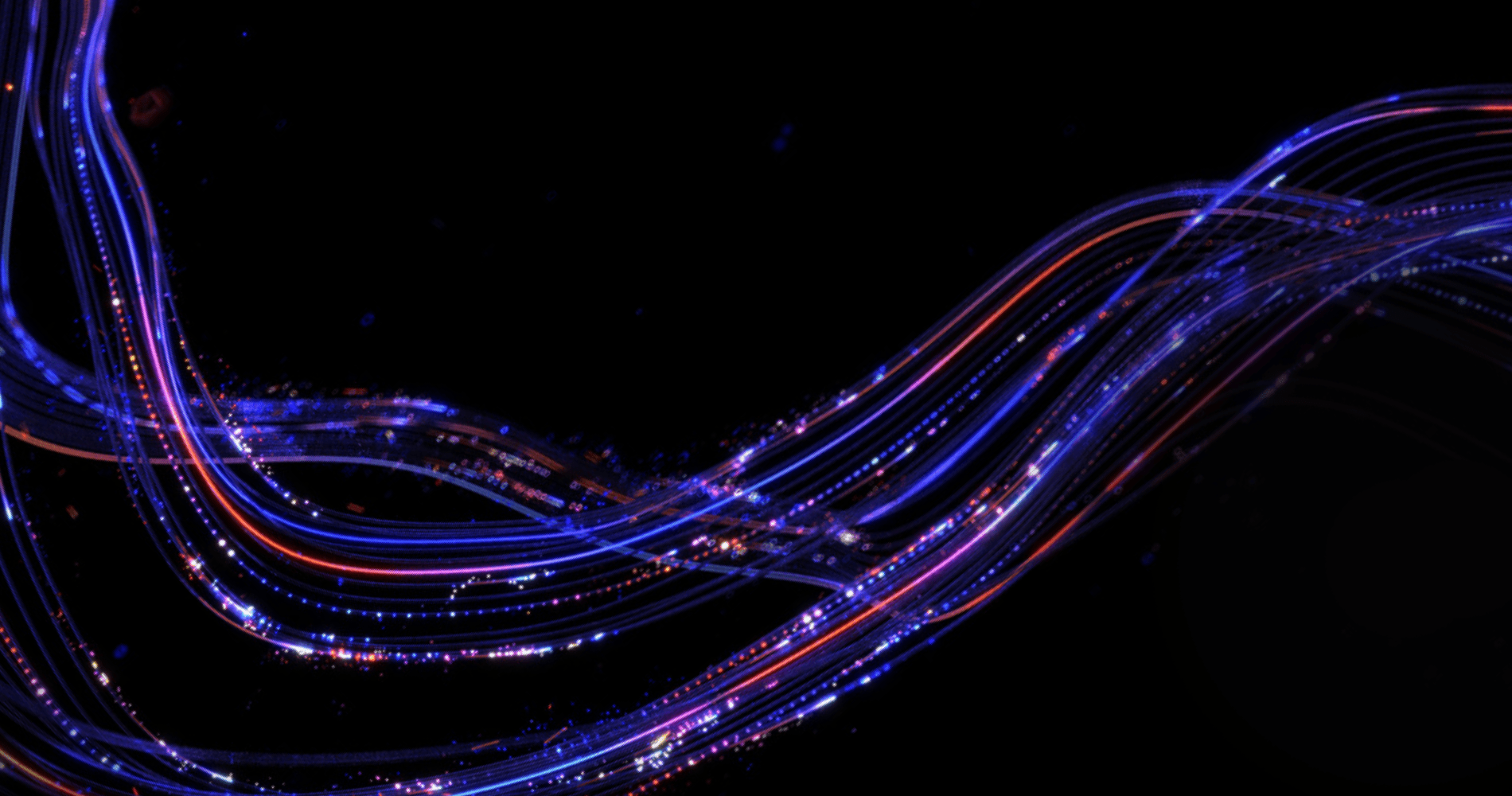 Video
Decision Intelligence: Closing the Gap Between AI and Business Action
Even the best AI models can leave a divide between data science and the business. Decision Intelligence is the last mile for AI, translating predictions into clear actions for frontline business users. This session explores how DataRobot AI Cloud Platform helps you close this gap by delivering clear, transparent business decisions for your business. This discussion will cover common use cases and the advantage of automated decisions as speed and scale demands increase.
Watch this session to learn:
How to move beyond just predictions and build rules based on complex business logic to automate and accelerate your decision-making process and desired outcomes.
How the intuitive decision flow editor lets you create sophisticated decision rules that combine one of many machine learning models.
How this decision logic can be easily operationalized via our robust API to make decisions in real time or batch mode.
How you'll see the full lineage for every rule, so you have the transparency your organization needs for every decision
Speaker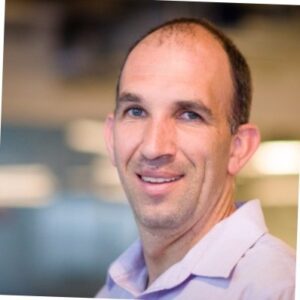 Thank you
We will contact you shortly
We're almost there! These are the next steps:
Look out for an email from DataRobot with a subject line: Your Subscription Confirmation.
Click the confirmation link to approve your consent.
Done! You have now opted to receive communications about DataRobot's products and services.
Didn't receive the email? Please make sure to check your spam or junk folders.
Close