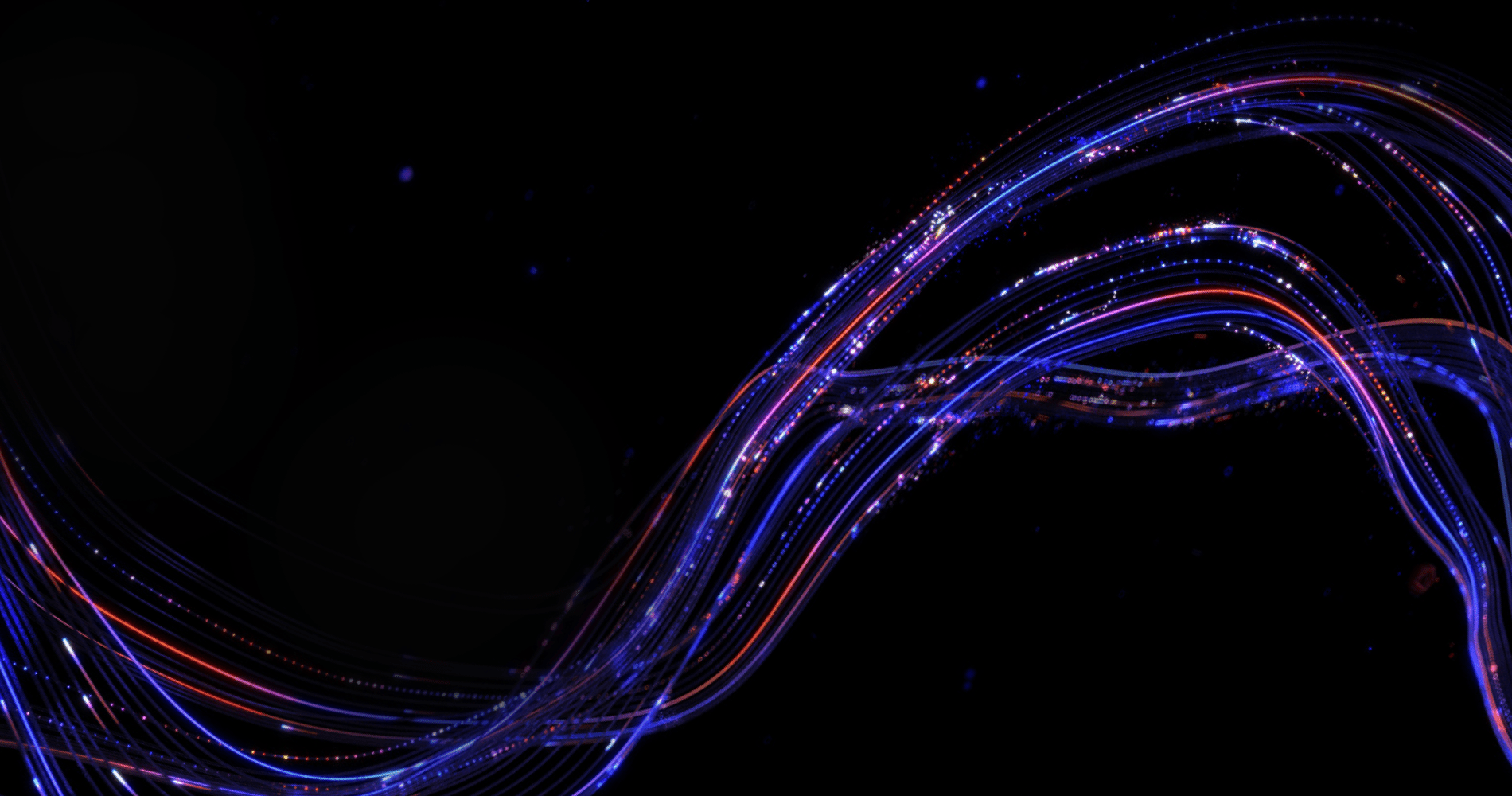 Recording
Advancing AI Cloud with DataRobot 7.2
AI Cloud is defining a new generation of AI for organizations everywhere. DataRobot 7.2 sets the standard for market leading platforms, introducing unique innovations that unify all users on a single platform, generate stronger, trusted business results, and ensure AI in production delivers the results your business demands. Join this high energy session as we dive deeper into the details of this milestone release.
Watch this session to learn how:
Our latest 7.2 release helps your team align and work together on AI projects.
Composable ML turns DataRobot blueprints into reusable building blocks, helping experts save time on mundane coding tasks so they can spend more time focusing on more strategic tasks.
Our new DataRobot Pipelines feature allows you to prepare data and quickly build and orchestrate sophisticated data pipelines using the coding languages you love.
DataRobot's integrated and cloud-hosted notebook solution from Zepl allows data scientists and other experts to work in a familiar notebook environment to explore data and create new modeling tasks in their language-of-choice.
Continuous AI helps you create multiple automated retraining policies for any of your production models based on a schedule of your choosing or triggered by an event like data drift, in addition to recommending challenger models automatically.
Speaker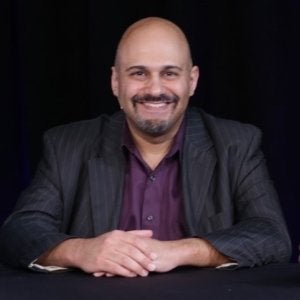 Nenshad Bardoliwalla
Chief Product Officer, DataRobot