Releases
DataRobot Summer 2023
Powering Generative AI from Vision to Value – Summer '23 Launch
DataRobot gives you the only open solution that delivers on your generative and predictive AI needs from experimentation through production and consumption across any cloud.
Build Exceptional, End-to-end Generative and Predictive AI Solutions
Maintain choice, control, and flexibility for any generative and predictive AI use case.
DataRobot hosted Notebooks: Create vector databases, interact with your preferred LLM, and experiment with prompt strategies, all in a single notebook, from development to production.
Suite of code-first experiences and templates: Get started on AI projects with generative AI and predictive AI Accelerators, Azure OpenAI-powered Code Assist (preview), and custom Streamlit app integrations.
Deep learning for text-based AI: Enhance predictive AI use cases with generative AI. Utilize advanced DL and NLP for text, including end-to-end PDFs ingest, embedded foundational models for preprocessing, and seamless integration with Hugging Face Models.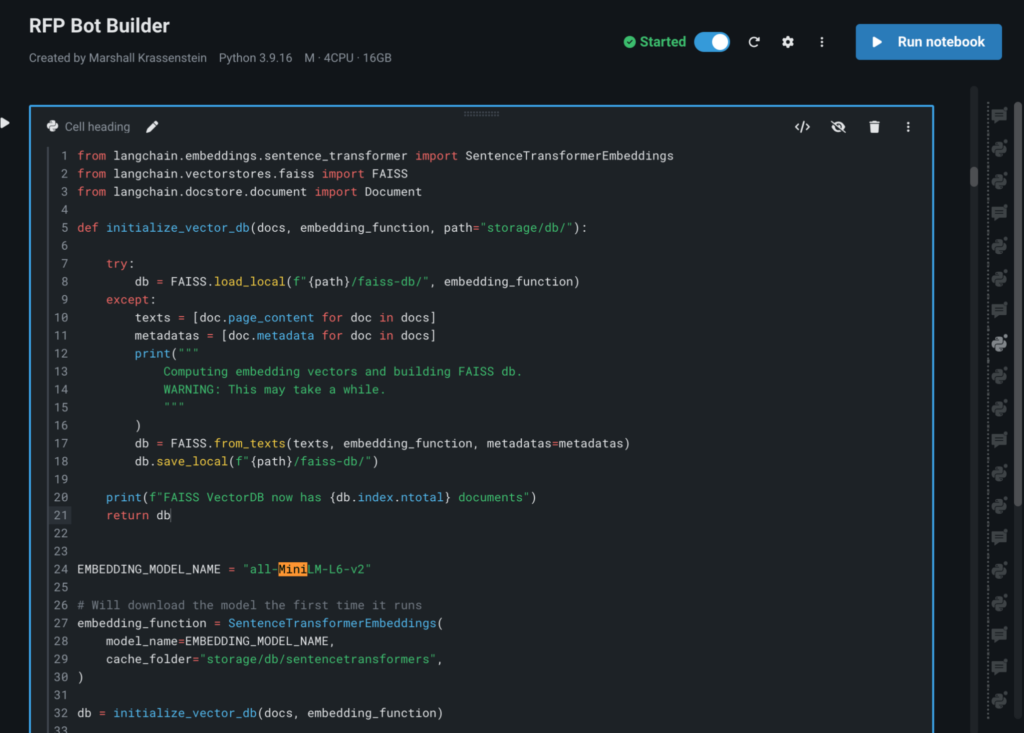 Bring Generative AI and Predictive Insights to Your Business
Create generative AI and predictive applications that everyone in the business can easily understand.
Hosted Streamlit application: Easily prototype and customize generative AI applications with a hosted Streamlit sandbox.
Interactive Insights: Translate predictions into interactive, visually intuitive insights for your stakeholders with enhanced insights AI apps.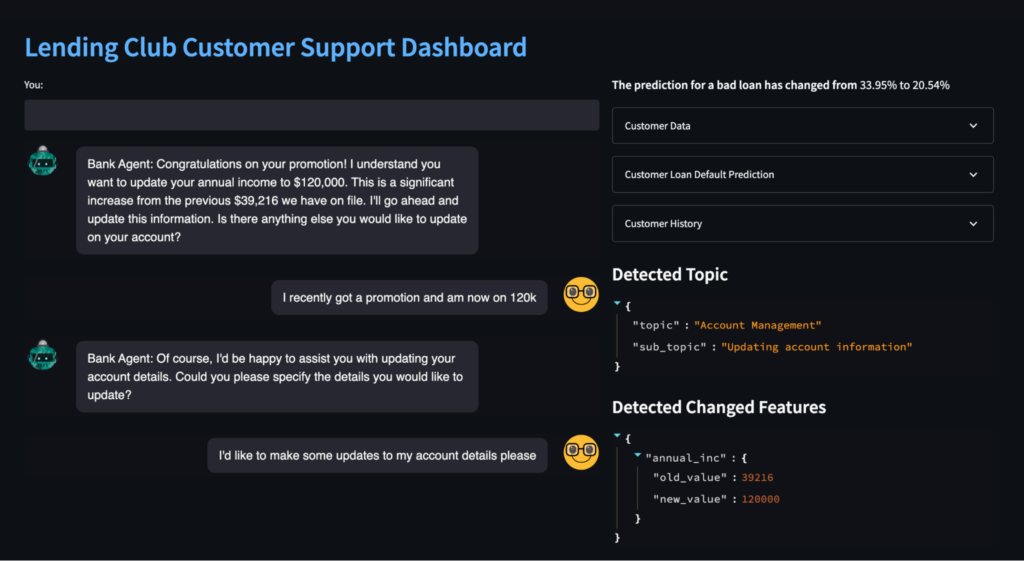 Deploy and Maintain Safe, High-Quality, Generative AI Applications in Production
Manage and monitor generative AI assets in production for sustained performance
Model Registry & Versioning: A centralized registry to organize, version, and deploy LLMs. Confidently upgrade your LLMs and effortlessly revert deployment to a previous version.
Monitoring Generative AI: Monitor model performance and SLAs on generative AI projects regardless of where they are deployed, or who built them.
Custom Performance Metrics for LLMs: Track what really matters and protect business reputation with custom metrics such as toxicity monitoring, cost of LLM, or whether your LLM is staying "on-topic".
Schedule Monitoring Jobs & Business Rules: Schedule monitoring jobs for all models without any manual pipelines or data movement.
With Timeliness Indicator, set your own rules and alerts for how frequently predictions or actuals should run.
Enhanced Integrations: Streamline AI Production pipelines, ingest Airflow data, run predictions on Databricks Spark clusters in 2 lines of python code, or deploy models to AzureML in a single click.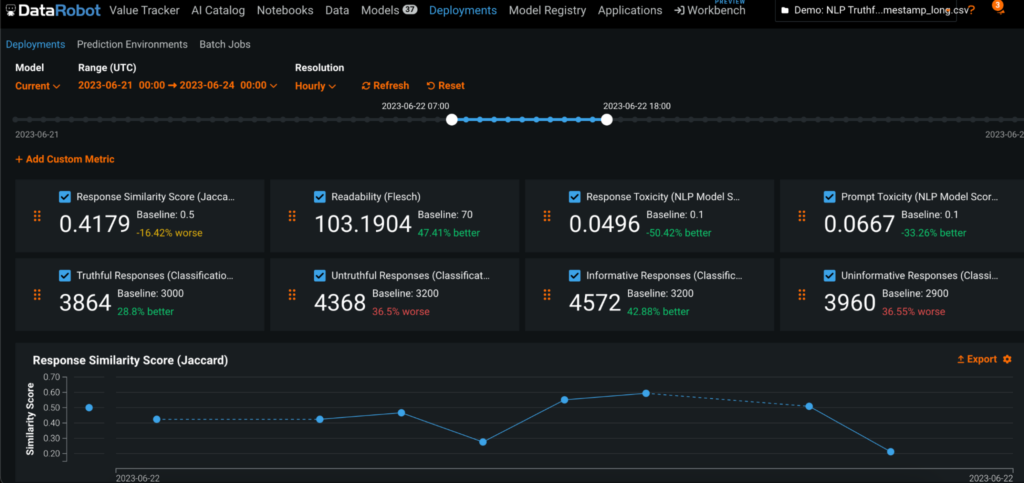 Ensure Secure, Adaptable, and Efficient AI Lifecycle Across Your Infrastructure
Deliver the ultimate outcome with your existing investments
Kubernetes VPC installation: Experience the transformative power of generative AI on your preferred cloud platform with DataRobot support for Kubernetes installation.
Safe connection to cloud warehouses: Securely access your Google and Snowflake environments using OAuth, Key-Pair Authentication, and Service Accounts while maintaining full control and security.
Maximize cloud speed and compute: Accelerate data preparation tasks like deduplication, table joins, aggregations, and write-back training data in Snowflake and Google BigQuery.
HIPAA compliant: Ensure infrastructure sovereignty with our HIPAA compliant Single-Tenant SaaS on Azure and AWS.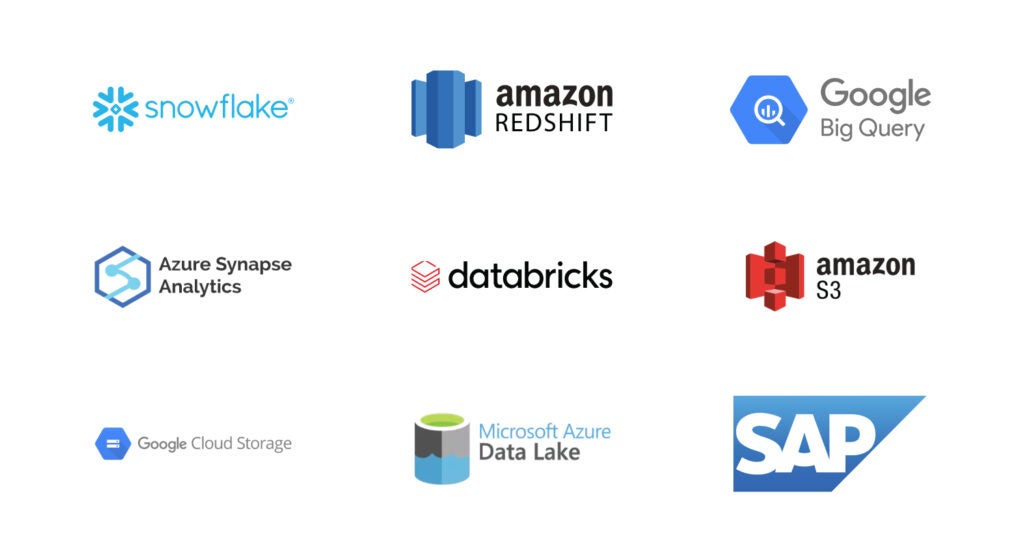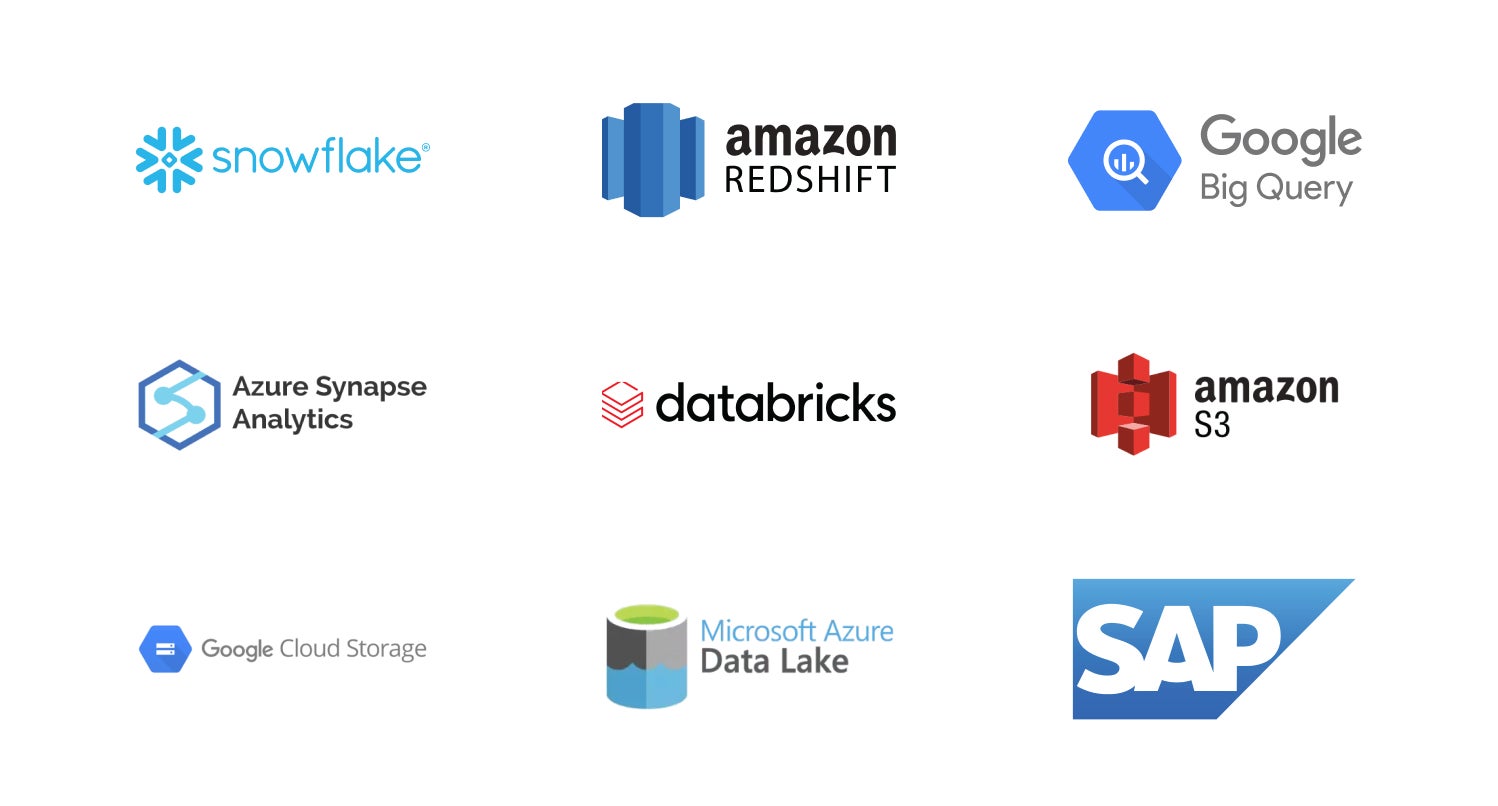 Accelerate Generative AI Projects and Cultivate Internal Expertise
Executive and practitioner programs to accelerate your generative AI journey
Strategic Advisory
Generative AI for Executives: A program primer on generative AI – the why, what and how – targeted at senior leaders
Generative AI Roadmapping: Workshop to ideate and prioritize high value generative use cases & develop a roadmap
Technical Enablement
Hands-on Labs: Generative AI lab series and workshops to follow along with our GenAI experts
Use Case Execution: Dedicated time with our generative AI experts to take a use case from data to deployment and extract value
DataRobot AI Platform Summer 2023 Release Full Feature List
For the full details of features included in the DataRobot AI Platform Summer 2023 Release, visit the DataRobot Documentation Release Center.