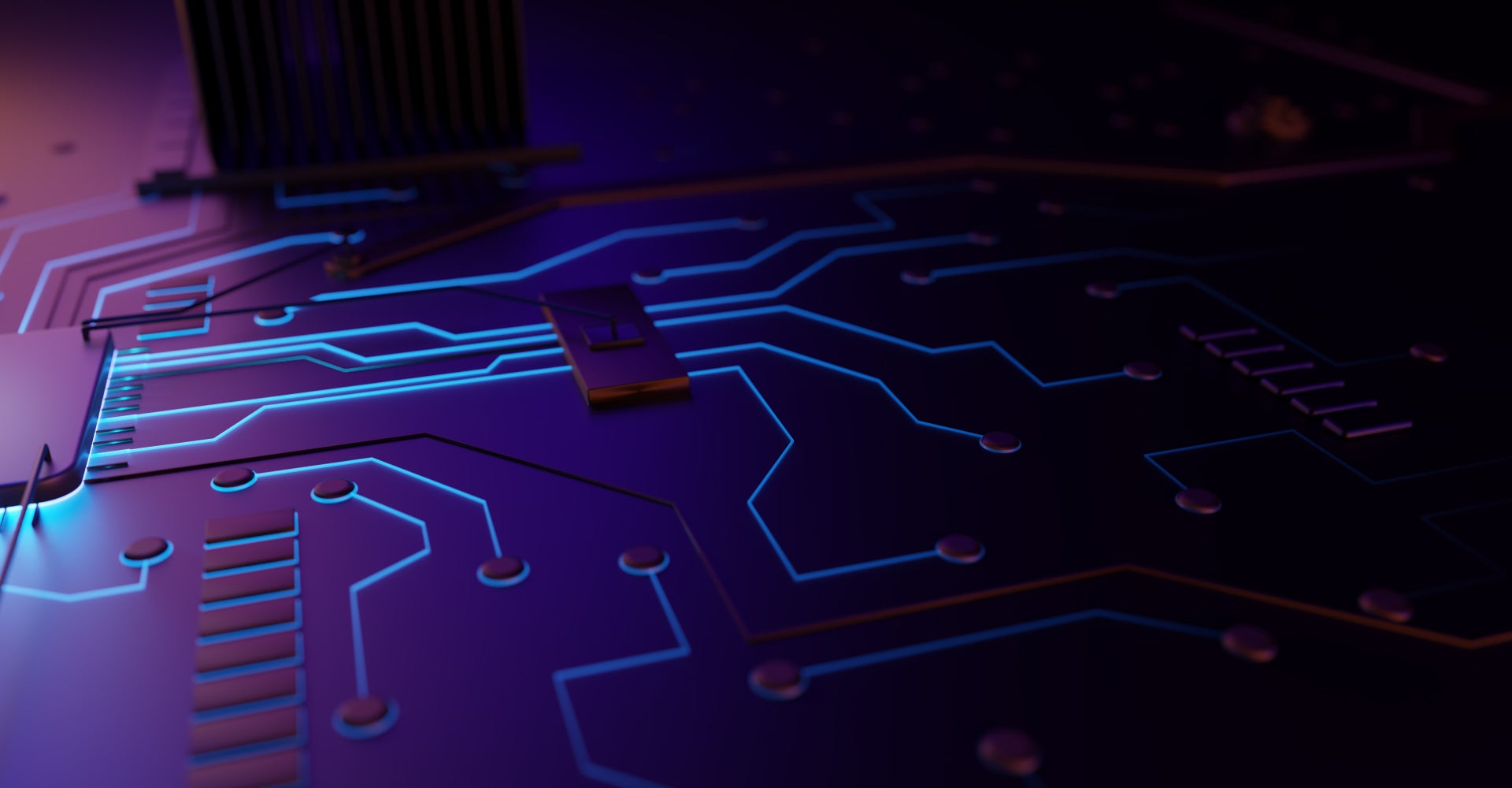 DataRobot Frequently Asked Questions
Find answers to our most commonly asked questions about DataRobot AI Cloud
Organizations rely on DataRobot for end-to-end AI and machine learning lifecycle management — from data preparation to model development with AutoML to model deployment and monitoring with MLOps. Simplify collaboration across analysts, business stakeholders, data engineers, data scientists, machine learning engineers, and IT teams.
Trusted AI and Explainable AI simplify compliance for highly regulated industries including banking, financial services, and healthcare through guardrails and automatically generated compliance documentation.
DataRobot AI Cloud is a new approach built for the demands, challenges, and opportunities of AI today.
Get Started With Data
Robot

Today

Let one of our data specialists guide you through a demo, or experience the platform for yourself in minutes