DataRobot Dedicated Managed AI Cloud
Accelerate the delivery of AI to production through a hosted implementation of the DataRobot AI Cloud platform.
Purchase on:
See faster time to value by choosing the DataRobot Dedicated Managed AI Cloud platform, a hosted version of the award-winning AI Cloud software managed by DataRobot experts. By eliminating implementation time and resources, organizations can more quickly apply machine learning, decision intelligence, and MLOps capabilities.
Dedicated Managed AI Cloud is a full instance of the latest DataRobot platform release, hosted by DataRobot. Receive the full capabilities of the DataRobot SaaS platform, including capabilities to ingest data from your on-premises, cloud, or edge data sources to deploy models across the enterprise.
Save time and resources by freeing your team from managing or maintaining platform updates. Experienced DataRobot engineers manage your instance, ensuring you always have access to the latest platform features and capabilities.
Choose a dedicated managed instance of AI Cloud when your environment has specific needs, such as:
Limited staff available to implement or manage an AI platform
Competing internal priorities that slow down implementation
Data sovereignty concerns, whether geographic or regional
Data residency mandates
Data security or isolation requirements
Specific cloud region or availability zone requirements
Mandates to use cloud credits for purchase of cloud-based services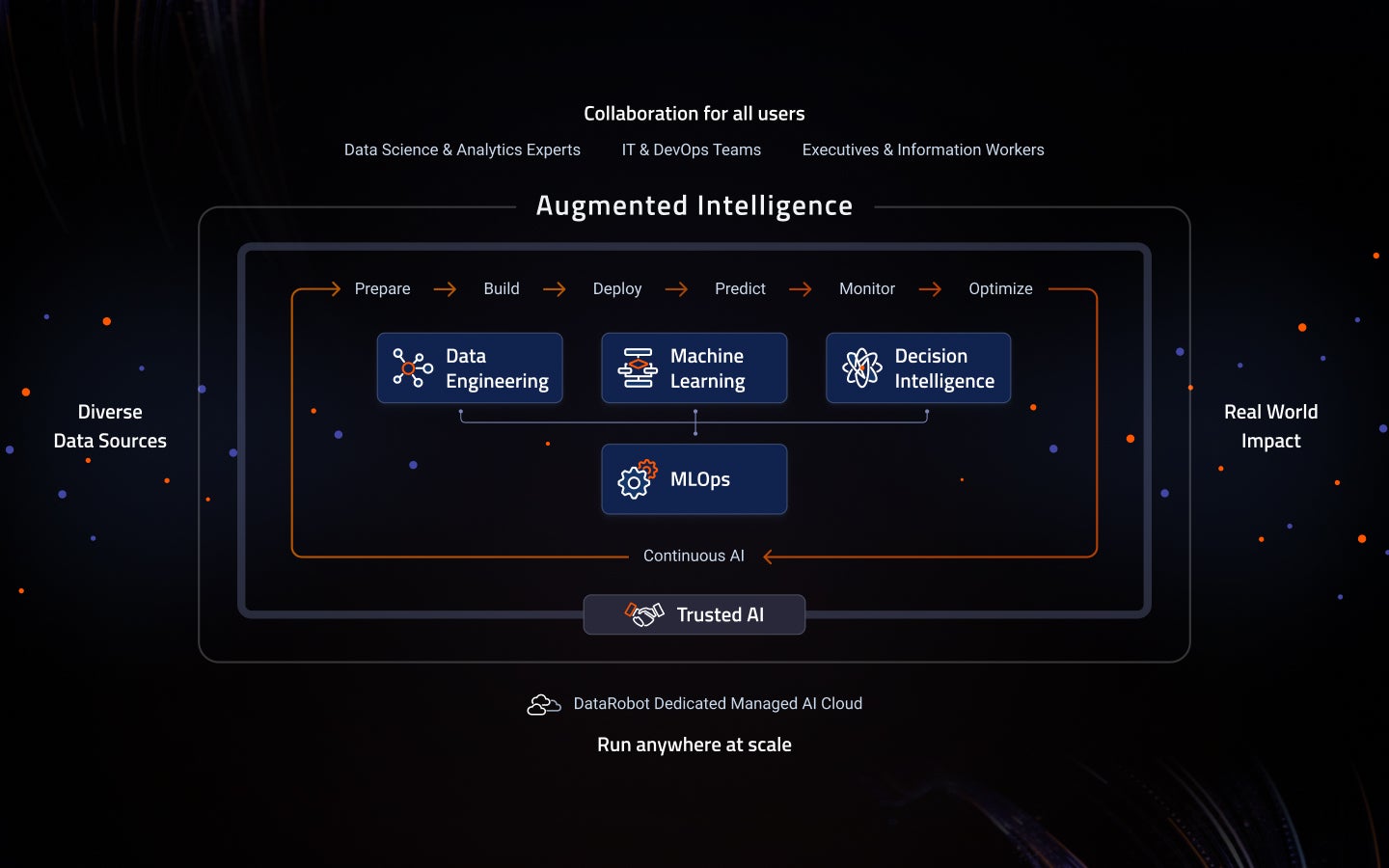 A History of Cloud-Based Platform Experience
Partnering with public cloud vendors, DataRobot offers Dedicated Managed AI Cloud in a variety of regions—with additional regions expected in the near future.
For convenience, organizations can use current cloud credits to purchase DataRobot Dedicated Managed AI Cloud from a cloud marketplace.
Dedicated Managed AI Cloud is managed by DataRobot analysts and engineers who have enabled hundreds of critical machine learning workloads across on-premises, public cloud, and multi-tenant Saas environments. Have confidence that the dedicated instance is managed by DataRobot professionals who are well-versed in both implementation and maintenance of the platform.
Professional services are available for migration of data and models—please contact DataRobot for services pricing.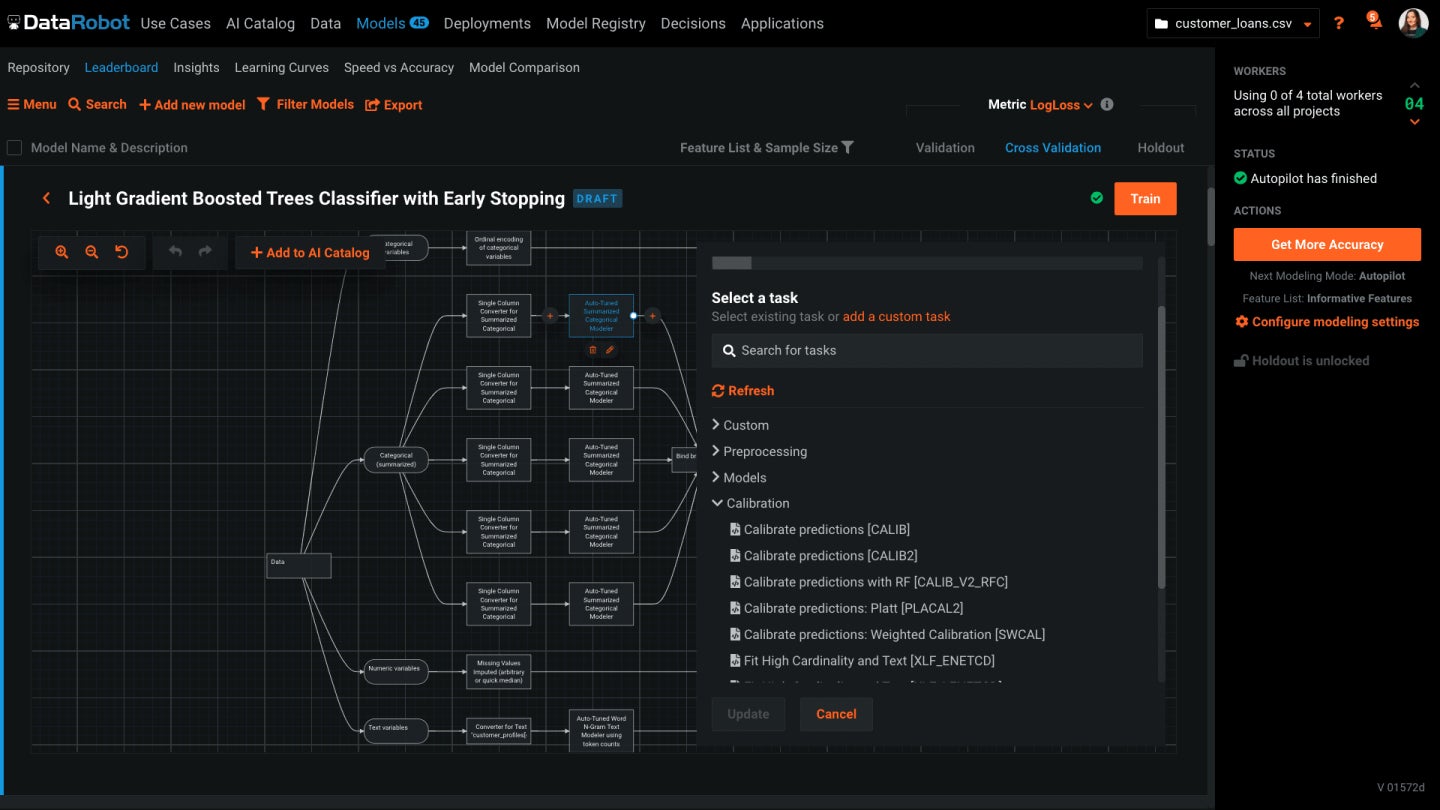 Secure, Available AI for Data Science Demands
DataRobot Dedicated Managed AI Cloud is deployed for each customer in a dedicated and separate VPC. Multiple departments within the same organization can separate their models, projects, and data from other parts of the business.
Hosted on public cloud services, DataRobot products undergo annual examinations from third-party auditors for SOC2 and ISO27000 reports.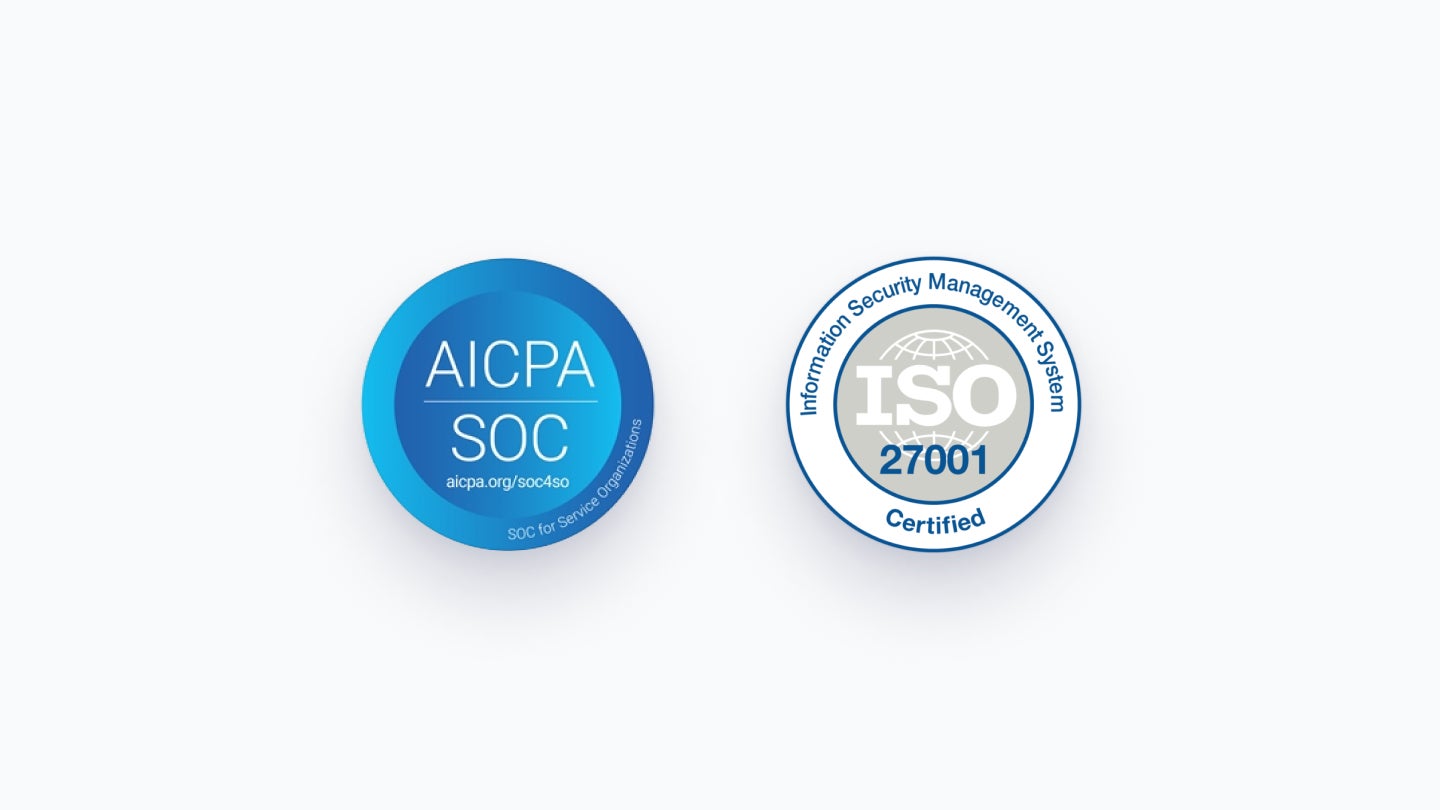 Get Started with DataRobot Dedicated Managed AI Cloud
Accelerate your time to value with DataRobot Dedicated Managed AI Cloud. Get started by reaching out to a DataRobot professional today.