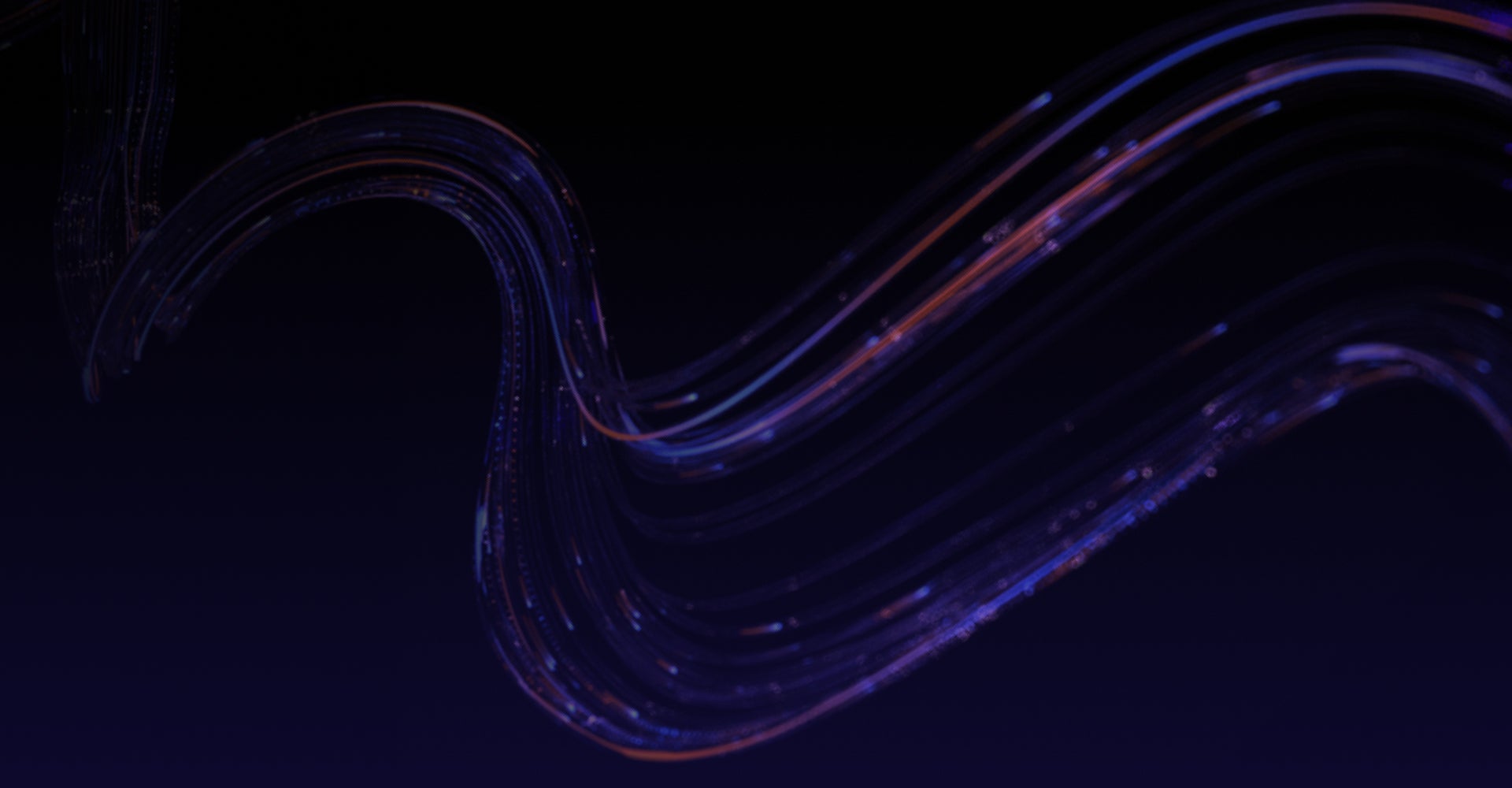 UiPath + DataRobot
Empowering Enterprises with AI-Driven Process Automation
Thank you
We will contact you shortly
We're almost there! These are the next steps:
Look out for an email from DataRobot with a subject line: Your Subscription Confirmation.
Click the confirmation link to approve your consent.
Done! You have now opted to receive communications about DataRobot's products and services.
Didn't receive the email? Please make sure to check your spam or junk folders.
Close
Accelerate the path to AI by automating increasingly complex tasks and go beyond human capabilities.
There are huge possibilities in the synergy between Robotic Process Automation (RPA) and Machine Learning (ML) – providing intelligence to automated processes that can evolve and improve as more data gets examined and trained. This allows for ever-improving processes. The convergence of RPA and ML will over time enable RPA to automate increasingly more complex tasks and eventually automate beyond human capabilities.
The combination of UiPath and DataRobot unlocks AI-Driven Process Automation, an emerging suite of business improvements that assist the knowledge worker by automating repetitive tasks and freeing you up to focus on creative and challenging problems. By infusing machine learning into rules-based processes, AI-Driven Process Automation can mimic the actions of humans which leads to increased worker performance, reduction of operational risks, and improved response times and customer journey experiences.
Robotic Process Automation is here to stay. The sooner you harvest its potential, the faster you create a competitive edge for your business. Improvement is the keyword you are looking for - an RPA software 'robot' never sleeps, makes zero mistakes and is considerably faster. We are UiPath - leaders in enterprise RPA.
Benefits
Ease of Use
Whether you are a business analyst or RPA developer, you don't need significant technical skills to create an end-to-end workflow utilizing RPA (the action) and Automated Machine Learning (the prediction). The ease of use with both products empowers users without strong data science skills to train and infer from machine learning models with DataRobot and then build workflows with UiPath Studio.
Smarter Decisions
The combination of UiPath and DataRobot brings an unparalleled solution to the robotic process automation market. UiPath enables users to collect, structure, and label data that is required for machine learning to have utility. From there, users are empowered through DataRobot with the ability to utilize robots to make decisions outside of the defined rules.
Take AI From Vision to Value