Snowflake + DataRobot
Unleash the Power of the Data Cloud with AI. Connect to the data platform built for the cloud.
Snowflake and DataRobot together offer an end-to-end AI experience that accelerates time to value by reducing complexity and removing the delay between data and AI insights.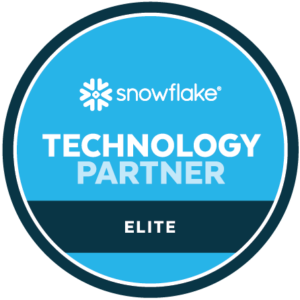 Snowflake's Cloud Data Platform breaks down data silos, allowing users to work with any and all of their data, without limits on scale, performance or flexibility, and grants instant access to 3rd party data via the Snowflake Data Marketplace. DataRobot takes advantage of this seamless access to organized and documented data to massively accelerate the model development life-cycle, enabling the creation of trusted and scalable models across the business, ultimately driving a significant competitive advantage.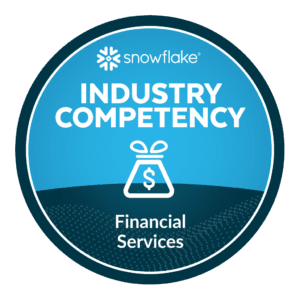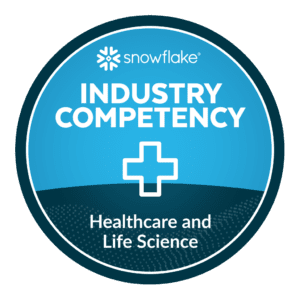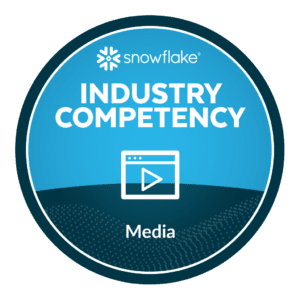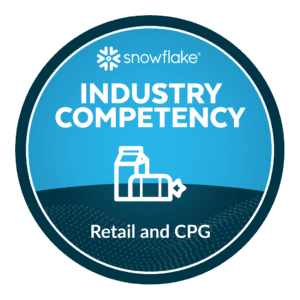 Snowflake delivers the Data Cloud — a global network where thousands of organizations mobilize data with near-unlimited scale, concurrency, and performance. Inside the Data Cloud, organizations unite their siloed data, easily discover and securely share governed data, and execute diverse analytic workloads. Wherever data or users live, Snowflake delivers a single and seamless experience across multiple public clouds. Snowflake's platform is the engine that powers and provides access to the Data Cloud, creating a solution for data warehousing, data lakes, data engineering, data science, data application development, and data sharing. Join Snowflake customers, partners, and data providers already taking their businesses to new frontiers in the Data Cloud.