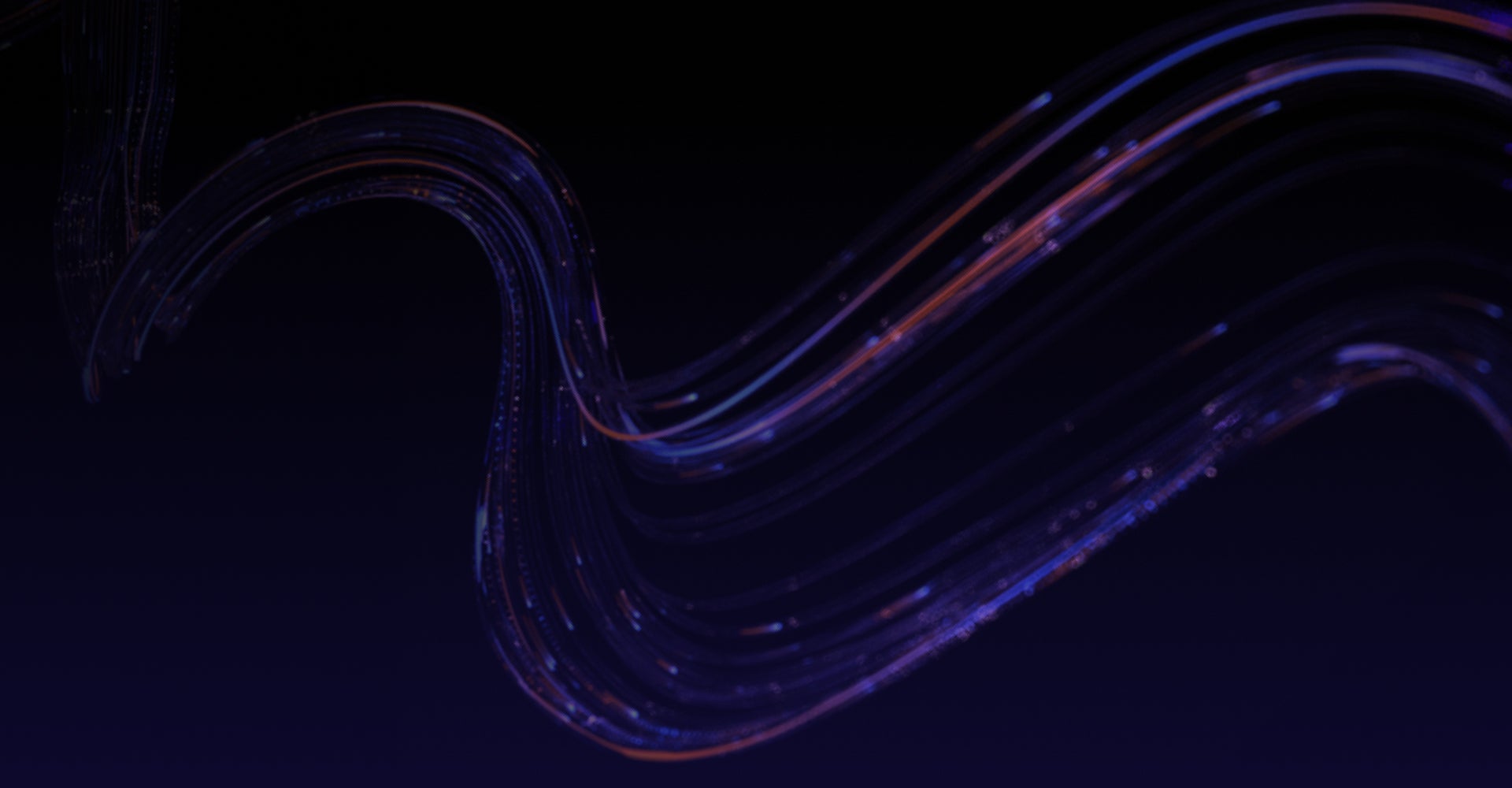 Qlik + DataRobot
Unlock powerful insights through augmented intelligence and integrated machine learning
Qlik Sense brings together all of your data, and DataRobot empowers highly capable business analytics professionals to quickly build and deploy very accurate machine learning models without writing a single line of code.
The Qlik and DataRobot two-way integration enables organizations to deploy predictions in a fully interactive experience. Once a predictive model has been created and deployed in DataRobot, making predictions against the new data being generated each day is critical. Through a seamless request in a Qlik Sense application refresh, the new predictions are associated in your data model to drive insight. All of this is possible using the Qlik2DataRobot client and server-side extensions, which leverage the unique integration capabilities of the patented Qlik associative engine. Enterprises of all sizes can now get to predictive insight in less time with Qlik and DataRobot.
Qlik helps enterprises around the world move faster, work smarter, and lead the way forward with an end-to-end solution for getting value out of data. Our platform is the only one on the market that allows for open-ended, curiosity-driven exploration, giving everyone – at any skill level – the ability to make real discoveries that lead to real outcomes and transformative changes.
Benefits
Simplify Data Preparation
Leverage the Qlik Sense data engine to simplify data prep. Qlik Analyst prepares data in Qlik Sense and uses Qlik Connector for DataRobot to process. The Qlik Cognitive Engine drives augmented intelligence by working in conjunction with the associative engine, allowing people to combine their intuition with machine intelligence.
Get Better Predictions Faster
Utilize automated model building to get better predictions, faster. DataRobot trains, tunes and tests models based on data scientist selections. Best model is identified, no coding required.
Access Predictive Insights
Provision batch and live predictions directly in Qlik Sense. Qlik Analyst deploys best model seamlessly into Qlik Sense and business users immediately access interactive predictive insights. Qlik Insight Advisor automatically generates suggested analytics and insights based on data and search.
Complete Analytics Platform
Qlik's open platform Server and Client side extension technology and the DataRobot connector for QLik completes the picture, integrating enterprise automated machine learning seamlessly into Qlik Sense.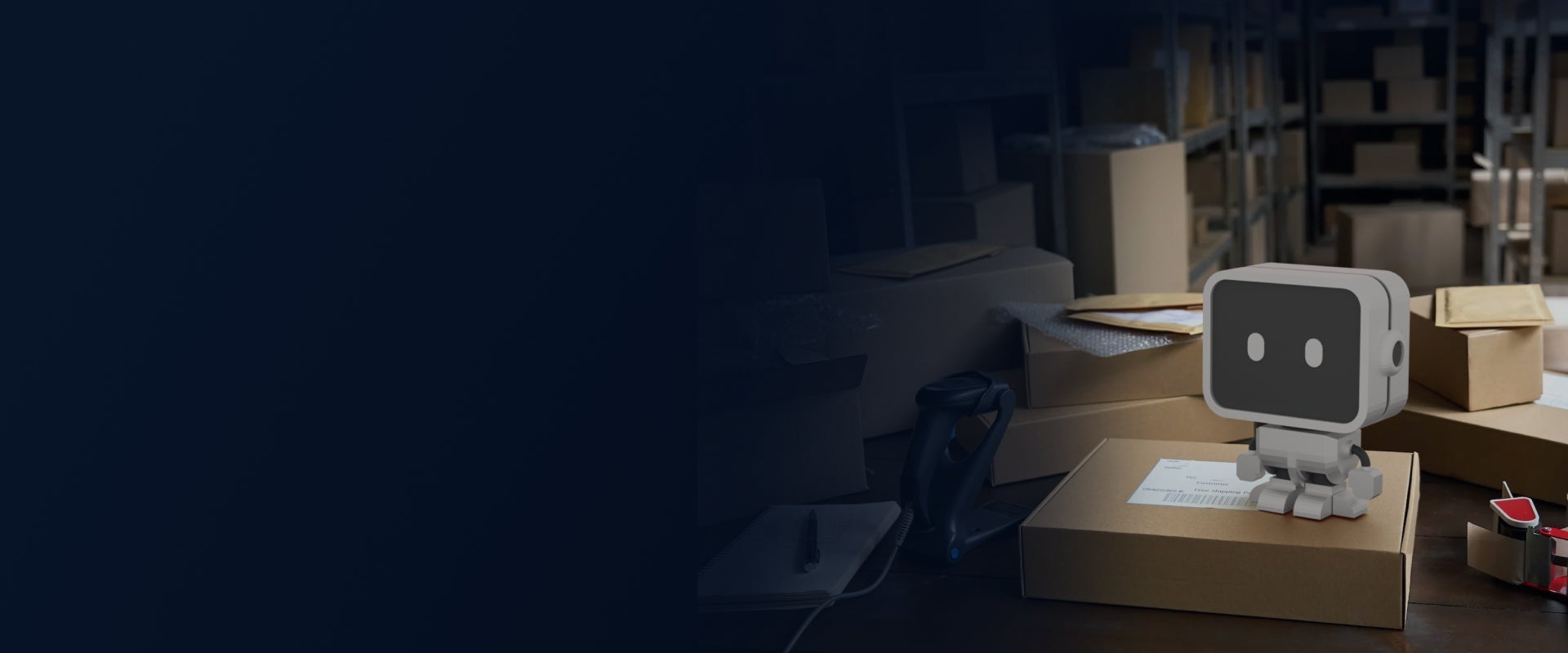 Take AI From Vision to Value