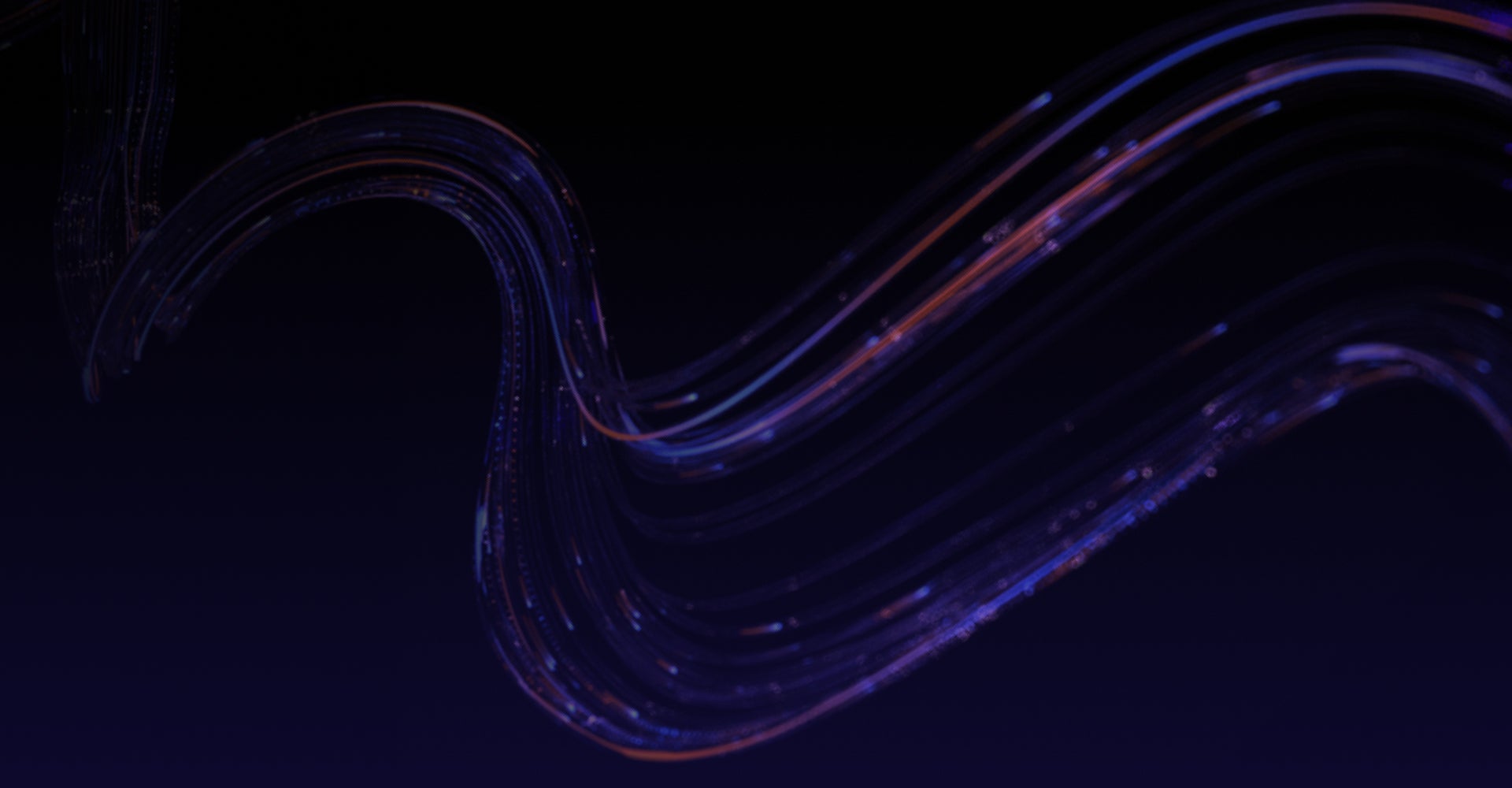 About Wipro
Wipro brings value to DataRobot implementations and projects through our joint solutions across themes like ML Governance, AI CoE, Model Risk Management and Legacy Modernization. In-built capabilities of DataRobot's platform in combination with Wipro's accelerators and frameworks, allow customers to democratize and scale AI across enterprise while addressing operational risks effectively.
Model Risk Management Solution for Governance, Risk & Compliance (GRC) – A Wipro-DataRobot Joint Offering
BFSI enterprises, Fintech companies and financial institutions are increasingly relying on mission-critical predictive models to make decisions. With regulatory standards higher than ever, it is critical for enterprises using machine-learning models to consider the challenges of meeting stringent industry standards and ensuring that developed model is trustworthy, in order to avoid penalty.
Our solution enables you to build, test, deploy and manage all your models while ensuring adherence to regulatory compliances and guidelines. Wipro brings the industry best practices in GRC and MRM to create a rigorous framework, which is aided by DataRobot AI Platform to automate the Data to Value journey. It provides end-to-end model lifecycle support and smart automation features that can be deployed on both cloud and on premise.
Enabling Model–GRC with DataRobot Platform
Automated Documentation : Automated documentation feature reduces time required for regulatory compliance documentation (Federal Reserve SR-11-7, FDIC FIL-22-2017) that can usually take weeks, or even months, down to seconds.
Automated Data Quality Assessment & Insight Generation: Instantaneously flag Data Quality issues & rapidly generate EDA results
Model Monitoring & Continuous AI: Continuously monitor models for drift and accuracy and setup automated retraining workflows based on monitoring results or schedules
Champion – Challenger Framework: Compare and benchmark multiple challenger models in production to ensure accurate results from best performing model
Humble & Explainable AI: All models built in the platform are fully explainable. "Humility Rules" can be configured at the time of deployment to prevent and reduce erroneous model outputs
Automatic Model Bias Detection: Automatically detect and mitigate bias in the model
Rebuilding models to withstand the test of time – a success story of a large insurer
Business Challenge:
100+ pricing models need to be rebuilt before the FCA deadline
Inability to modernize pricing contributed to huge loss
4 Strategic projects have had to descope AI due to limited capabilities
Solution:
Allow actuaries and non-data scientists to build reliable models
Code free data preparation, model building and deployment
Robust Governance, Guardrails and Guidance build into the process
Real-time updates to features, guide rails, guidance and ML algorithms
One click deployment of models with consistent API model interface
Use an automated Champion/Challenge approach to optimize models
Outcomes:
Meet FCA compliance deadlines
Avoid heavy external consulting costs
Avoid expensive FTE capacity costs
Deploy prepared models increasing revenue significantly
Monitor and improve models to avoid data drifts
Build advanced models to improve pricing performance
Reduce IT burden and time spent on environment building by 80%
Build new models to improve pricing performance vs. competitors
Benefits
Best Practices
Ensure Model Development, validation, operationalization and consumption by incorporating best practices powered by DataRobot
Standardization
Standardize management of traditional quantitative solutions
Governance & Compliance
Wipro's intelligent MRM framework aided by DataRobot automation to ensure compliance needs (such as SR 11-7, IFRS etc) are met to productionize models & avoid fines/penalities
Highly Efficient Solutions
Design and implement efficient model risk management and validation processes with cutting-edge technologies
Out of the box capabilities
Leverage solution capabilities to complement, modernize & manage legacy model debt
Take AI From Vision to Value