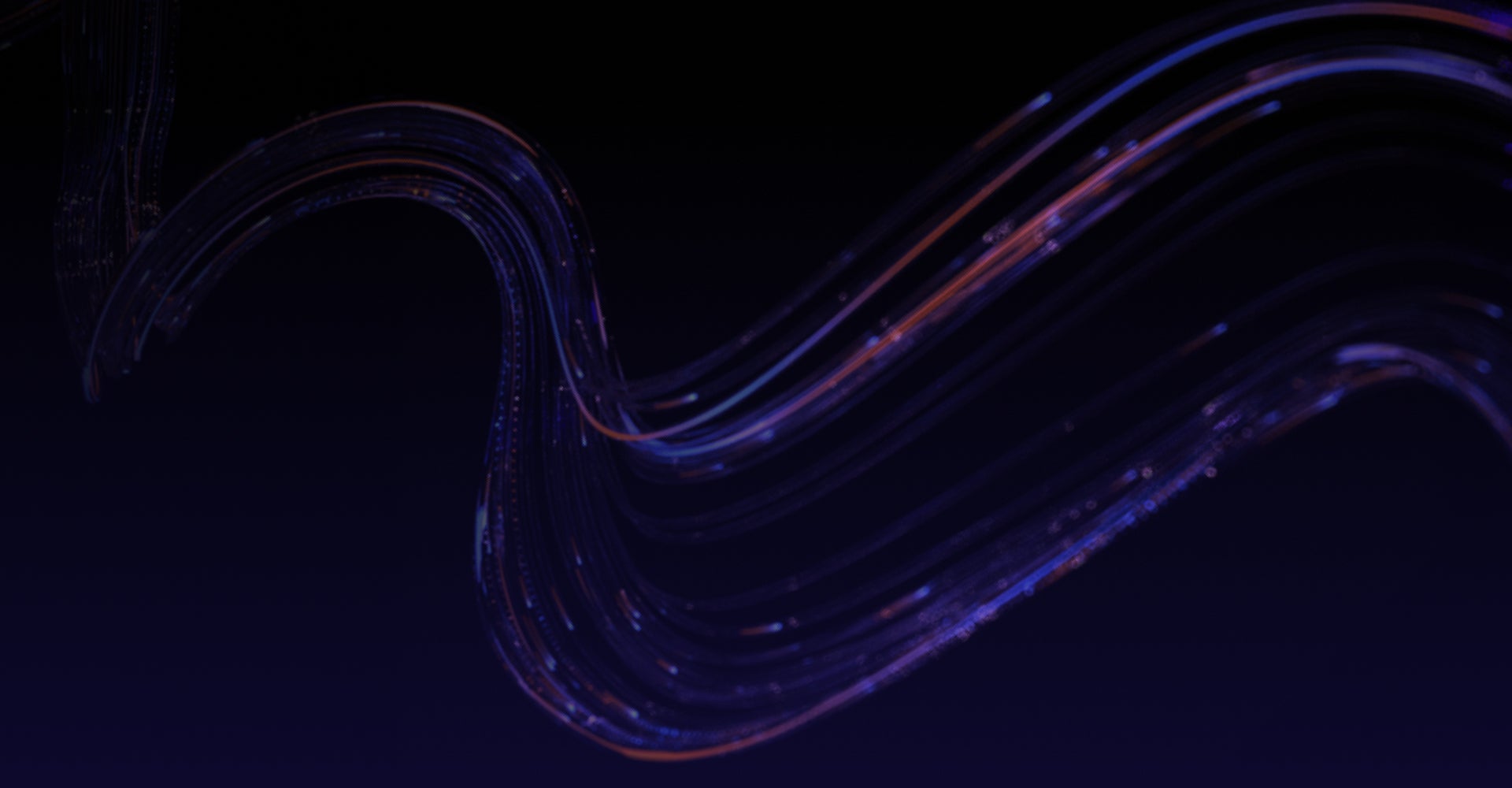 Predoole + DataRobot
Thank you
We will contact you shortly
Thank You!
We're almost there! These are the next steps:
Look out for an email from DataRobot with a subject line: Your Subscription Confirmation.
Click the confirmation link to approve your consent.
Done! You have now opted to receive communications about DataRobot's products and services.
Didn't receive the email? Please make sure to check your spam or junk folders.
Close
About Predoole
We believe data based decision making can transform the organization and provide a competitive edge. We provide easy access to relevant data by using tools that are simple to use and implement. One of the tools we focus on is QlikView for Business Discovery.