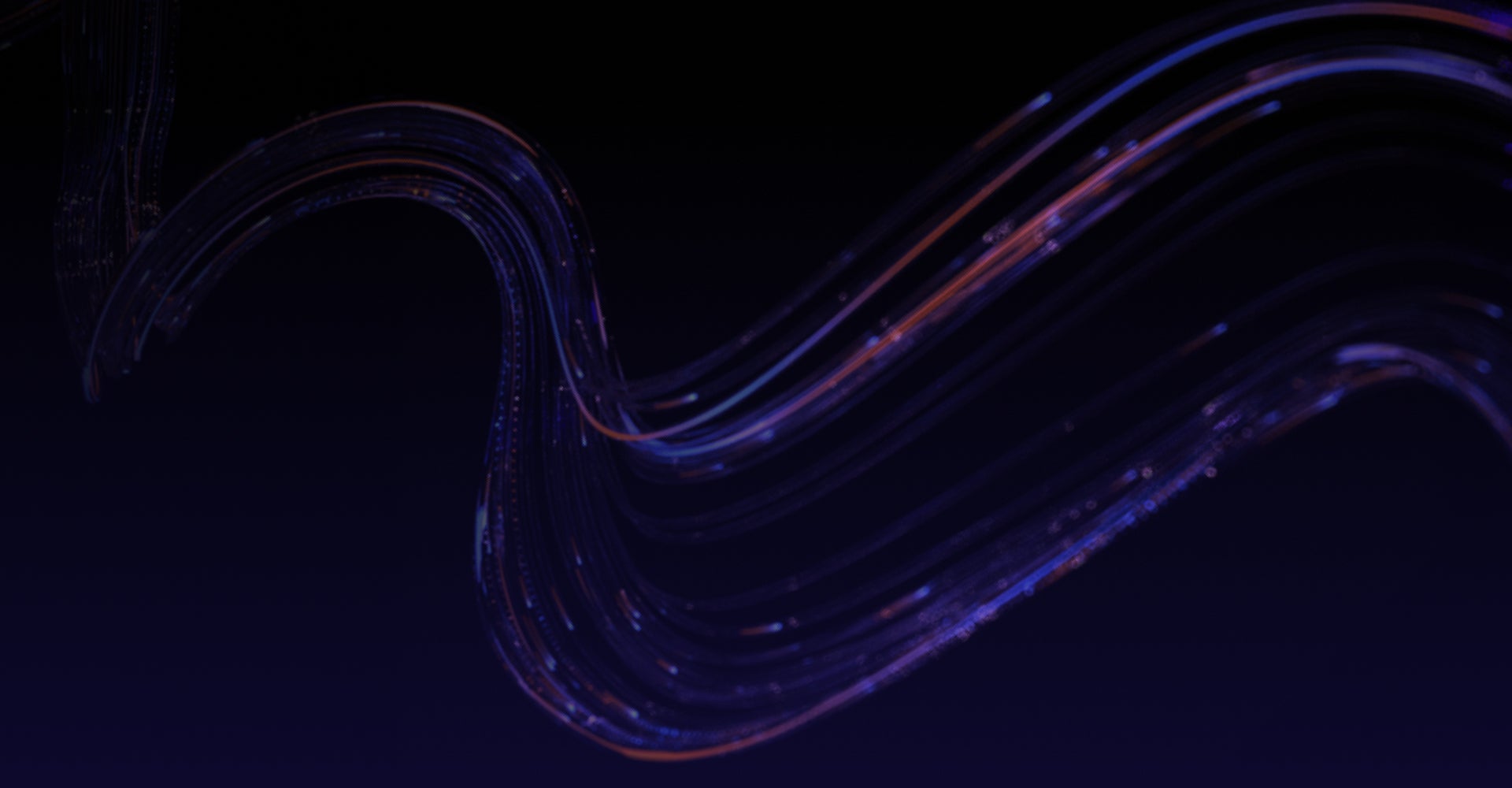 Newcomp Analytics + DataRobot
Thank you
We will contact you shortly
We're almost there! These are the next steps:
Look out for an email from DataRobot with a subject line: Your Subscription Confirmation.
Click the confirmation link to approve your consent.
Done! You have now opted to receive communications about DataRobot's products and services.
Didn't receive the email? Please make sure to check your spam or junk folders.
Close
About Newcomp Analytics
At Newcomp Analytics, data is in our DNA. We are a world-class team specialized in consulting, development and training at the highest level. Wherever you are in your analytics journey, we will help you raise your game in today's complex business environment. Our team of data scientists, engineers and developers deploy analytics for hundreds of clients across all industries and functions around the globe. We have a simple formula to help you win with data: define the goal, find the gaps, then match you with the right people, processes, and tools to get there – coaching you the entire way.
Take AI From Vision to Value